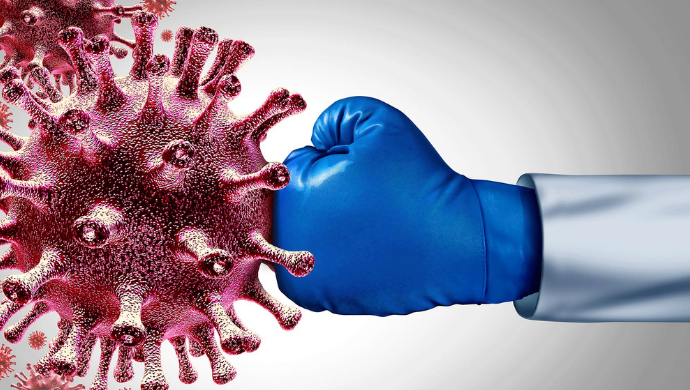 Recovered coronavirus patients share their personal experiences with the disease.
– Strategies that helped them recover faster.
– What they wish they had know before.
– What doctors don't tell you about the disease.
– What When Who & How they contracted the disease to what worked and what did not work. Lessons learned from their real-life experiences.
Panelists:
Jayashree & Suresh Gummalam
Saraswati Suresh
Hemant Mewara
Vijay Fulwani
Facilitated by Dr Kiran Shah, living in Jakarta and has close knowledge of the healthcare system in Indonesia.
Some highlights form the session:
1. Perform a PCR Swab test as soon as possible even for mild symptoms of cough/body aches/ temperature fever. Do not wait.
2. Perform a blood test if the PCR Swab remains negative but "mild" symptoms persist.
How to deal with the disease?
1. Most important:
Keep Calm, fend off any anxiety, think positive and think about the people who love you.
2. Follow the doctor's advice, including the administration of any medication.
3. Try to eat normal and healthy food, even if experiencing anosmia ( loosing ability to smell ) and / or Ageusia ( loosing ability to taste).
4. Try to get enough sleep (having anxiety will prevent this, so managing anxiety and staying calm is important). Practice Proning – Sleeping on your stomach with your head elevated.
5. Practising breathing exercise.
For those who are not exposed
5. Continue to send love and kindness to patients. Encouragement is the key.
For all
6. Get vaccinated as soon as they are available, regardless of the brand of vaccine. Vaccination is useful in reducing symptoms.
After Covid
7. d Dimer test may be necessary to know if blood clotting is happening after taking all those medicines. Other post-covid tests here >>