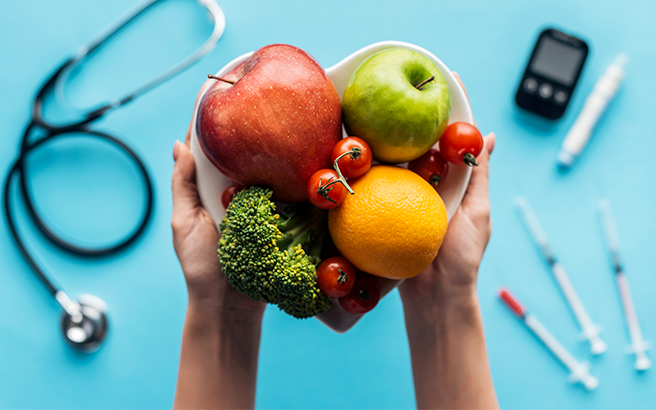 "Let food be thy medicine, and let medicine be thy food."  said Hippocrates. It's obvious from Hippocrates writings, that diet and lifestyle regime were at the center of his thoughts about the responsibilities of a doctor and the tools for treatment that a doctor can use.
As coronavirus (COVID-19) has impacted communities around the world, many people have wondered whether there are steps they can take to stay healthy. The relationship between nutrition, immunity, and biological function of various natural compounds are indisputable.
Join Geeta Seth, dietician and nutritionist, will be sharing information on immune boosting super foods, recipes and other tips.
She will be sharing her recipes during the session online for:
Antioxidant and energy rich chocolate
Buttermilk for immunity
Vitamins enriched and immunity booster soup
Chutney for immunity
Geeta will also be available for interactive Q & A.
When: Wednesday, 27th May at 3pm WIB
Where: Zoom online platform Register in advance for this meeting here>> to receive a confirmation email containing information about joining the meeting.
Register with any questions that you want answered at this session
About Geeta Seth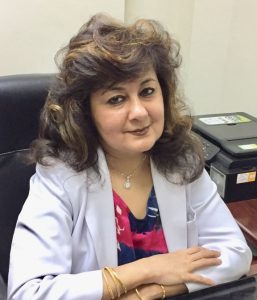 Geeta Seth is a qualified nutritionist and dietician for the past 15 years. A two times gold medalist in the field of nutrition. She is also a qualified diabetes educator and diabetes pump trainer, specializing in the field of diabetes. She claims to have a normal blood glucose in diabetics with the right diet to avoid diabetes complications further. Also with the right carbohydrate counting for type 1 diabetics according to their dose she gives the accurate diet to achieve normal glucose in the blood. Geeta has worked for various health institutes and hospitals and till date she does not have a single failure in terms of patients.  As a speaker she has given nutritional services to various corporate institutes and schools.