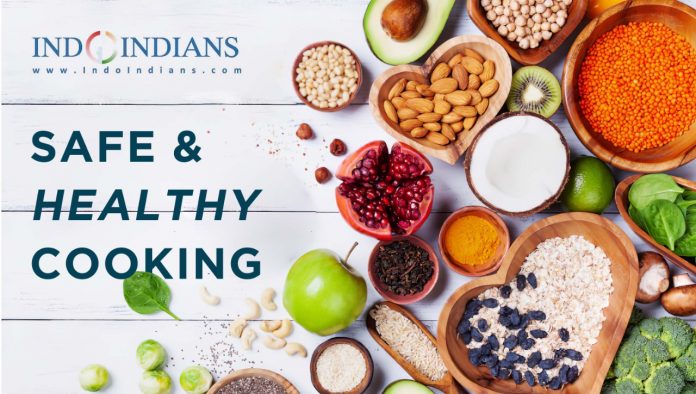 It's Not Enough to Eat Healthy Food if Your Preparation is Potentially Hazardous
Every year millions of people fall ill due to contaminated food. From shopping to storing, to cooking and cleaning, the more you know the safer you can be.
Also note the utensils and gadgets that being used to prepare the food to ensure maximum nutrition value.
Here are some of our best food safety & cooking tips & guidelines from personal experience. This event will be facilitated by Jyoti Chawla.
When: Wednesday, 27th Jan from 4pm Jkt | 5pm Sg | 2.30pm IST
Where: online Zoom. Register here to get access detail by email
Our panel will be sharing their knowledge and experience on the following 3 topics:
cooking utensils
storage of food
kitchen hygiene
The panel will feature:
Jyoti Chawla
Kavita Kapoor
Nidhi Khanija
Vasanthi Ram