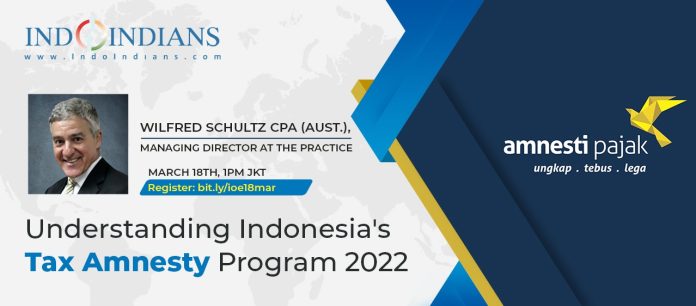 Understanding Indonesia's Tax Amnesty Program 2022
This is an extension to the earlier Tax Amnesty, or Voluntary Disclosure Program (PPS) for taxpayers (WP) from January 1, 2022, to June 30, 2022. As is known, this program aims to increase taxpayer compliance and is held based on the principles of simplicity, certainty, law and benefits.
Join our expert Wilfred Schultz aims to provide insights on eligibility and understanding on how you can benefit from this program.
About Wilfred Schultz CPA (Aust.), Managing Director at The Practice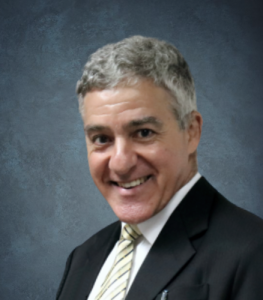 Wilfred has been providing practical business advice in Indonesia for over 25 years. He has an in-depth knowledge of business practices including tax, accounting and the business realities, problem solving, staff development, cultural, logistic and cross-border sensitivities, and a long-standing record in creative resolution of client needs. His clients have included well-known multi national organizations, as well as smaller entrepreneurial companies, both international and domestic.
The experience gained, both during his time as the Queensland Government Representative in Indonesia, and working with an international Accounting Firm, further enhanced his network and has provided valuable inputs to his clients.
In this context, Wilfred sits on various Advisory Boards, and is often called upon to outline and/or reflect on Indonesian business practices and the Tax and Legal systems.
He graduated with a Commerce Degree from the University of Newcastle in Australia, and is a member of the Australian Society of Certified Practicing Accountants (CPA).