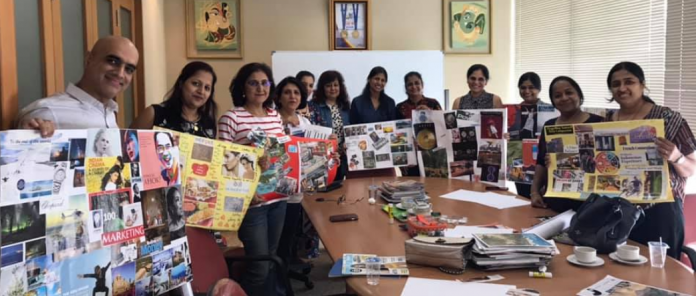 Create Your Future – Vision Board Workshop
Have the courage to follow your heart and intuition. They somehow already know what you truly want to become. Everything else is secondary.― Steve Jobs
At the beginning of a year people naturally look ahead and think about resolutions and goals. Visualize and create a vision for your life and year ahead in 2021 and make it a reality!
Indoindians Vision Board workshop was an insightful and fun experience for a small group. A time to intentionally get clear about what each participant wanted to create in the new year.
Materials to prepared ahead for this workshop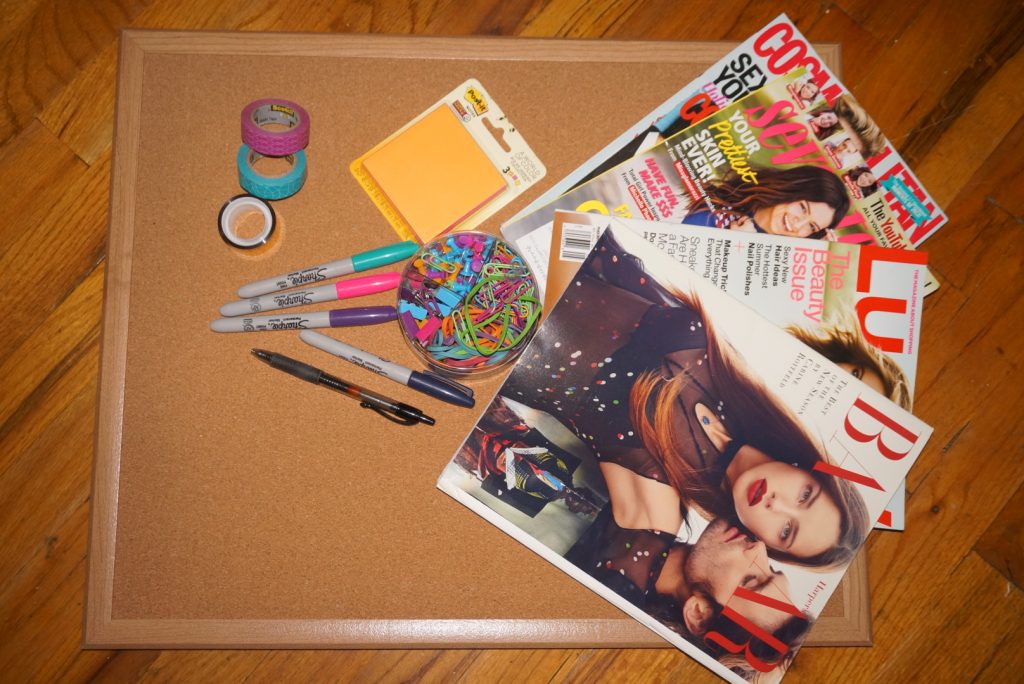 One large chart paper or corkboard
Colorful felt-tip pens
One pair of scissors
One glue stick
4-6 colorful old magazines
A vision board is an inspirational collage created from pictures. It's a pictorial representation of your vision—and a powerful way to make your dreams more tangible and attainable.
About this Event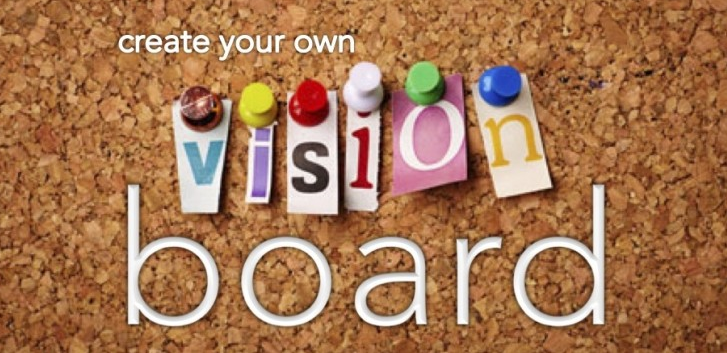 Vision boards are a collage of images and words representing a person's wishes or goals, intended to serve as inspiration or motivation.
Creating a vision board helps to bring focus to what you want and helps you manifest the life you desire.
Participant Feedback:
Thank you for such a lovely and positive workshop
~ Anuradha Verma
Thank you so much for the guidance, got clearity of my goals for next year. 😊😊🙏🏻🙏🏻
~Nidhi Agarwal
Thank you for this lovely workshop🥰
~Mazwita
Thank you for hosting this session online. I really enjoyed it and learnt so much. And honestly I have a much better perspective on what I want 2021 to look like.
It was v helpful for me and really appreciate you for taking the time to guide us through our vision board. 🙏🏻🙏🏻
~Bhamini Moorjani
Thank you for a motivating session and helping get clarity on how to visualize and  put down thoughts of action  on a vision board.
~Kavita