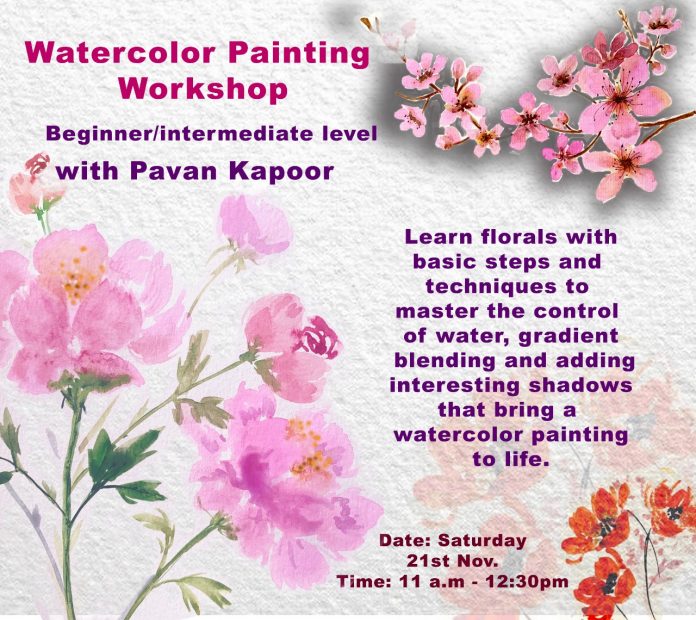 Watercolor Painting workshop with Pavan Kapoor.
Join us for a workshop where she teaches us florals with the basic techniques of this beautiful medium of art. Learn how to make a floral greeting card and book mark in the 90 minute workshop entitled Whimsical Watercolors.
This workshop is suitable for beginners and intermediate level.
Materials Needed: 
1. Watercolor brushes
2. Pencil HB and 2 HB
3. Eraser
4. Watercolor paper preferably 300 gsm.
Fold an A4 paper to make a card
Cut two book marks about 7 x 21 cm
One rough sheet for practicing strokes
5. Paints – watercolors pans or tubes.
6. Sponge for techniques
7. Two water pots
8 Rag and tissue paper
9. Palette for mixing colors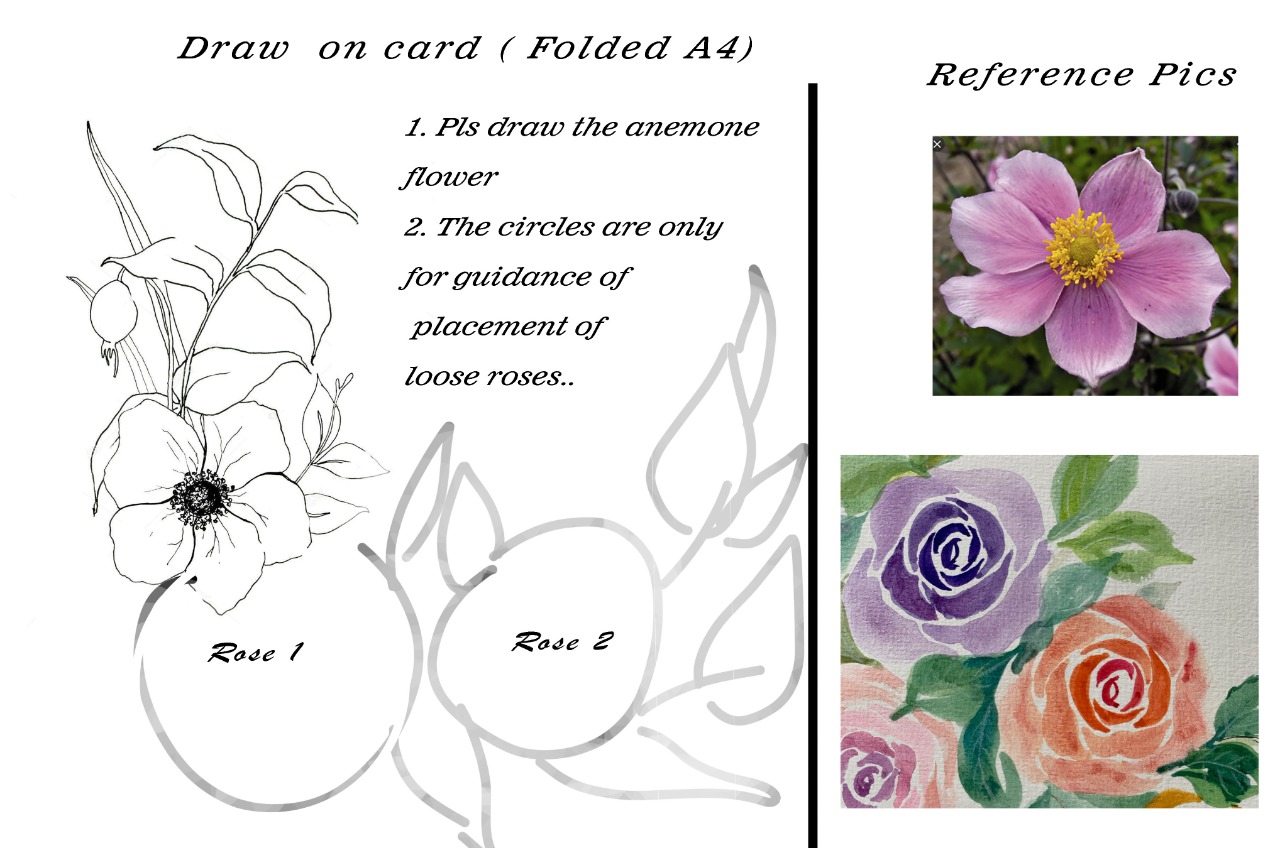 About Pavan Kapoor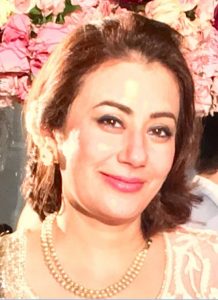 Pavan Kapoor is an aqua-realist residing in Jakarta for the last three decades. Pavan is an accredited Art Based therapist since 2019 and practices art based therapy in her studio as well as teaches watercolors online.
"The Watercolor medium is beautiful in its simplicity. The simple materials required make it easy and convenient art form to pick up. All you need is an idea, good, heavy cotton paper, a brush, a speck of paint and of course plenty of clear water and you are ready to go," she says.
While painting a myriad of painting subjects Pavan specializes in Modern tropical florals.
She also takes painting classes online.
Check out her paintings on Instagram @pavankapoor21art