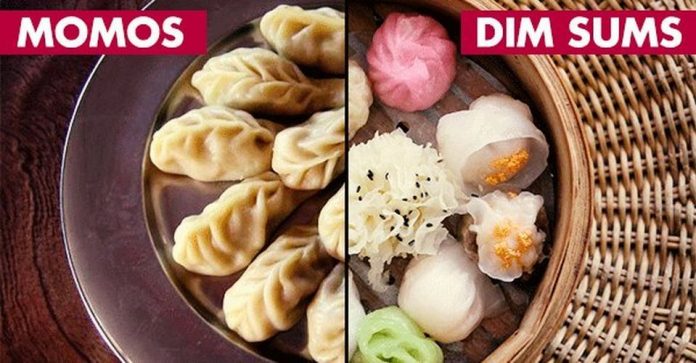 Snacks are possibly the favorite part of any fancy meal and steamed dumplings are the very best! This exclusive Indoindians cooking class features Momos & Dim Sum taught by the professional chefs at Hotel JW Marriot.
Momo is a type of steamed dumpling with some form of filling, served with spicy sauce. A traditional delicacy in Nepat and Tibet which has become a favorite across India and is now heavily influenced by cuisine of the Indian subcontinent  with Indian spices and herbs.
Dim sum is Chinese cuisine, prepared as small bite-sized portions of food served in small steamer baskets or on a small plate.
Here you will learn:
how to make the fillings for each dish
make dough for the skin
shape momos & dim sum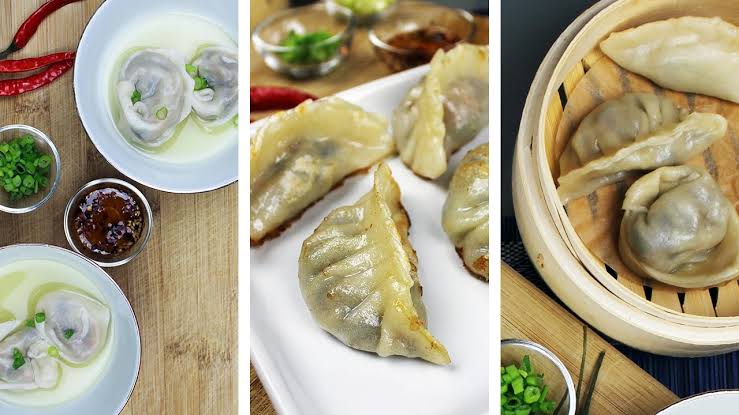 Veg:
Spicy Vegetable Momos
Siu Mai Tofu Dim sum
Non-Veg:
Chicken Momos
Har Gao Shrimp DimSum
Agenda: Momos & Dim Sum
Date / Time: Saturday 23rd November / 10am to 12 noon
Venue: Hotel JW Marriott, Mega Kuningan
Fee: IDR 300, 000/ per person (all equipment and ingredients will be provided. Please bring your own box to take your dim sum & momo back with you)
Registration & info: Dias +6282210008272 (WA) Full Name & ID
Class is full!