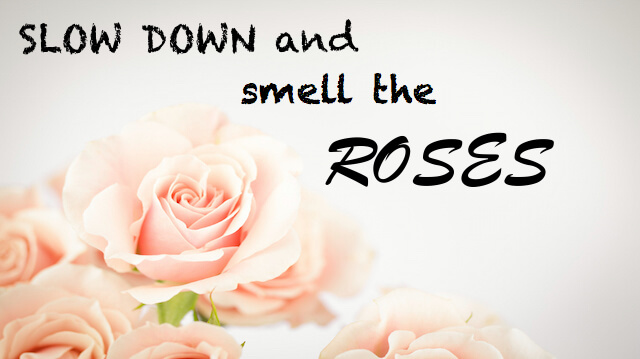 Indoindians Weekly Newsletter: Are You Just Too Busy?
Namaste Friends,
Life can never be too busy for the things that matter most. This week, take the "I'm not busy challenge". All you have to do is commit to not responding to anyone with how busy you are (even if it feels like you are totally swamped). Don't even adjust your schedule. Just change your language. It will be harder than you think. You'll stumble on what words to use to replace the cultural norm. Try "exciting" or "full" or "productive" or maybe "all kinds of fun things". Then begin to act like it.
Articles in our newsletter this week:
Tips for Relaxation
Do You Eat Mindfully? asks Aditi Srivastava, Diet Consultant
Mindfulness Practice – A Creative Mind
7 Effective Time Management Tips for 2023
List of 10-Minute Self-Care Routines
5 Ways To Enhance Your Well Being
Striking the Perfect Balance Between Work and Life 😀
6 Ways to Prevent Mental Burnout
Feeling Tired At Work? Recharge by 'Power Napping'!
All tables have been booked at our upcoming ASEAN-India Diwali Bazaar!
🌟 Save the Date: October 22, 2023! 🌟
🔊 ASEAN-India Bazaar, Food Court & Indian Property
📅 Sunday, 22 October 2023
🕐 10.00 – 20.00 WIB
🏠 The Westin Hotel, Kuningan, Jakarta
Stay tuned for updates and sneak peeks as we prepare to ignite the spirit of Diwali together! 🎉🛍️🍛
🏡 Looking for Indian real estate opportunities? The bazaar has you covered. Discover investment possibilities and connect with Indian property developers, right here in Jakarta.
Warm regards,
Indoindians Team
WA: +6282210008272
Indoindians Weekly Newsletter: Are You Just Too Busy?