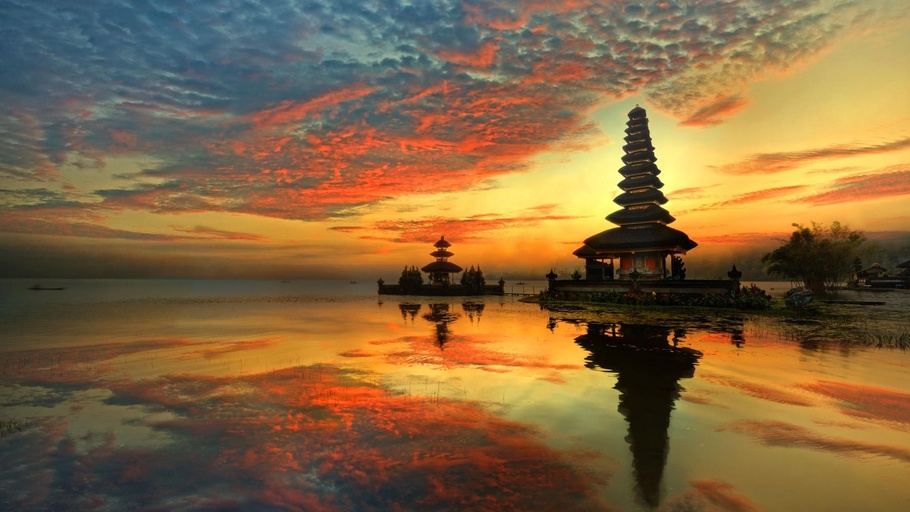 Indoindians Weekly Newsletter: Bali, Here We Come!
Namaste Friends,
Bali is without doubt one of the world's best travel destinations – and it's easy to see why. With its beautiful beaches, rich culture, world-class dining destinations and awesome family attractions in every neighborhood, Bali is a wanderer's  dream come true. Whether you want a sun-soaked beach getaway, a relaxing spa break, an off-the-beaten-path adventure, or you just want to wine, dine and shop your way across the island, there really is something for everyone.
And the good news? Its open again to 70 countries that are eligible for a Visa Free and Visa On Arrival, tourists from other countries will need to obtain a B211A visa prior to arrival.
No pre-departure PCR tests required for vaccinated travelers.
Our newsletter is just a glimpse of Bali
– Introduction To Bali
– #TravelGuide: Bali for the First-Timers
– 5 Must See Temples in Bali
– 5 Favorite Diving Spots in Bali
– 5 Places in Bali Mentioned in Folklore
– 6 Romantic Destinations in Bali for Couples
– 7 #MustTry Balinese Local Foods
– Best Beach Clubs in Bali
– Delicious, Healthy Artisan Sea Salt From Bali
– Hinduism in Bali in Brief
– Recommended Party Villas in Bali
Warm regards,
Indoindians Team
WA +6282210008272
Indoindians Weekly Newsletter: Bali, Here We Come!