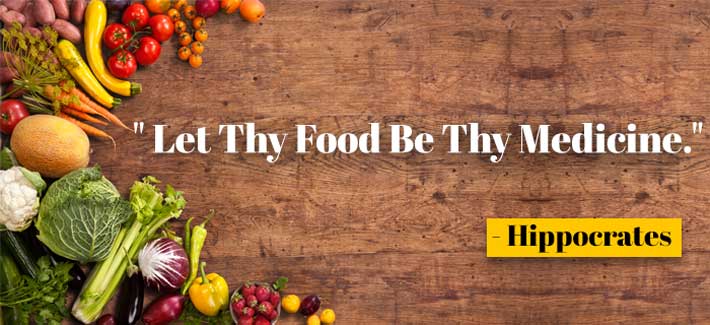 Indoindians Weekly Newsletter: Can food be medicine?
Namaste Friends,
Let food be thy medicine, said Hippocrates, the Father of Medicine, about 2400 years ago.
What you choose to eat has profound effects on your overall health. People who have access to adequate nutrition are more likely to have strong immune systems, safer pregnancy and childbirth, lower risk of diabetes and cardiovascular disease, and they live longer.
In our newsletter this week:
– Symptoms of Nutrition Deficiency
– Moringa Leaves: Health Benefits, Nutritional Content and More!
– Nutritional Facts for Kiwi fruit
– 6 Detox Drinks for a Slimmer, Healthier You!
– 5 Unique and Healthy Trending Foods in 2022
– 8 Important Facts about Omicron XBB
– 5-Step Guide to Healthy Kidneys
– 9 Overwhelming Facts about Whale Shark in Papua
– Amazing 2-Day Geopark Ciletuh Road Trip
Our upcoming events in November are:
Monday, 21st Nov – IIBF Breakfast Roundtable at Hotel Westin, Jakarta. Details at bit.ly/iibf-20nov
Wednesday, 30th Nov – Indoindians Saree Draping Workshop. Register at bit.ly/ii-30nov
Warm regards,
Indoindians Team
WA: +6282210008272
Indoindians Weekly Newsletter: Can food be medicine?