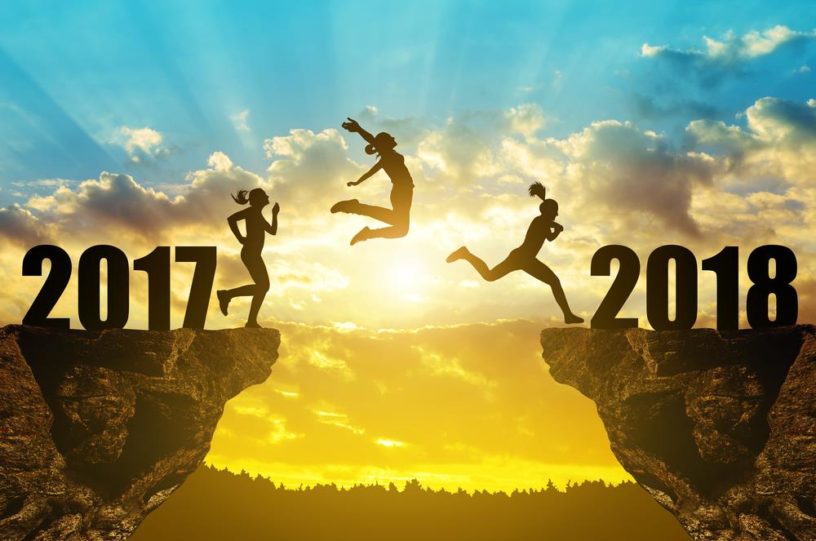 Subject: Looking Forward to 2018, A Year of Transformation
Three days more to go to a brand new year or 365 new opportunities. It has definitely been a wonderful year for IndoIndians to connect and support this vibrant and dynamic community.
Many of you must be enjoying a well deserved time with loved ones, while some are still at work trying to clear up all assignments for this year.
Read our interesting newsletter edition of this week here:
Interview to Indian Ambassador to Indonesia HE Pradeep Kumar Rawat
Are You Up for 2018? A Happening Year Predictions by Dr. Sundeep Kochar
Five Romantic Resorts for Getaway in Bandung
Special Eastern Indonesia Dishes in Christmas
Look Good and Feel Good at Christmas by Aditi Srivastava
Baking Tips for Moist and Flavorful Cakes
Have a blissful holiday with #IndoIndiansGiftShop. FREE delivery to India and Jakarta. Order today!
Wishing you all magical year ahead!