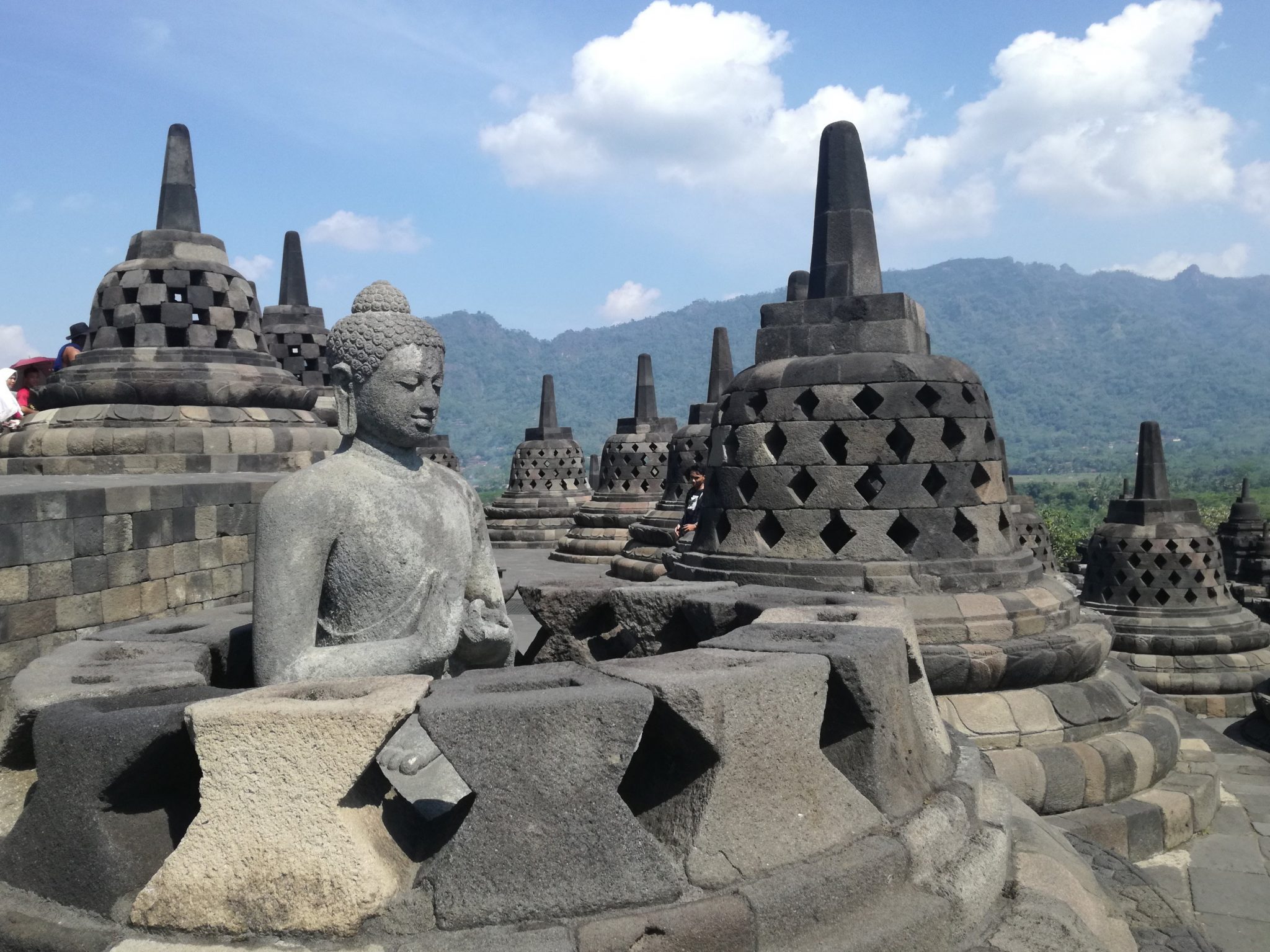 Indoindians Weekly Newsletter: Explore Indonesia
Namaste Friends,
The Hari Raya long holidays are the best time to explore 'Wonderful Indonesia' A country with untold treasures in its diversity of cultures, landscapes, and cities – an adventure for everyone, from exploring ancient temples and hiking active volcanoes to diving in largely untouched waters.
Our newsletter this week has interesting info on the various place close to Jakarta and further afar in Indonesia.
6 #MustVisit Temples in Indonesia
8 Iconic Natural Attractions In and Around Jakarta
Scenic Train Ride to Bandung
Enjoy your Holiday in Malang!
5 Waterfalls to Visit Near Jakarta
5 Family Camping Sites in Indonesia
#WhereToGo Weekend Travel Destination – Belitung, Indonesia
#WhereToGo in Indonesia? Destination Tana Toraja
Photogenic Locations in Bandung to Visit this Long Weekend
Best Adventure Weekend Escapes From Jakarta
5 Top Priority Destinations in Indonesia
Download the Indoindians app to have more Indonesia travel related info at your fingertips today from the playstore today!
Wishing you restful and rejuvenating holidays,
Warm regards,
Indoindians Team
Indoindians Weekly Newsletter: Explore Indonesia