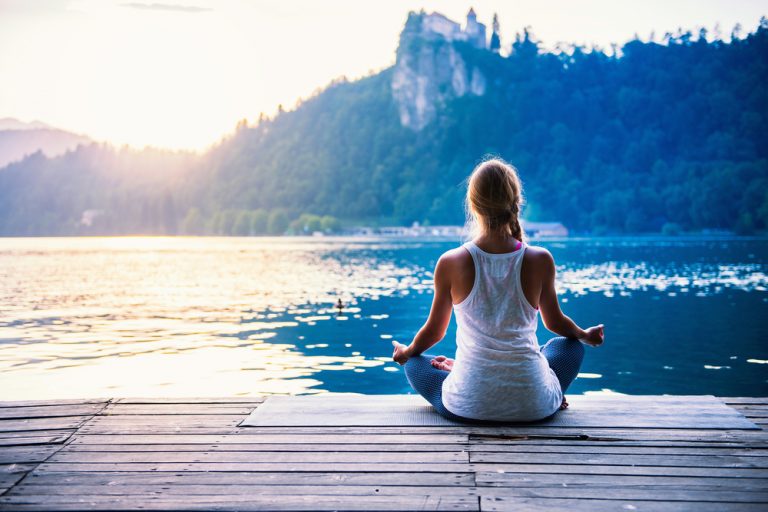 Namaste,
As we head into the excitement of Asian Games 2018 with every participating athlete straining to be Faster, Higher, Stronger, it is because the human spirit is best embodied in a single word – BETTER. In the game of life, our competition is with ourselves to be the best human being we can be 24/7. If so, that's a win.
Join our 3rd What's up Chef cookery demo & tasting event at Hotel JW Marriott this Saturday, 25th August 2018 from 11 am.
Our contributors Archana Garg shares her experience of her pilgrimage to Kailash Parbat- Mansarovar, and Mital Makrand on the art of puppetry in India & Indonesia.
Indoindians Newsletter here >>
Warm regards,
Indoindians Team