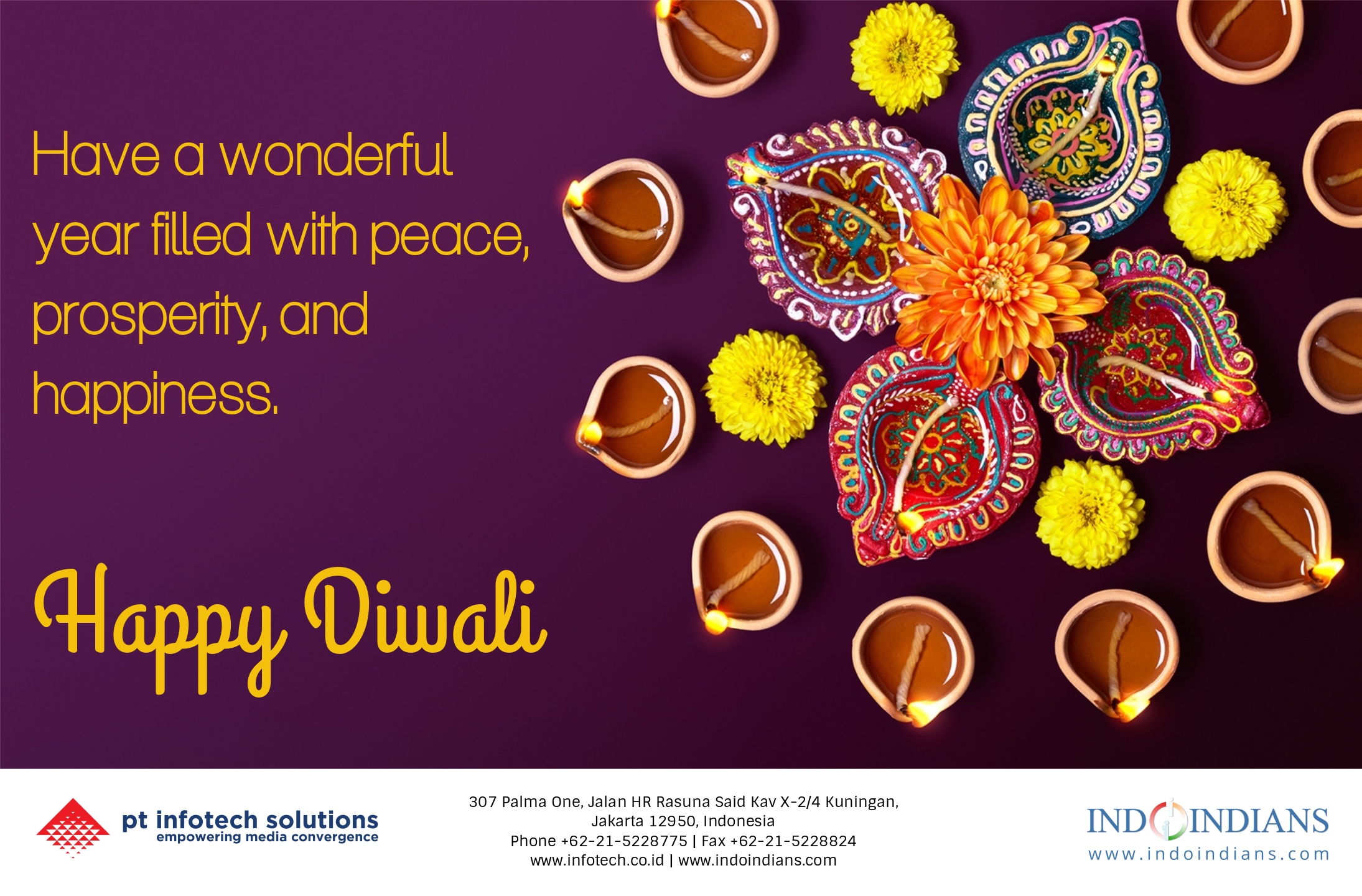 Namaste,
May the Divine Light of Deepavali illuminate your life with peace,
prosperity, happiness and good health!
Our newsletter this week is all about Diwali – legends, puja preparation,
Diwali sweets, as well as information on where to get related products and
services in Indonesia.
Lakshmi Puja timings for Jakarta on Wednesday, 7th Nov are 18:20 to 20:04
Meet Dolly Jain, the fastest Saree Draper in the world and get a style
upgrade with Aditi Srivastava's workshop on Friday, 2nd Nov.
Warm regards,
Indoindians Team
Indoindians Weekly newsletter online here >>