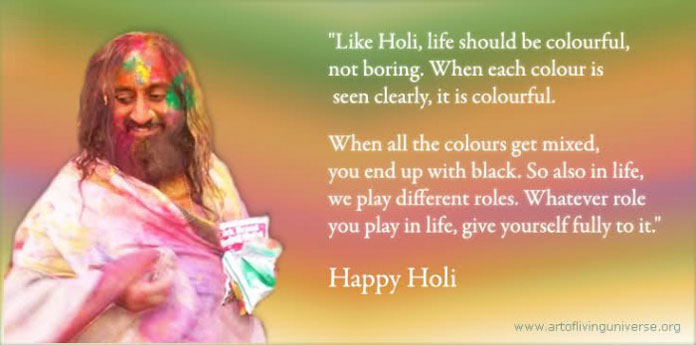 Happy Holi Friends,
May all the seven colors of the rainbow come together this Holi and bless your life with happiness and joy. Have a Happy Holi!
We are very excited to announce the upcoming in-person Indoindians Bazaar 2022.
Vendor registrations are now open. Register at 
bit.ly/bazaar-vendor
REMINDER: Indoindians Online Event: Understanding Indonesia's Tax Amnesty Program 2022
Join our expert Wilfred Schultz aims to provide insights on eligibility and understanding on how you can benefit from this program.
When: Friday, 18th March from 1pm
This is a FREE event and open to all
Lots of interesting Holi related info in this newsletter.
Celebrating the Colors of Life
Gujiya recipe
Thandai recipe
Make NonToxic Organic Gulaal
Skin and Hair Care for Holi
The Story of Prahlad
Join the Indoindians WA group at 
bit.ly/indoindianswa
 for direct community communication and support.
Warm regards,
Indoindians Team