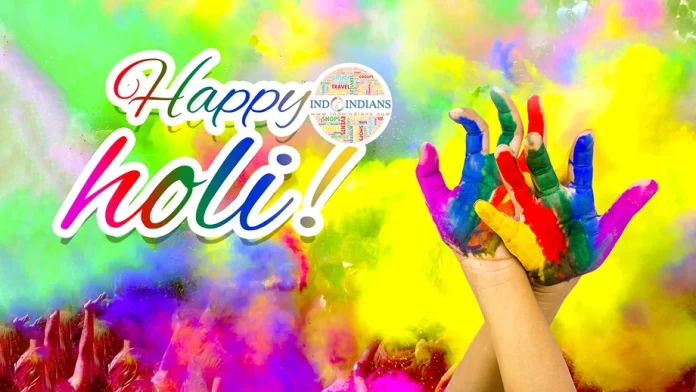 Happy Holi from all of us at Indoindians.com
May the vivid colors of Holi fill your life with all hues of happiness and fun. India Club Jakarta along with Indian Embassy had an awesome Holi celebration last weekend in Jakarta.
Register here
 for parenting workshop How to Raise a Successful Child with educator Shareen Ratnani on Saturday, 24th March.
Indian Embassy Jakarta's E-Bulletin India News.
Aadhaar Card demytified for NRIs, OCIs & PIOs
3 Basic Life Skills for New College Students
All About Maha Mrityunjaya Mantra
Govt of India Scholarships for NRIs
Indoindians Weekly Newsletter: Happy Holi here >>