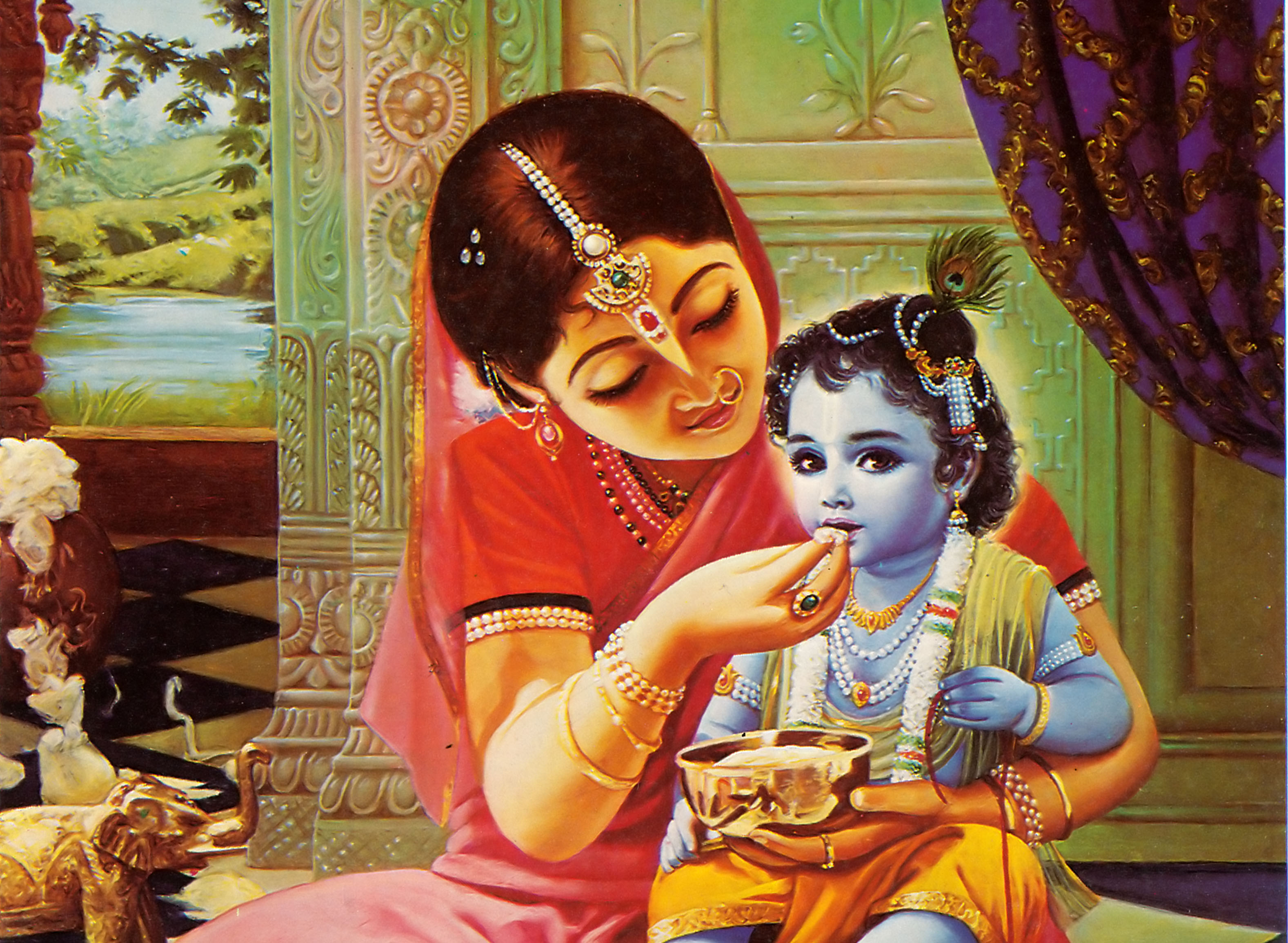 Indoindians Weekly Newsletter: Happy Krishna Janamashtami: May His Blessings Fill Your Life 🌟
Jai Shri Krishna,
Wishing you a joyful and blessed Janmashtami! May the divine blessings of Lord Krishna bring happiness, love, and prosperity to your life.
In our newsletter this week,
– Celebrate Sri Krishna Janmashtami at ISKCON Temple Puncak on 7 Sept, 2023
– Krishna – The most attractive by SriSri RaviShankar
– Janmashtami – the birthday of Lord Krishna
– Krishna Janmashatami Prasad Recipes
– Makhana Laddoo by Seema Goyal
– Timeless Wisdom for the 21st Century: Life Lessons from the Bhagavad Gita
– Best Adventure Weekend Escapes From Jakarta
– 7 Teas to Help You Lose Weight and Belly Fat
– Turmeric: The Wonder Spice, has Many Benefits!
Mark your calendars for the ASEAN-India Bazaar, a Diwali Shopping Fiesta.
🔊 ASEAN-India Bazaar, Food Court & Indian Property Exhibition
📅 Sunday, 22 October 2023
🕐 10.00 – 20.00 WIB
🏠 The Westin Hotel, Kuningan, Jakarta
Warm regards,
Indoindians Team
WA: +6282210008272
Indoindians Weekly Newsletter: Happy Krishna Janamashtami: May His Blessings Fill Your Life 🌟