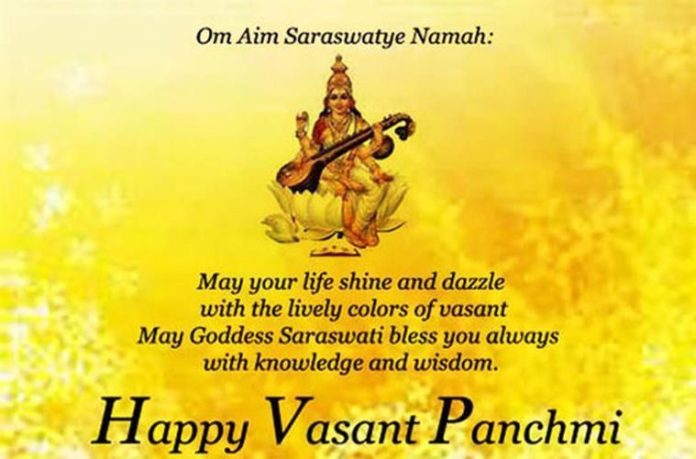 Indoindians Weekly Newsletter: Happy Vasant Panchami – Welcome Hope & Optimism
Namaste Friends,
Advising everyone to follow health and safety protocols as the COVID-19 Omicron numbers are on the rise in Indonesia. Quarantine for international arrivals has been decreased to 5 days from the previous 7 days in Indonesia and International flights are slated to resume to Bali from 16th Feb, 2022.
Feb 5th is Vasant Panchami, dedicated to Saraswati, the Goddess of knowledge, wisdom, learning and art an auspicious day to start all good work. May this day usher in happiness, good fortune, and success, for you and your families.
In this ever changing world, an attitude of continuous learning enables resilience and evolution. Our newsletter this week focuses on learning:
Share Your Skills / Knowledge at Indoindians Online Events
Vedic Math Class: Super-Fast Time Tables for Students Grade 4 up. Register today!
Top 3 Global Websites and Apps for Studying
7 Best Sites for Online Education
Learning to Play Tennis in Jakarta
Cookery Classes and Training Centers in Jakarta
5 Music Schools in Jakarta
3 Basic Life Skills for New College Students
8 Quick Tips to Organize your Work Table
How to Manage Study Time for Students
WHO and AIIMS, India approved Kyah COVID self-monitoring app available.
Download for iOS here >>
Download for Android here >>
Keep safe and healthy,
warm regards,
Indoindians Team
Indoindians Weekly Newsletter: Happy Vasant Panchami – Welcome Hope & Optimism