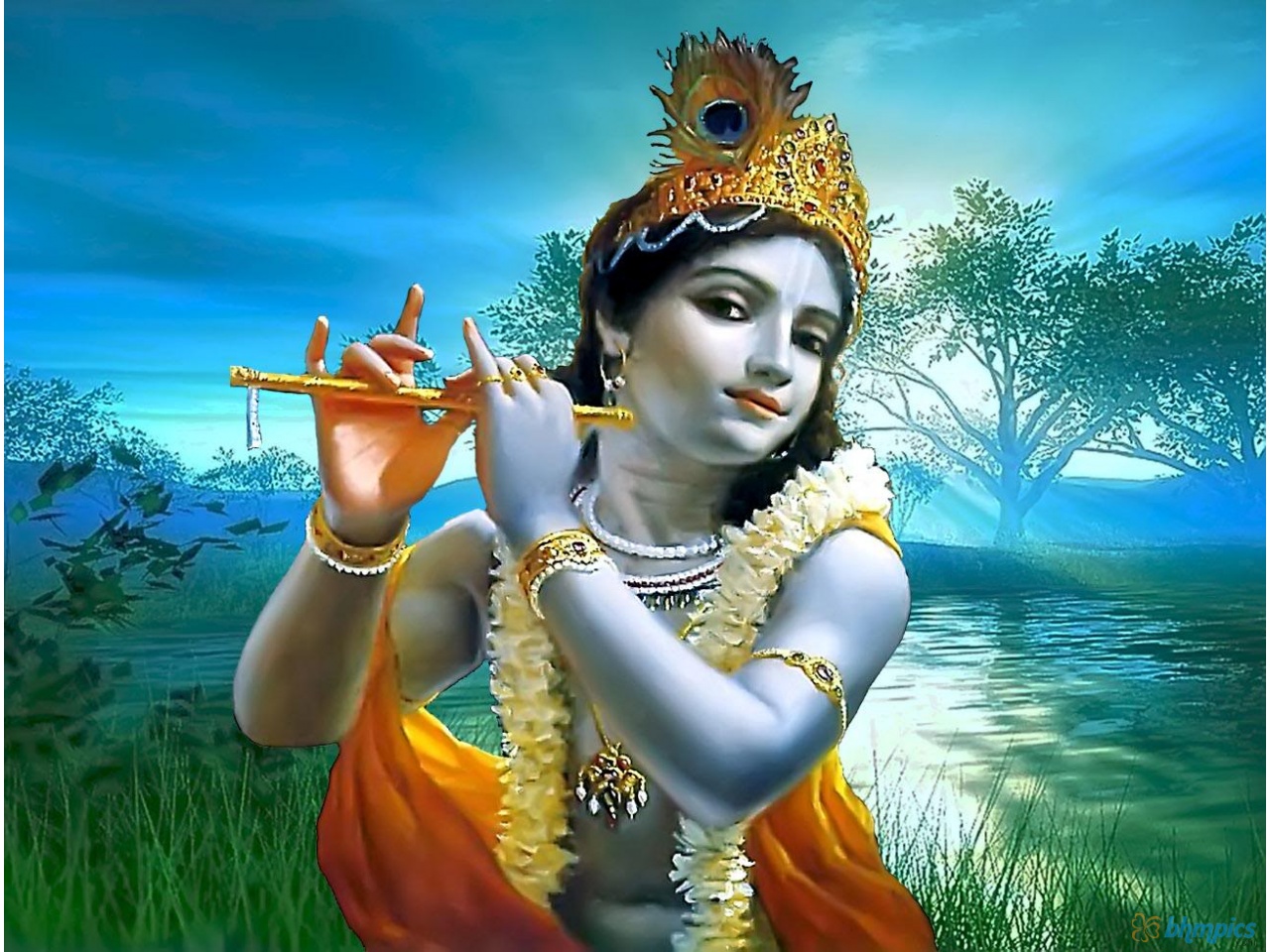 Hare Krishna,
There has been much excitement and social media feeds are buzzing with the #AsianGames2018. The closing finale is on Sept 2nd. On Sept 3rd, celebrate Sri Krsna Janmashtami at ISKCON Temple, Puncak, Indonesia with family and friends. A really beautiful and spiritual experience.
The 3rd What's Up Chef event was a huge success and the recipes event are available 
online here >>
May the blessings of Krishna bring happiness to you and your family.
Subh Janmashtami,
Indoindians Team