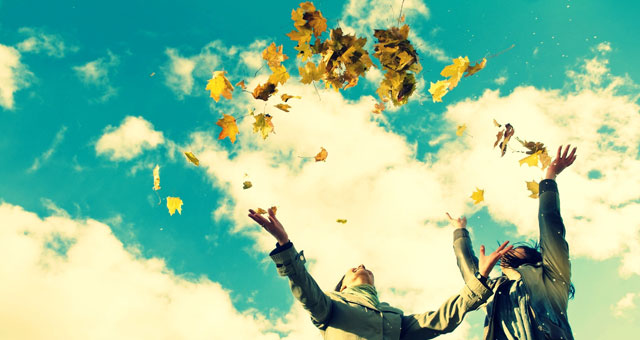 Hope you're looking good and feeling great today!
This holistic sense of wellbeing overflows in to all aspects of our lives, bringing about more happiness, as well as kindness to ourselves and others.
Well-being is multifaceted – physical, emotional and spiritual.
Our newsletter this week
touches upon some of these elements.
Warm Regards,
IndoIndians Team