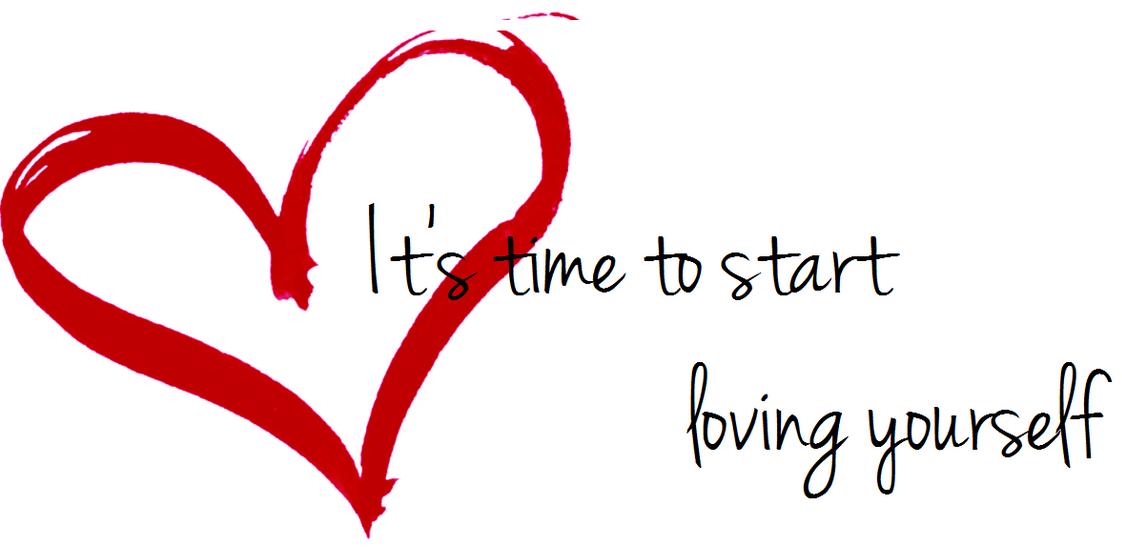 Indoindians Weekly Newsletter online here >>
Happy Valentine's Day friends,
"Love is the bridge between you and everything." ~ Rumi
Love maybe just a 4-letter word but it's love that makes the world go
round. Discover your language of love to transform your personal and professional relationships. 
Take the quiz here >>
Race Pack Collection:
Get your race packs and offline tickets for  Holi Color Run 1 March 2020 at
Venue: WISH COFFEE Rawamangun, Jl. Rawamangun Muka Timur No.39, Jakarta Timur, Jakarta 13220
Google map: https://goo.gl/maps/YFSiHzE1KKtp7NPm9
Date & Time: Feb 1-28  from 13.00hrs -16.00hrs
Contact Person & Appointments
MELA : +62 858 10920590
REY : +62 813 1888 9921
NISYA : +62 813 83164696
*Don't forget to bring your proof of transfer and e-ticket as received in email.
Prevention is always better than the cure. The news is full of the current global health threat with the Corona Virus. Be aware and practice the basic protective measures to follow.
Wishing you love & light,
Indoindians Team