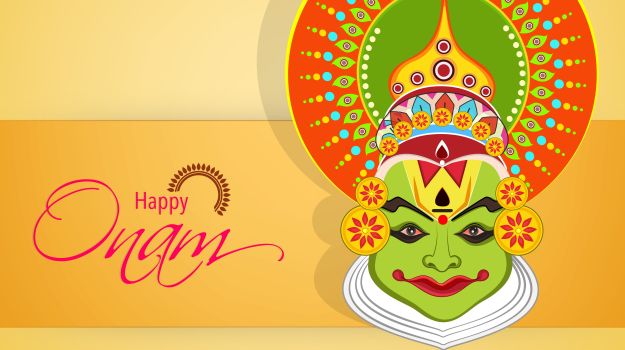 Indoindians Weekly Newsletter: Onam, Indoindians Events and More…
Namaste Friends,
Happy Onam! May this festive season bring you joy, prosperity, and togetherness. Wishing you a colorful and vibrant celebration filled with delicious feasts, beautiful floral arrangements, and cherished moments with family and friends. Onam Ashamsakal! 🌼🌈🥘
The air is charged with a buzzing energy, and we have a lot of events coming up and things to do.
Upcoming events
Thurs 31 Aug: Indoindians Meetup with Onam Sadhya Lunch. 
Sat 2 Sept: Indoindians Guided Tour of Indonesian National Museum in English. 
Fri, 1 Sept: Online Event with Brahma Kumari Gopi Patel on Inner Leadership
Thurs, 7 Sept: Celebrate Sri Krishna Janmashtami at ISKCON Temple Puncak
In our newsletter this week:
– Celebrating 23 Years of Indoindians: Connecting Hearts and Cultures!
– Indians living in Indonesia celebrate 77th Independence Day with joy
– The wait is over for managing overweight
– 6 Fascinating Facts about Gedung Joang 45
– 6 Surprising Facts about Kebaya
– Krishna Janmashatami Prasad Recipes
Join Indoindians WA group for community interaction & support.
Warme regards,
Indoindians Team
+6282210008272
Indoindians Weekly Newsletter: Onam, Indoindians Events and More…