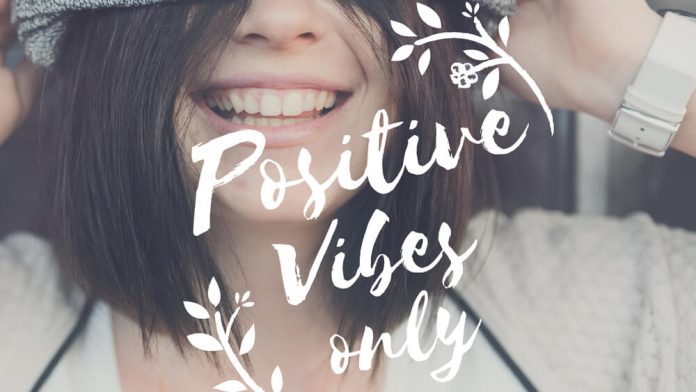 Indoindians Weekly Newsletter: Radiate Positive Vibes
Namaste Friends,
Maintaining positivity is a daily challenge that requires focus and attention. Here's the thing: Being positive is having hope and confidence in one's ability to handle what's tough, along with remembering that nothing is all negative all the time.
Our newsletter this week is all about radiating positive energy, being mindful and enhancing well-being to increase your productivity and efficiency.
– 7 Ways to Radiate Positive Energy
– 5 Guaranteed Ways to Boost Your Energy Levels – 5 Ways To Enhance Your Well Being
– 5 High-Energy Dumbbell Workouts for Lazy Weekdays – – 6 Steps to a Positive Mindset
– 7 Health Benefits of #RedGinseng
– Feeling Tired At Work? Recharge by 'Power Napping'!
– Simple Solutions for Body and Mind
– Energy Food: Honey, Nuts and Raisins
– An Attitude of Gratitude
– 5 Easy Ways to be Mindful in your Day to Day Life
Order via www.indoindianshop.com to celebrate birthdays, anniversaries and special moments of your family and friends in India and Indonesia.
Join the Indoindians WhatsApp Group for community support and communication at
Warm regards,
Indoindians Team
WA: +62 822 1000 8272
Indoindians Weekly Newsletter: Radiate Positive Vibes