Indoindians Weekly Newsletter: Raising Happy & Healthy Children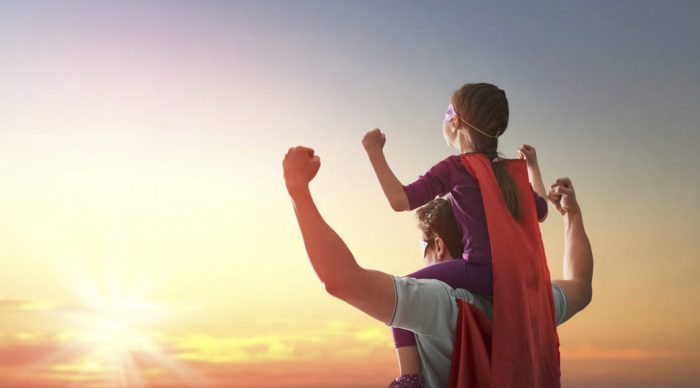 Namaste,
Celebrating International Women's day to recognize all the amazing women in our lives who have empowered and supported us. Nominate women that are achieving in all walks of life and share their story with us.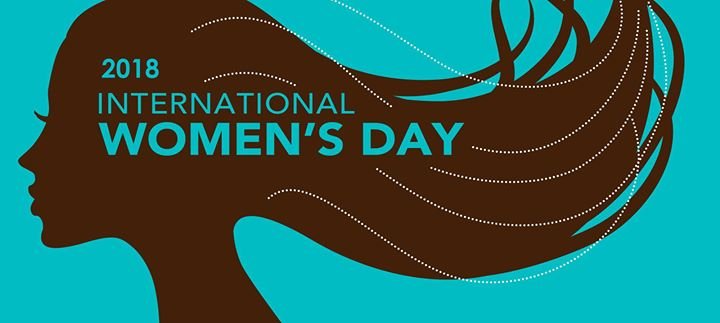 Register today for Indoindians Parenting Workshop 'How to Raise a Successful Child' as seats are limited.
Find lots of interesting and useful information for your children in this weekly newsletter.
Also do note the upcoming Chinamaya Mission events in Jakarta and Bali with Swami Swaroopananda.
Warm regards,
Indoindians Team
Indoindians Weekly Newsletter: Raising Happy & Healthy Children here >>