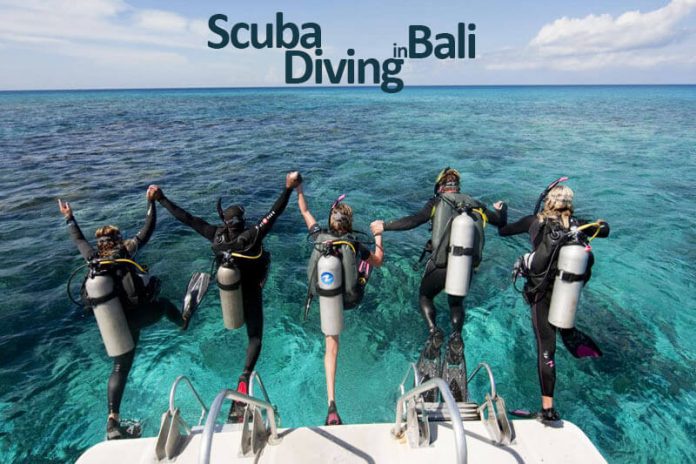 Indoindians Weekly Newsletter: Recreation, Leisure and Sports
Namaste Friends,
Just play. Have fun. Enjoy the game. ~ Michael Jordan
Sport is a good way to reduce stress. Taking part in sport can help us feel fitter, healthier and mentally strong, and that is just the start of it.
Many varied opportunities from Pilates to extreme sports can be fun, especially when played as part of a team or with family or friends.
In our newsletter this week:
– 6 Scuba Diving Courses in Bali
– Join a Martial Arts School in Indonesia
– Extreme Sports You Can Do in Bali
– Let's Dance! 5 Dance Schools in Jakarta – 6 Places to Learn Tai Chi in Indonesia
– 7 Angling Spots in Indonesia
– Shooting Ranges in Jakarta
– The Best 9 Horse Riding Classes in and Around Jakarta
– Expat Sport Clubs You Can Join in Jakarta
– #WhereToGo: Bowling in Jakarta
– Learning to Play Tennis in Jakarta
– 7 Pilates Studios in Jakarta
– 5 Alternative Sports To Try in Jakarta
What sport do you participate in?
Warm regards,
Indoindians Team
WA +6282210008272
Indoindians Weekly Newsletter: Recreation, Leisure and Sports