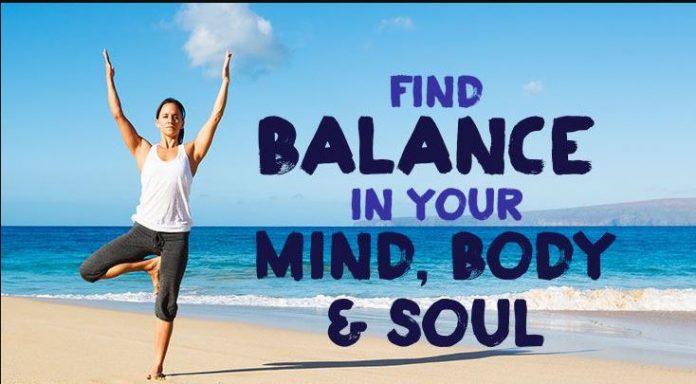 Indoindians Weekly Newsletter: Self-Care Rituals: Creating Moments of Bliss in Your Daily Life
Namaste Friends,
In the midst of busy and demanding schedules, self-care rituals offer a sanctuary to pause, connect with oneself, and prioritize needs. These rituals can take various forms, such  practicing meditation or mindfulness, indulging in a hobby or creative activity, journaling, spending time in nature, or simply enjoying a cup of tea or coffee in solitude.
Our newsletter this week is all about creating a foundation of wellbeing:
5 Daily Healing Routines for Your Mind
List of 10-Minute Self-Care Routines
Build a New Year Wellness Routine
6 steps to Inner and Outer Body Care for Busy People
5 Ways To Enhance Your Well Being
Skincare Meditation You Can Do At Home
9 Self Care Tips For Men
6 Ways to Self-Validate and Love Yourself
Stretching Routine For Full Body Flexibility
5 Easy Ways to be Mindful in your Day to Day Life
Join our upcoming events this month:
Wed, 24th May: Indoindians Meetup & Lunch – One Saree, Many Drapes. Register at bit.ly/ii-24may        
Wed, 31st May: IIBF Thought Leadership Series – Impact of AI in Business and it's Challenges & Opportunities. Register at bit.ly/iibf-ai
Hope to see you at our events.
warm regards,
Indoindians Team
WA +6282210008272
Indoindians Weekly Newsletter: Self-Care Rituals: Creating Moments of Bliss in Your Daily Life