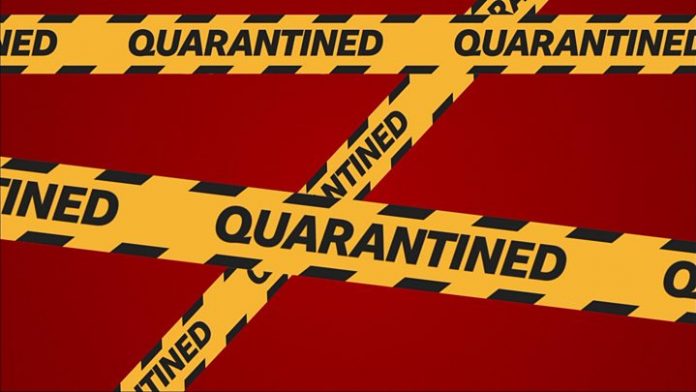 Indoindians Weekly Newsletter Online here >>
Namaste friends,
Om Swastyastu, celebrating Nyepi, Year of Saka 1942.
May the Hindu New Year Vikram Samvat 2077 – Navratri, Navreh, Ugadi, Sajibu Nongma Panba, Gudi Padwa, Cheti Chand, Bihu, Poila Boishakh bestow everyone with happiness and good health.
Indoindians wishes you ease and wellness during this time of uncertainty. We are unwavering in our commitment to providing to you, your family, and your greater community with information to support your resilience and feelings of connection. A lot of information is available on www.indoindians.com
Do join our social media channels and also the WhatsApp group.
Join an online session on Resilience, a key value that provides us with the awareness and energy to manage ourselves and others in a time of crisis. This will be facilitated by coaches Shalini Matai & Lalit Matai.
Please note that the govt. hotline for COVID-19 is:
KEMENKES RI: 021-5210411, 081212123119
DKI Jakarta: 112, 119, 081388376955
and list of its Hospitals in Jakarta here>>
Other related useful articles this week include:
• How to Make Your Own Hand Sanitizer
• Immunity boosting Ayurvedic ginger tea and foods
• Meera Joseph shares her cake recipes
Keep alert, safe and healthy,
Indoindians Team
Indoindians Weekly Newsletter Online here >>