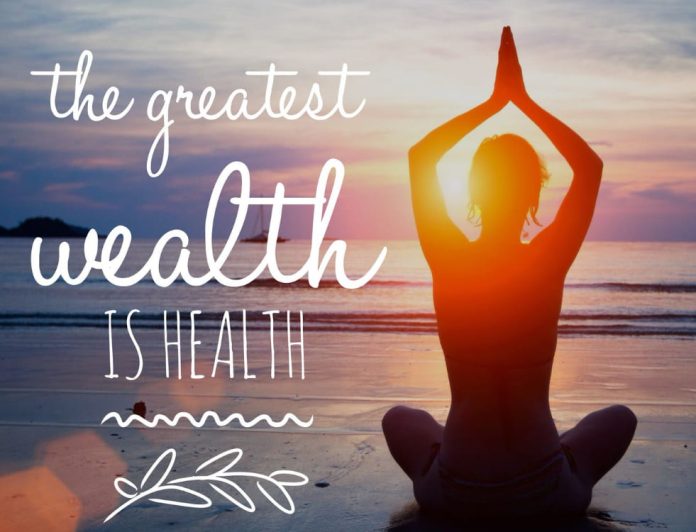 Indoindians Weekly Newsletter: The Greatest Wealth is Health 🍎
Namaste Friends,
The spotlight is back on health with the ongoing pandemic Omicron wave. Health has always been central to well-being, human happiness and prosperity as was 2000 years ago when the Roman poet Virgil, when he said, The greatest wealth is health.
Our newsletter has many informative articles on health:
– Improving mental health
– Mindfulness
– Ayurveda Doctor Dr Shilpa Dhoka Consultation
– Morianga leaves health benefits
– Feng shui for health
– Jamu for health
– All about tempeh
– Exercises for heart health
– Health food stores online in Indonesia
– High Energy Workouts
…and much more
Download Kyah COVID Self-Monitoring App for monitoring vitals and symptoms of self and family members in case of need for COVID health monitoring and gives AI based treatment suggestions.
Endorsed and supported WHO and AIIMS, New Delhi, India.
Download for iOS
Download for Android
Send flowers, cakes, fruit baskets, chocolates and more to over 300 cities in India and Indonesia via www.IndoindianShop.com Order today!
For medical advice, do reach our doctors for online consultation here >>
Join Indoindians Telegram community group at bit.ly/indoindians-t
Warm regards,
Indoindians Team
WA +6282210008272
Indoindians Weekly Newsletter: The Greatest Wealth is Health 🍎