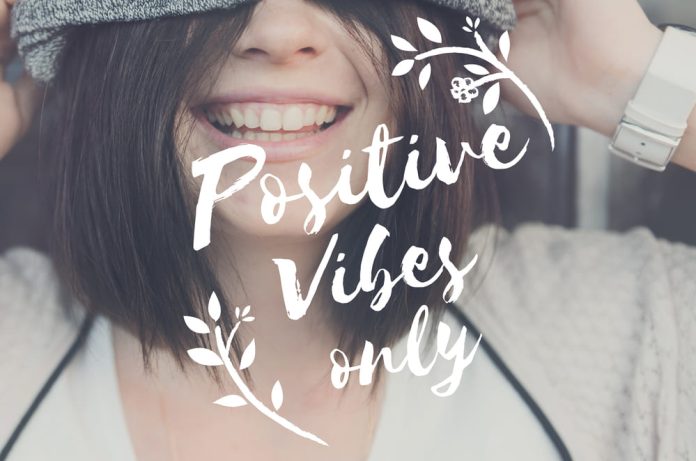 Indoindians Weekly Newsletter: Think Positive Test Negative
Namaste Friends,
The ongoing COVID-19 pandemic has brought health and well-being to the forefront as never before. A positive state of mind and being acts as a catalyst for resilience in your life.
Upcoming event:
Wed, 23rd Feb from 3pm Post-Omicron Recovery with Ayurveda. Join interactive session with Dr Shilpa Dhoka. Register here >>
Our newsletter this week is on finding wellbeing inside out.
– Recovered from Omicron but still feeling fatigued?
– Booster Vaccination Is Available, Check Your Tickets Now!
– Improve Your Spiritual Quotient
– Life Lessons We Learn From Kintsugi
– 5 Ways To Enhance Your Well Being
– 5 Daily Healing Routines for Your Mind
– 6 Self-Development books of 2022
– 6 Steps to a Positive Mindset
– 6 Ways to Bring More Gratitude Into Our Life
– 7 Simple Types of Meditation for Beginners
– 7 Meditative and Mindfulness Practices for Children
– 9 Ways to Know How Healthy You Are
– Are You Well? Here are 12 Steps to Get There…
Join the Indoindians WA group for direct community communication and support.
Warm regards,
Indoindians Team
WA: +6282210008272
Indoindians Weekly Newsletter: Think Positive Test Negative