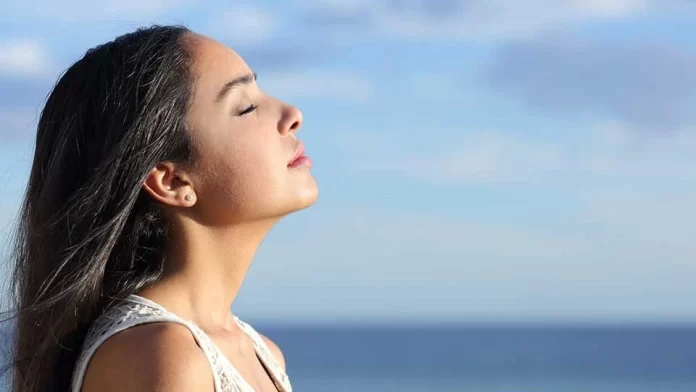 Indoindians Weekly Newsletter: Unlock Inner Peace – Manage Stress 🌿
Namaste Friends,
In the hustle and bustle of modern life, finding a moment of calm amidst the chaos is invaluable. Find guidance on practical techniques and insightful tips that empower you to navigate life's challenges with grace. As the saying goes, "Within you, there is a stillness and sanctuary to which you can retreat at any time." Join us in exploring this sanctuary and embracing a life with reduced stress and enhanced well-being.
Upcoming Events:
Sat 12 Aug – Last call for JABA 3 legends Musical Concert 12 Aug 2023, 7pm onwards Venue: Mahaka Square, Kelapa Gading, Jakarta. Book at bit.ly/viaidlbmall
Tues 15 Aug – India Independence Day Flag Hoisting Ceremony in Jakarta at India House.
Sat 2 Sept – Join the Indoindians Guided Tour of Indonesian National Museum with Indonesian Heritage Society museum guide, in English. Register at bit.ly/ii-museum
22nd Oct: ASEAN-India Bazaar at The Westin Hotel, Jakarta. More at bit.ly/bzr-2023
Other info in this edition:
– Indoindians Bazaar Crew SignUp
– Participating Food Vendors at ASEAN-India Diwali Bazaar 2023
– 5 Minute Everyday Routines to Soothe Stress and Anxiety
– The 7-Step Strategy for managing stress or overload
– How to Manage Stress Without Stressing Out
– 5 Effective Morning Exercises to Energize Your Day
– 8 Wellness practices from around the world
– How Your Bath Can Be a Stressbuster?
– 7 Smart Things Students Can Do in A Gap Year
– 21 Well-Being Secrets Doctors Want Women To Know
Discover the path to tranquility and conquer stress unlock your inner peace.
warm regards,
Indoindians Team
WA +6282210008272
Indoindians Weekly Newsletter: Unlock Inner Peace – Manage Stress 🌿