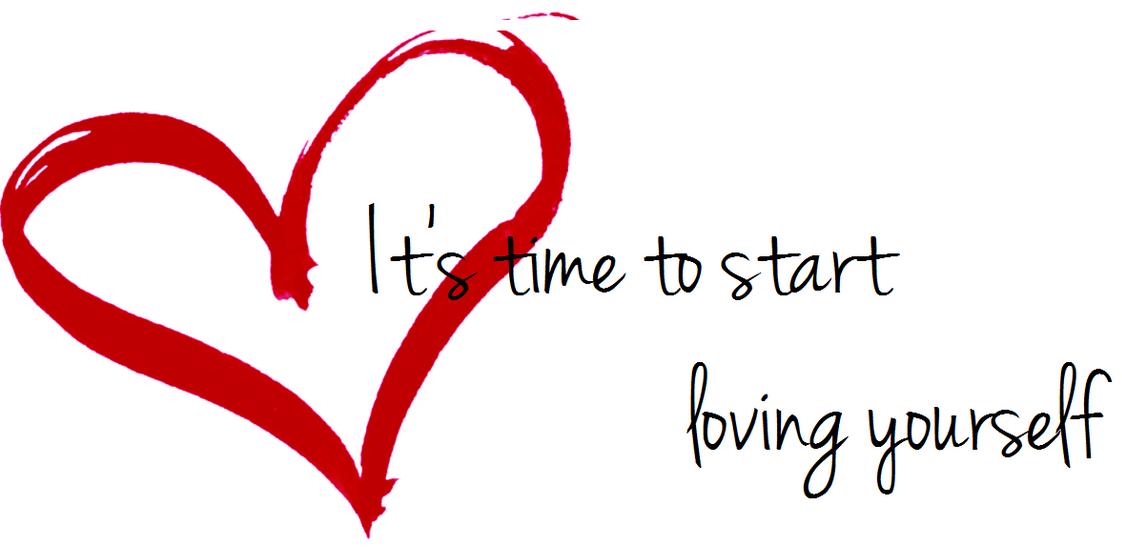 Indoindians Weekly Newsletter: You're the most important person in your life 💕
Happy Valentine's Day!
We're so excited to share with you all the love that's in the air this month. We know it can be hard to find time for yourself, but we think it's important–and we hope you do too.
So if you're looking for a little inspiration on how to love yourself more, look no further than this newsletter. We've got articles about inner peace and how to get it, tips on how to treat yourself well, and more!
Love Yourself This Valentine's Day
A Month of Love: 30 Days of Self-Love Challenge
6 Ways to Self-Validate and Love Yourself
7 Ways to Achieve Inner Peace and Prosperity
List of 10-Minute Self-Care Routines
10 Valentine's Day Gift Ideas for Him and Her
The Five Love Languages for Better Relationships
What Love Language Do You Speak?
#HowTo: Make 5 Different Edible Valentine's Day Flowers
Do share with us what you plan to do?
Reminding you about the Indoindians Bazaar on Sunday, 9th April at Westin Hotel, Kuningan, Jakarta.
Warm regards,
Indoindians Team
WA +6282210008272
Indoindians Weekly Newsletter: You're the most important person in your life 💕