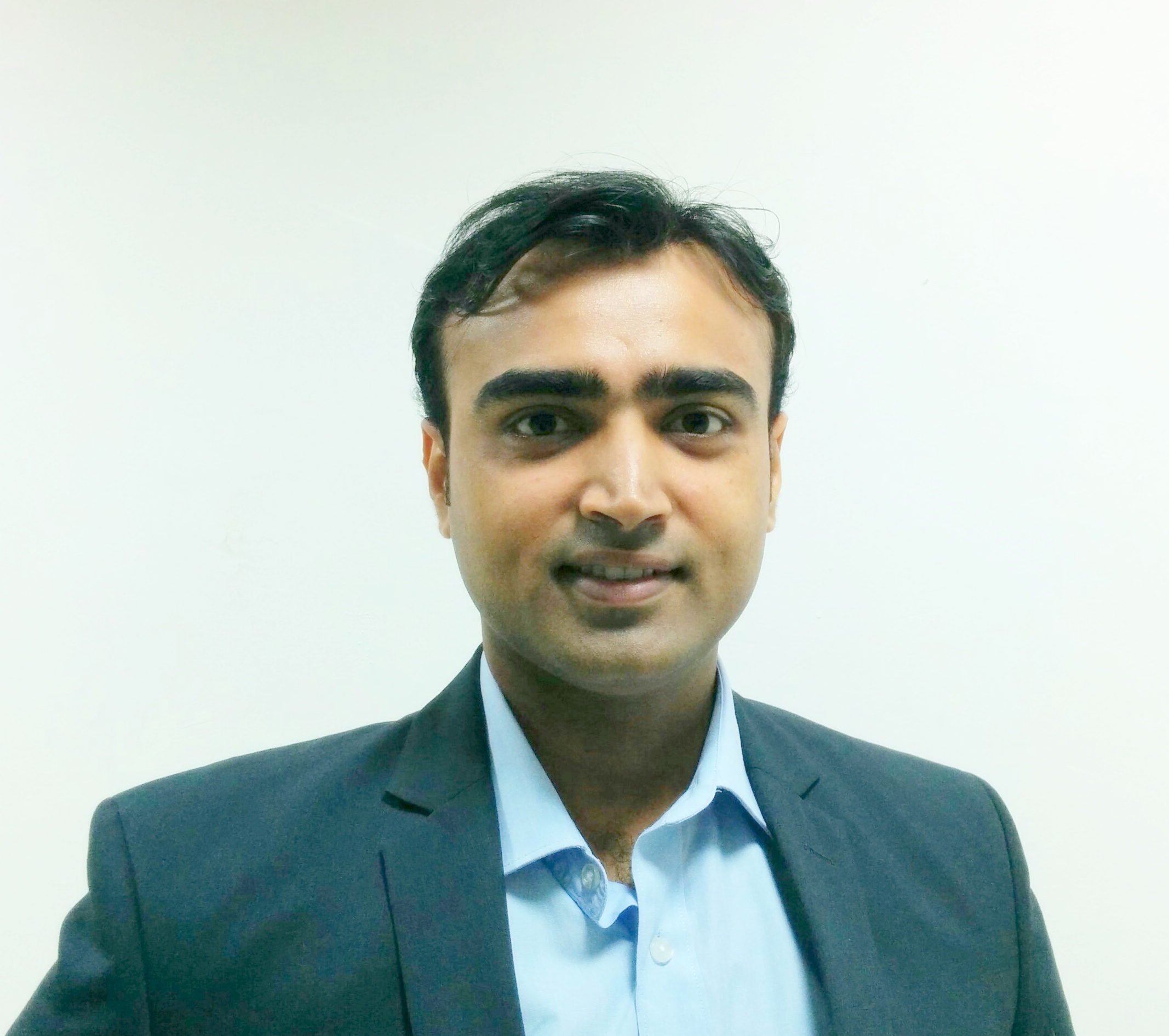 Recently we interviewed Ankit Awasthi, Country Head (Indonesia), ThreadSol. Ankit shared his views on textile and garment industry in Indonesia, his career journey, and of course about how ThreadSol can help Indonesian garment manufacturing industry achieve its target.
"I am an Engineering Graduate (Mechanical) and Fashion Technology Post Graduate from one of the top fashion schools in India," Ankit opened the interview. "I have been associated with the garment industry for almost a decade now, and now I'm currently taking care of the entire Business Development of Indonesia and Fiji for ThreadSol."
ThreadSol is the pioneer of Enterprise Material Management, offering solutions for garment manufacturers to reduce manufacturing costs and enhance profitability. Fabric cost is about 60 to 70 % of the total manufacturing cost. Adding that ThreadSol can help increase profits by saving 10% fabric cost with their enterprise software solutions – intelloBuy and intelloCut.
Although the solutions are innovative to help manufacturers reduce their cost, Ankit said that there is one challenge he face in introducing ThreadSol to Indonesian market.
"The biggest roadblock, in my opinion, is the reluctance of people to adapt to the evolving market. Factories in Indonesia prefer the traditional methods they have been using for years. The challenge is to generate a belief that the new technology will make life easier for the users and provide benefit," Ankit said. However, ThreadSol sees this changing. "The deal velocity has come down from up to 3-5 months to under 2 months," he continued.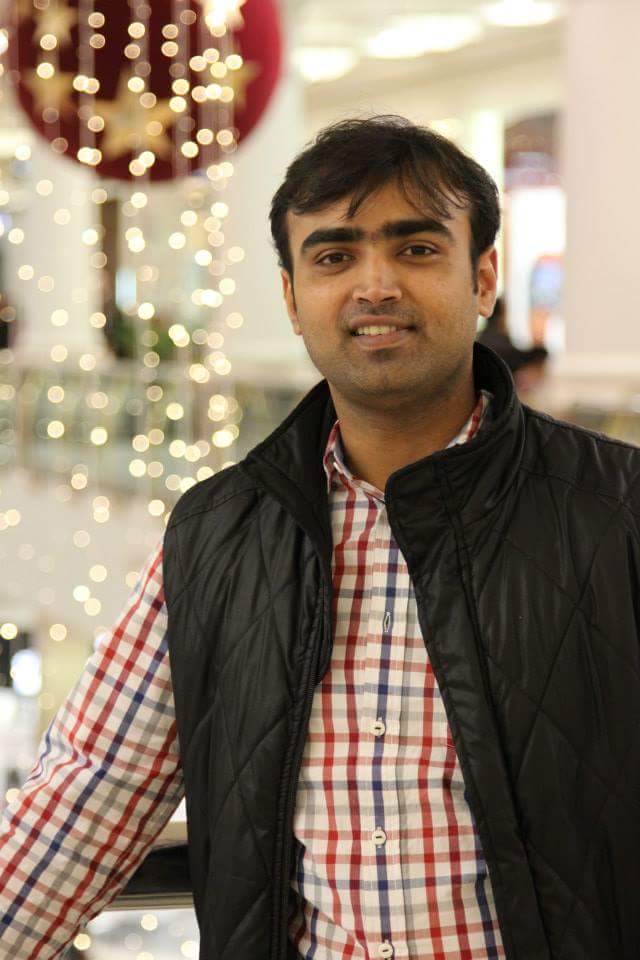 According to Ankit, working with a young, rapidly expanding company like ThreadSol has its own perks. "You get to work with fresh minds, the young blood that is always ready to give their 100% and they are always open to new ideas," Ankit remarked. He also believes that every mistake is a new learning for the ThreadSol team, and because of that they become stronger and wiser every day.
"ThreadSol also has always been very supportive when it comes to identifying your strengths and applying them appropriately. It's always a win-win situation for everyone here," Ankit added. With his team, ThreadSol aims to become a billion-dollar company by 2020.
To make his goals come true, Ankit said that in his spare time he enjoys brushing up on his skills and knowledge in the garment industry. "I subscribe to business magazines and attend local seminars," he remarked. "On a personal note, I also love playing golf and it's the biggest stress buster for me. I also enjoy trekking when I get time out of my hectic schedule."
Amancio Ortega, the founder of ZARA is someone that always pops in his mind when he hears the word 'successful'. "He is the world's third-richest person, started his career with a shirt maker and learned the art of apparel making. Despite being one of the world's richest men, he is a simple person with very low profile," said Ankit.
Ankit added that Ortega's life story has inspired many, including him. "The most important lesson I learnt from his life is: "you will see ups and downs, and that's what we call life. But self-belief is something that can keep you move ahead in life."
Ankit has a lot of things on his bucket list, and the top one is helping Indonesian garment manufacturing industry achieve the target of 75 billion USD by 2030. "However, for this the local manufacturers need to adapt to the new technologies and systems in order to become more price competitive in the market," said Ankit. This also pushes him to help all the manufacturers to reduce the fabric wastage to a minuscule of 1% with the solutions offered by ThreadSol.