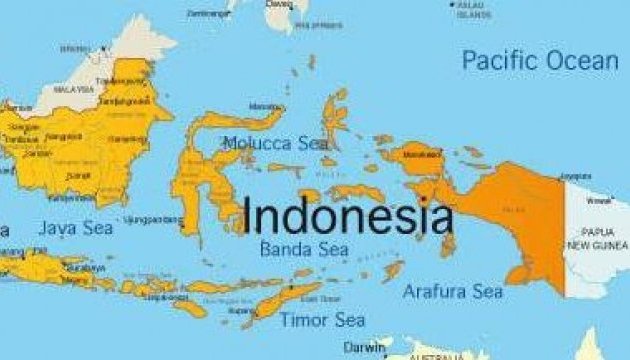 The central government has furthered eased its immigration regulations in a bid to pull more tourists to this archipelago nation and improve the flow of foreign investment into the country. The government already allowed easier entry for 169 countries, and it has now relaxed time limits for many others.
President Joko Widodo inked the new regulation on June 28 of this year, but officials with the Ministry of Justice and Human Rights say it could take some time before the regulations are actually implemented on the ground. The new regulation allows greater freedoms to the children and families of Indonesian diaspora, as well as longer terms for a variety of visas afforded to foreign citizens.
Under the new regulations, diplomatic and official visas will remain valid for 12 months, but multi-entry visas will be extended from 12 months to five years. Normal single-entry visas will be valid for 60 days, instead of 30, and can be extended four times at 30 days each.
For Indonesian diaspora, or those who formerly held Indonesian citizenship, multi-entry visas can be extended twice at 60 days each. A kitas (residency permit) will be valid for five years instead of two.
The new rules are only applicable to visas and kitas issued after June 28, 2016.
The central government aims to draw 12 million foreign tourists to Indonesia, an increase of two million over last year's figures. A spokesman at the immigration office said that more than 4 million people from visa-free countries entered Indonesia last year. Only 2.8 million entered on visas.