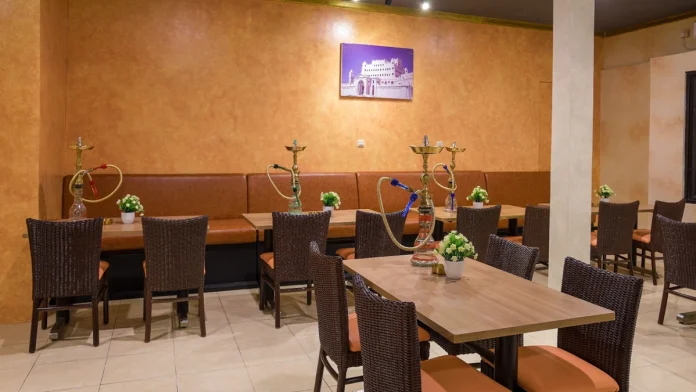 Indulging in the Rich Flavors of Arabian & Indian Cuisine
Nour Restaurant & Shisha, a culinary haven nestled in the heart of Jakarta, is proud to announce its commitment to delivering a unique and unforgettable dining experience. Combining the rich flavors of Arabian and Indian cuisine with the soothing ambiance of our shisha lounge, Nour Restaurant & Shisha stands out as a culinary destination that truly caters to the senses.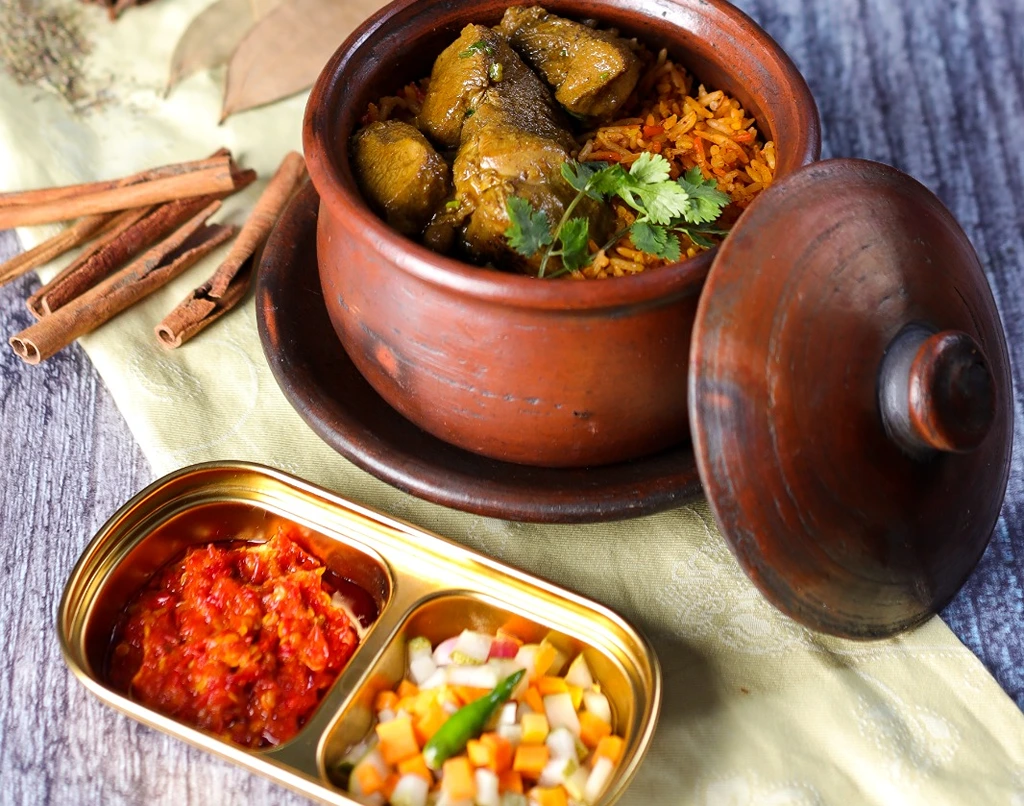 We take pride in our dedication to authentic Arabian and Indian cuisine. Our culinary team, with years of expertise, curates a menu that tantalizes taste buds and offers a symphony of flavors that transport our guests to far-off lands.
From the smoky perfection of our kebabs, rich arabian appetizers like hummus and shakshouka to the aromatic wonders of biryani, mandi rice and kabuli rice, delicious curries with naan bread and mouth-watering local favorites, each dish tells a story of tradition, innovation, and love for food.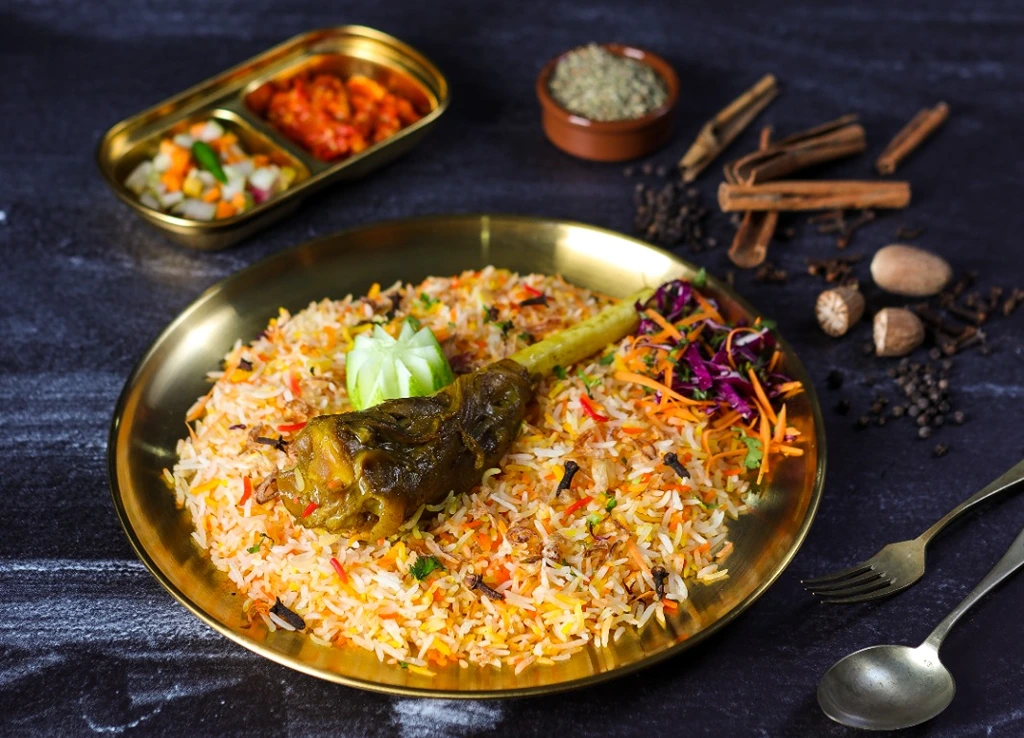 Nour Restaurant & Shisha is more than just a dining experience; it's a journey for the senses. Our shisha lounge is a tranquil oasis where guests can unwind, enjoy aromatic shisha flavors and create lasting memories. The ambiance at Nour Restaurant & Shisha is thoughtfully designed to provide the perfect setting for relaxation, celebration, or simply spending quality time with friends and loved ones.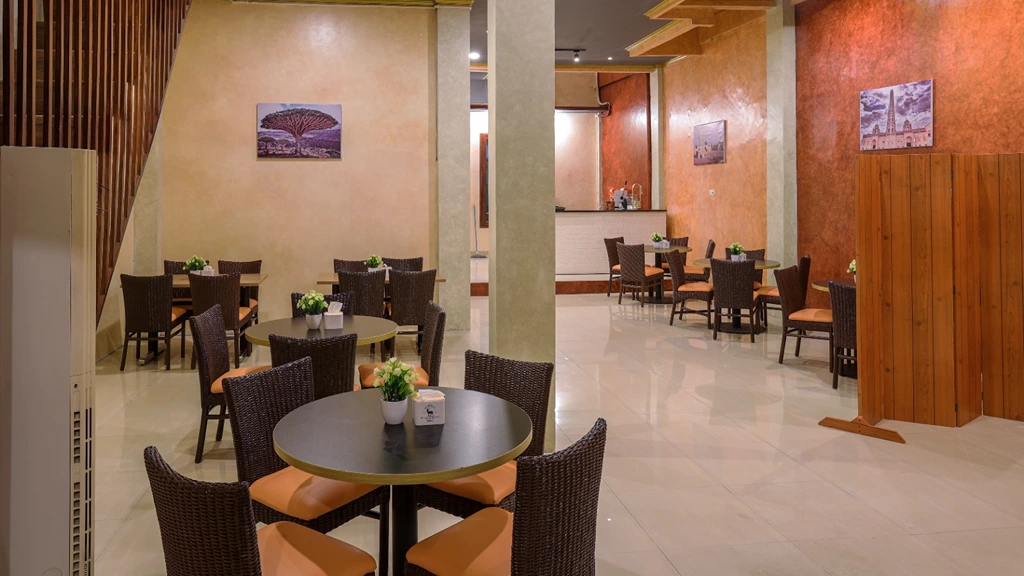 To add to the charm, Nour Restaurant & Shisha offers exclusive private rooms for events and parties. Whether it's a birthday celebration, corporate gathering, or an intimate dinner, our private rooms provide the ideal backdrop for making your moments truly special. Our team is committed to ensuring that your event is flawless, from the cuisine to the service.
Nour Restaurant & Shisha invites food enthusiasts, families, and friends to embark on a culinary journey that promises to excite the taste buds and soothe the soul. Our commitment to excellence in food, service, and ambiance ensures that each visit to Nour Restaurant & Shisha is an experience to remember.
Feel free to follow our Instagram @nourrestaurantjkt and to make reservations or inquire about our services, please contact 081521752723
Nour Restaurant & Shisha 
Monday – Sunday 10 am – 10 pm
Jl. Siaga Raya No.44, RT.8/RW.5, Pejaten Bar., Ps. Minggu, Jakarta Selatan 12510