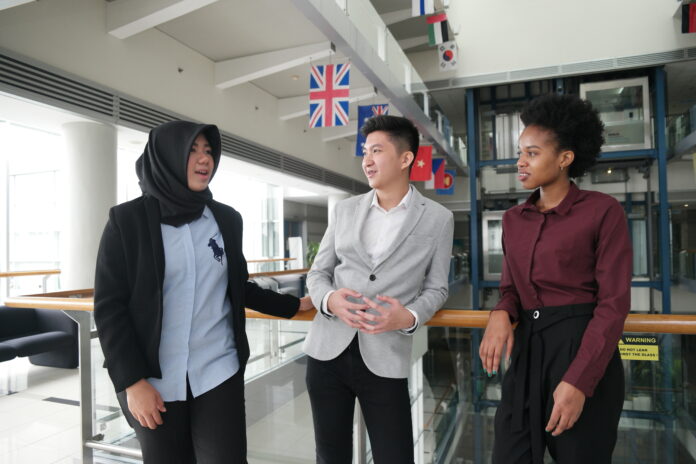 Intercultural competence allows us to "adapt and navigate complex environments with a growing diversity of peoples, cultures, and lifestyles when interacting with others who are linguistically and culturally different from oneself" (Fantini & Tirmizi, 2006).
As we live in a more interconnected world, competency to navigate through life and increase our understanding of different perspectives is vital. Workplaces are increasingly diverse and by now we know without a doubt that the ability to harness different perspectives leads to innovation.
The international experience at BINUS University is one of the core quality objectives of student learning. 100% of Binusians gain international experience before they graduate. This is facilitated through internationalization programs at home and overseas. These range from foreign guest lectures on global topics to exchange semesters, double degrees and more. BINUS University enjoys partnership with over 5,000 organizations and 240 universities from around the globe, which includes Macquarie University and the University of Newcastle (Australia), Cologne Business School (Germany) and Bournemouth University and Northumbria University (UK).
BINUS University emphasizes that students are ready to take on the world. This is not just talk but a commitment through the enrichment programs where students can choose various activities such as internship, community development, research, start-up business, further study, specific independent study off-campus and, of course, study abroad and experience the real world for 1 year.
As our students embark on an international experience journey, they gain new friends, new perspectives, and see how things are done differently across cultures. Read here a story by Aditi on her experience at BINUS University and Cologne Business School.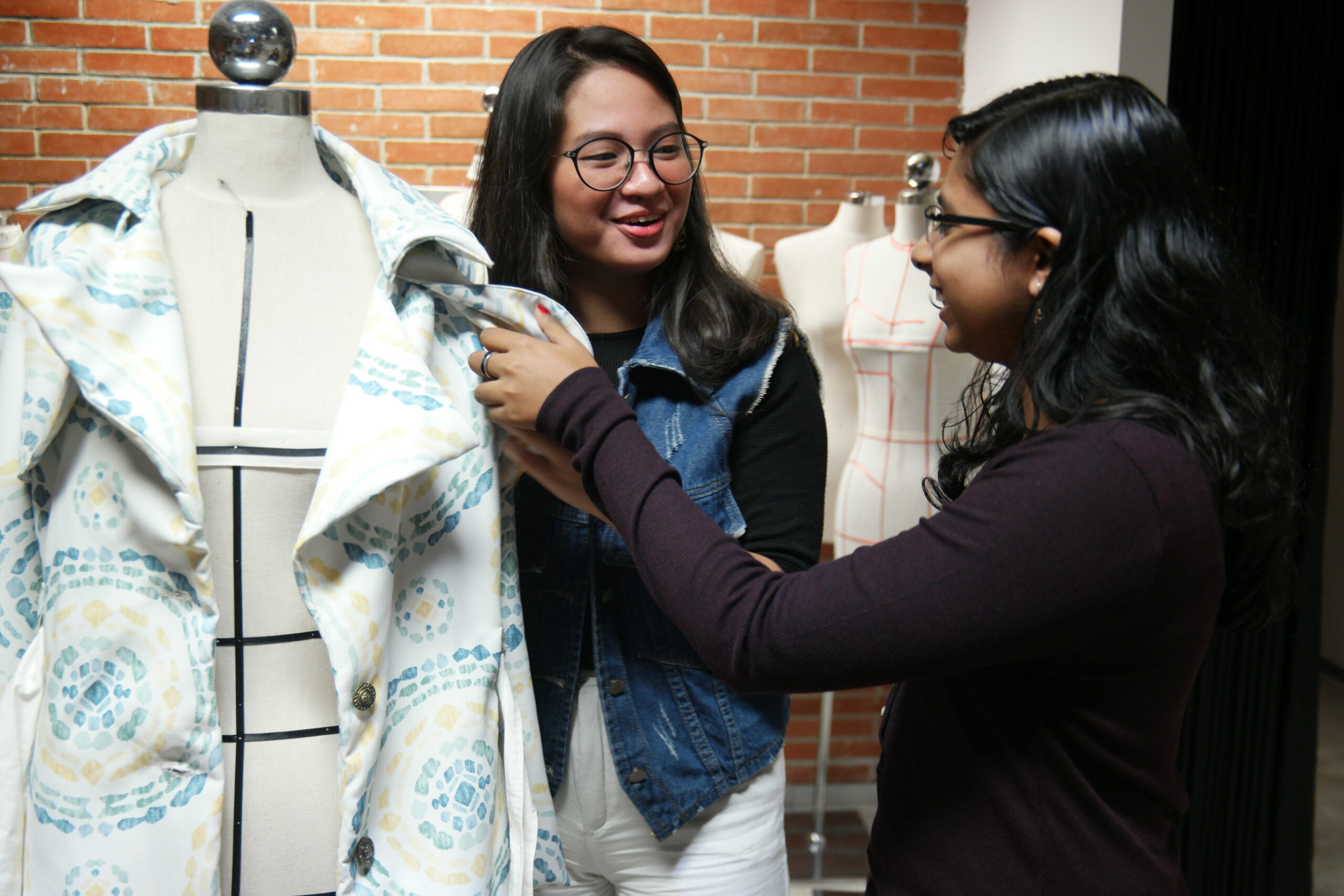 Students can cultivate their passion and interest to enhance their study experience. The worldly exposure during their tenure will spark innovative ideas by marrying with the understanding of the local context. This is the aspiration of our enrichment program – especially when they choose to study abroad. With its unique offering from the vast choices of programs across different countries, students can choose what suits them the best.
BINUS University is a premier private institution of higher education offering international standard courses at both the undergraduate and postgraduate degree levels with recognition from international rating agencies such as Quacquarelly Symmonds (QS), Times Higher Education, and AppliedHE. 2 in 3 of our graduates work in global companies or become entrepreneurs.
For more information about BINUS international programs and admission, please visit http://international.binus.ac.id/ 
contact inquiry-jwc@binus.edu
or WhatApp your question to +62 882 1406 7430.