Semarang, the capital city of Central Java is fift largest Indonesian cities after Jakarta, Surabaya, Bandung and Medan. The beautiful city is also home to several notable universities and high schools. Besides national schools, there are also several independently run international schools.
If you live in Semarang and aim to enroll your children in an international school in Semarang, here is the list:
Semarang Multinational School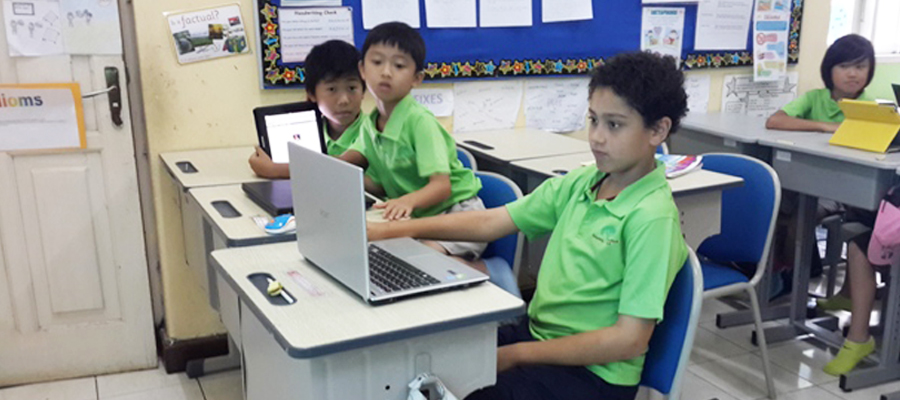 This non-profit institution has provided international standards in education for the Semarang community for the last 30 years. The innovative enquiry-based learning in Semarang Multinational School is facilitated by the use of International Primary Curriculum and Cambridge International Primary Program. The school welcomes students to enroll in Toddlers, Preschool and Kindergarten, Primary, and Middle Years program.
Address: Jalan Jangli Raya 37, Candisari, Semarang
Phone: +62-248311424
Website: http://semarangis.or.id/
Singapore International School (SIS) Semarang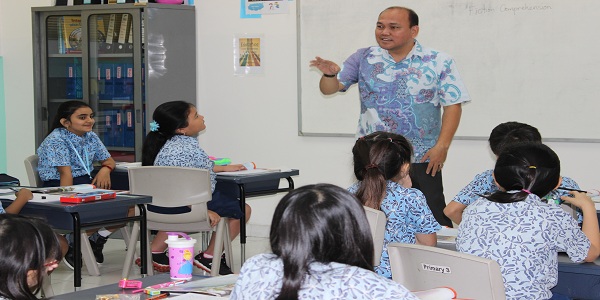 The SIS curriculum is modeled after the curriculum used in the top schools in Singapore, but is taught in an international environment. To prepare the students for the competitive world, English and Mandarin language are emphasized in SIS, with Hindi and Bahasa Indonesia are also facilitated for the students. The SIS program extends itself from Nursery and Kindergarten levels, up to Primary and Secondary classes, and then to the Junior College.
Address: Jalan Bukit Candi Golf No 20, Graha Candi Golf Residence Semarang
Phone: +62-248509108
Website: http://www.sis-semarang.com/
GMIS Semarang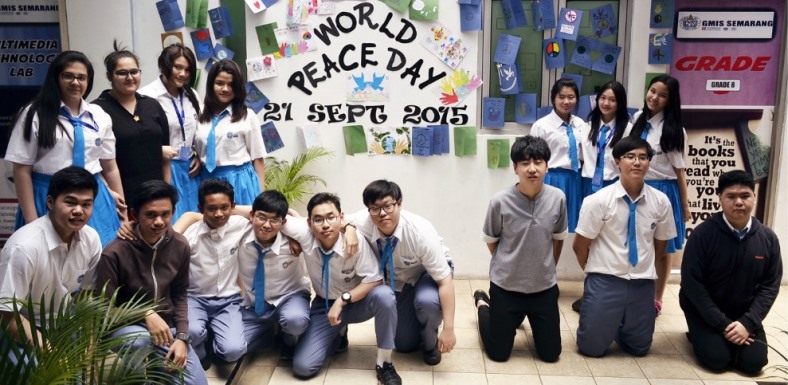 GMIS Semarang is functioning under the aegis of Gandhi Seva Loka (GSL) Jakarta. It offers education from Nursery to Grade 12 (2 years to 19 years of age). The school also offers ELC, Checkpoint, IGCSE, A-level, Matriculation and Higher Secondary education. English is the language of instruction in GMIS, and is the major connecting element across the curriculum
Address: Jalan Setiabudi 77, Banyumanik, Semarang
Phone:+62-247472633
Website: http://www.gmissemarang.org/index.html
Bina Bangsa School
With branches in major cities in Indonesia, Bina Bangsa School (BBS) is undoubtedly one of the best international schools in Indonesia. It provides quality education to students ranging from Pre-School to Junior College levels. The students sit for the International General Certificate of Secondary Education (IGCSE) and the International 'A' Levels examination offered by Cambridge University.
Address: Jalan Jangli Boulevard RT 05/06, Ngesrep, Banyumanik, Semarang
Phone+62-248502992
Website: http://www.binabangsaschool.com/index.php
Permata Bangsa School Global Education Semarang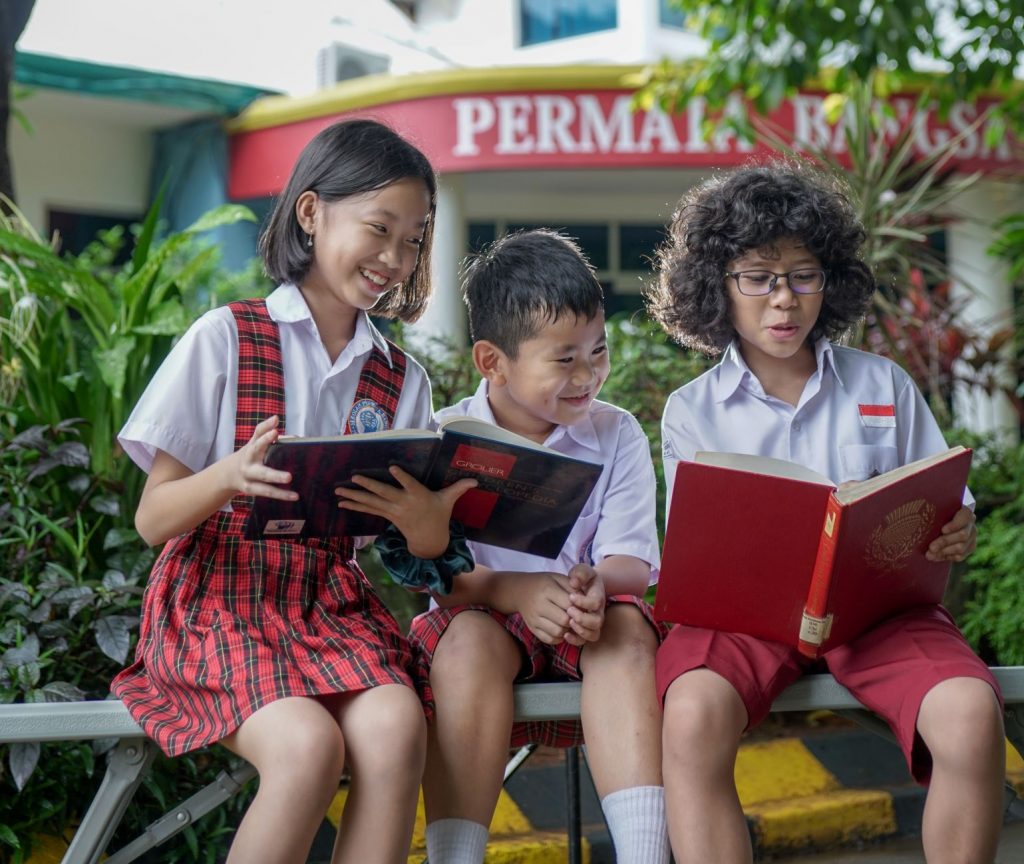 Permata Bangsa School–Global Education (Semarang) is a not-for-profit, community-based school where learners from various language and cultural backgrounds are able to develop English language skills whilst exploring and maintaining their own unique culture, heritage and language.  PBS has developed a broad-based curriculum, balancing the sciences, arts, and humanities and using a progression of learning based on the National Kurikulum 2013 (K-13/16), Cambridge International Primary, Secondary 1, IGCSE and AS/A Level Curriculum. Students are prepared for Indonesian National and Cambridge exams as well as their country of origin exams. And… PBS MAKES learning fun – We are "Simply The Best" international school in Semarang!
Address: Jl Gombel Lama-Golf Road, Semarang
Phone: +62-247464482 / +62-8562630626
Website: www.permatabangsa.com