After winning the emerging talent of the year in India and getting a small role in the tv series Legion which was produced by Marvel, Sidartha Murjani reveals to Indoindians team his journey as an actor, or "storyteller".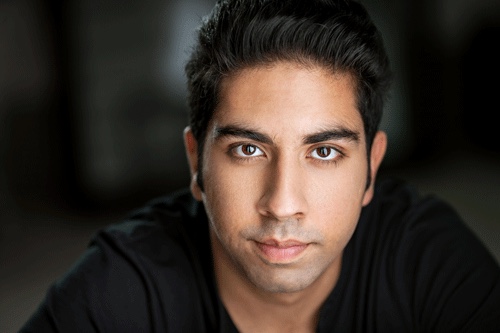 Sidartha had never considered jumping into the acting world. His pursuit and love for acting began when he was studying at McMaster University, Hamilton, Ontario, Canada. Being adventurous, Sidartha says "I joined the breakdancing club, Latin society, Korean society, Greek club, and dragon boat rowing club. People thought I was crazy, but I wanted to explore."
It was not until the 3rd year of college that he got introduced to acting. As he walked down the halls of his campus and saw an audition for a play, "I looked at it and thought, 'I have never tried acting before, why not?' I auditioned, got a major part, and the play turned out to be successful."
However, he chose a career in social works after he graduated from college. After a few years, he even started his own business in web and graphic design. "It did well but my soul was not happy just making money."
He then decided to audition for the only film school he wanted to go. "In 2013, I got a scholarship to attend Vancouver Film School, majoring acting for film and television program."
After graduation, he started working in films, plays, and TV shows in Vancouver. However, it does not mean that Sidartha's first journey in the entertainment industry was smooth. "When I just graduated from film school, I was rejected by over 10 talent agencies. I was told that I won't make it in the film industry," he said.
But, negative comments from others didn't make Sidartha give up his passion. "I realize then that I cannot let people define me. This is my life, and I am going to define it the way I want."
Sidartha then started to change his destiny. He started working on himself, did yoga, worked out, cutoff all the toxic people in his life, and took responsibility for his problems. Soon, things started change for the better.
"People's opinion no longer affected me. I started getting more and more diverse roles," he continued. That was when he got his first major role in the short film Coffee at Laundromat as one of the leads.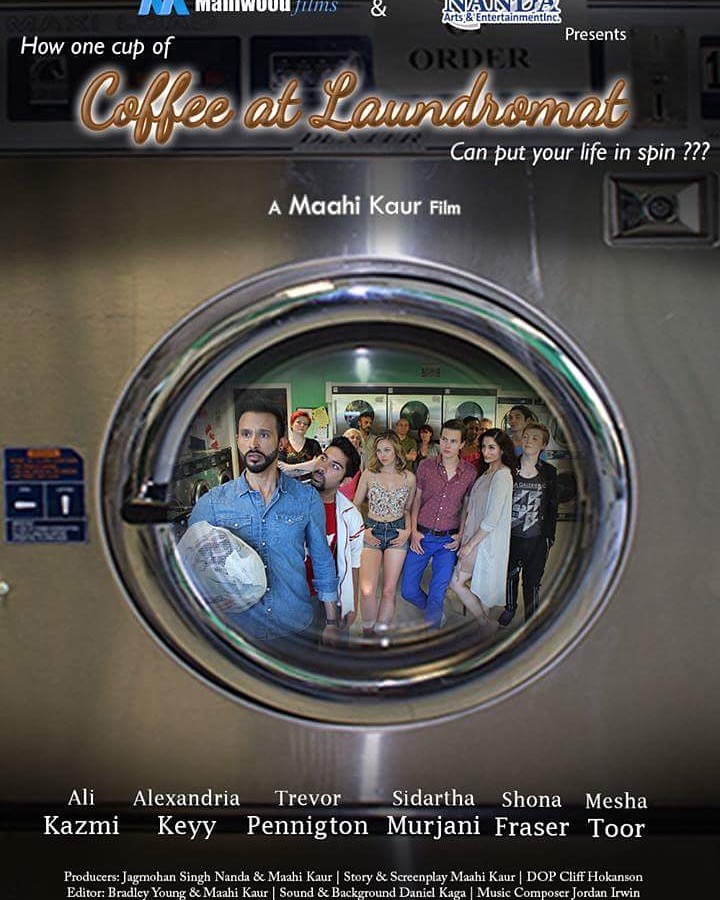 Not only that, he also got nominated as Best Supporting Actor in the World Music and Independent Film Festival in Washington DC. "In March 2016, I got a small role in Legion, which was produced by Marvel and written by Noah Hawley, an Academy Award winning writer and director."
It all didn't stop there. "Several of my short films won awards in film festivals and my performances got me nominated for the best supporting actor in the World Music and Independent Film Festival in the United States," shared Sidartha. He also won the Emerging Talent of the Year in the Pickurflick Indie Film Festival in India, which played 4 of his films.
Although he has played in many films and plays, Sidartha prefers to be called a storyteller instead of an entertainer. "Entertaining is important to keep people engaged, but that's only in the surface. Content and depth is what moves people emotionally and what makes them remember great movies, characters, etc. And it's my biggest challenge to create and be in projects that not only has great entertainment value, but also meaningful content and depth," he explained.
"For example recently i co-created, wrote and acted in a TV pilot called Menage which is a comedy. However we also want it to be meaningful to people; so the challenge of making the characters, story, plot with all the elements of a comedy at the same time having meaningful content is very exciting and challenging. Because when it's done right it can not only entertain people but also teach them something and move people emotionally," he continued.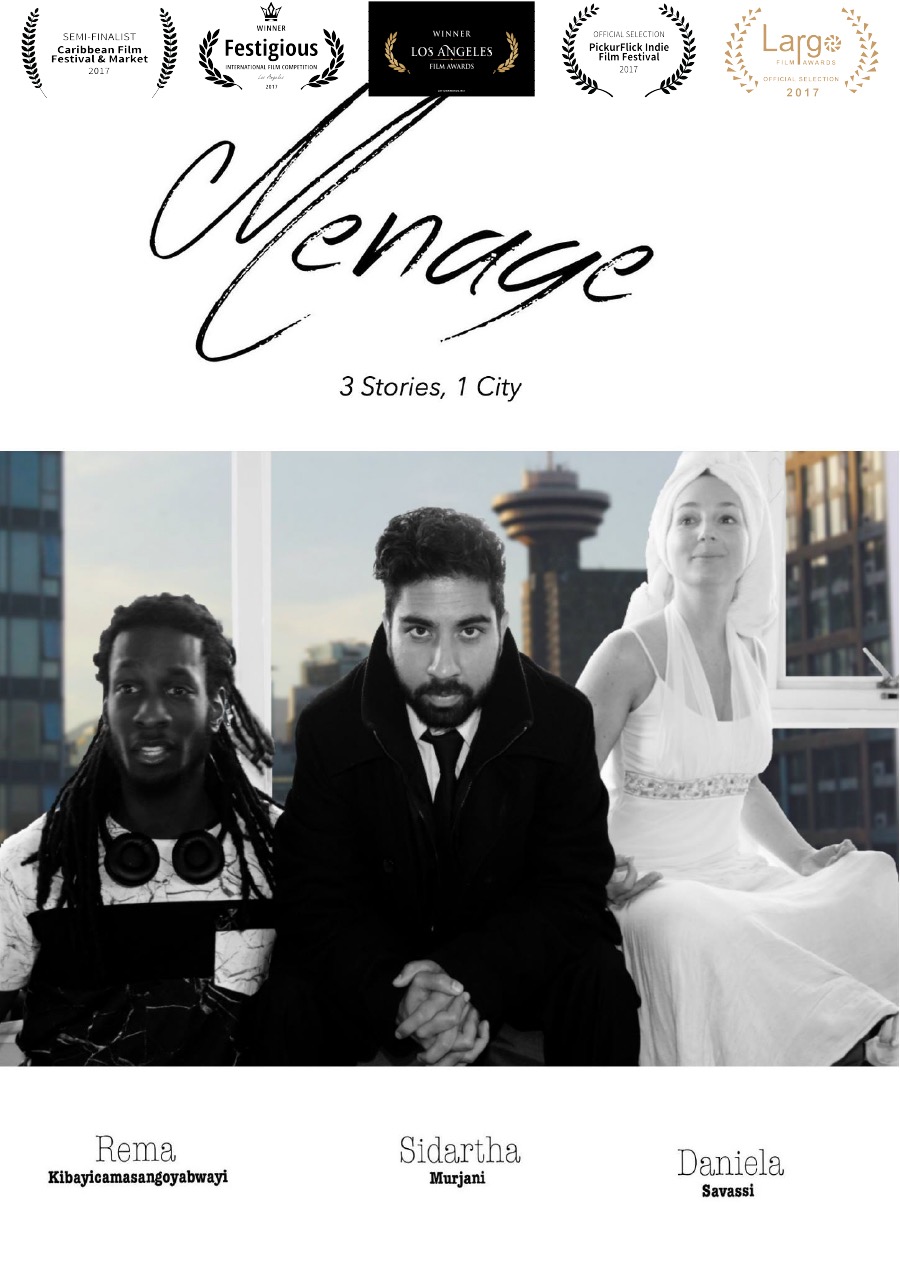 One phenomenon that we often see in the entertainment industry is the artists entering the industry and gaining fame quickly. But, there are many of them who lose their popularity after a few gigs. According to Sidartha, when it comes to becoming an entertainer, the key is quality not quantity. "Of course, when you're just starting you want to take all the roles you are offered, but I don't think that helps. For me, the script has to sing to me or make me feel something else; or else I won't do it. At the end of the day, if you are not proud of your work you won't give it 100%," he explained.
Currently in Indonesia, Sidartha is working on new scripts, starting to work with local productions, and sometimes helping his father in his textile shop, Nuri Textile. "I manage my time by making sure I do my 'base' work every morning, which is yoga and meditation as this makes me more focused throughout the day," he shared his daily routine. During his free time, he usually does his hobbies. "I really like Latin dancing, hiking and trekking through nature, going to new places renting a bike and getting lost," he continued.
For the next 6 months he is expanding his networks in Indonesia and India. His plan is to be able to be in projects in Indonesia, India, and Canada. "I just made a short film with some local artists in Indonesia, and it will probably premiere in the Bali International Film Festival in August," he shared his plan.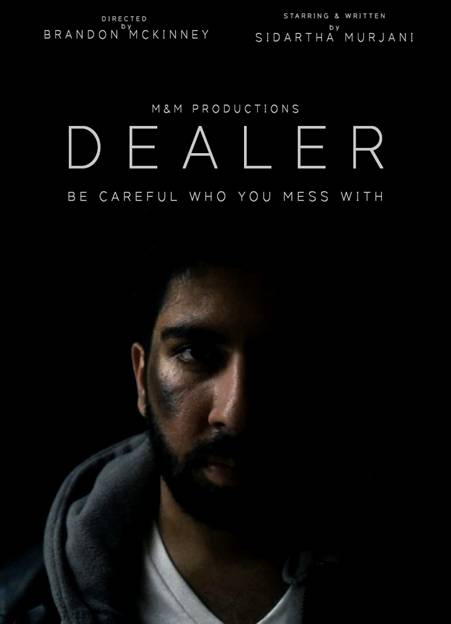 To those who are aspiring to be an entertainer, Sidartha shares some advice. "You need to do it for the right reasons, follow your gut and not other people's opinion. As cliché as it sounds, it has worked for me," he said. In addition, "never compromise your dignity or values over fame, glory, or material success because that's temporary. Who you are as a person and the choices you make in life will stay with you forever."
Brief Bio
Full name : Sidartha Kumar Murjani
Education
– Bachelors of Economics and Political Science from McMaster University
– Acting for film and television from Vancouver Film School
Favorite quotes
Film, stage and music are my canvas; emotion, impulse, and imagination are what I paint it with – Sidartha Murjani
See Sidartha's works here: