Unwinding from the hustle and bustle of the city does not always mean that you need to have a quick getaway. Sometimes, an enjoyable dining experience in a refined atmosphere is enough to forget all your troubles away (at least for a few hours). Having a moment at a fine dining restaurant is not a sin, and you don't have to wait for special occasions for it!
Here we list a selection of the best fine dining restaurants in Jakarta, for pleasant memories or for those special moments:
Amuz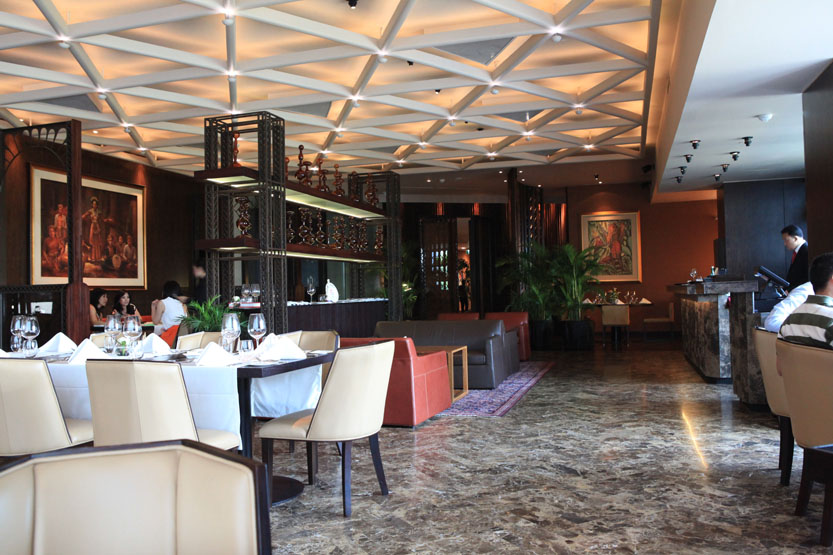 Just like its name, Amuz is ready to amuse you from the very moment you step into this fine dining restaurant. The contemporary romantic, chic Parisian interior of Amuz is an ideal setting for a perfect dining experience. This restaurant offers contemporary French cuisine accompanied by the finest of French, as well as other European and New World wines. Amuz also offers an adjoining bar and lounge to enjoy special cocktail creations or a wide selection of wine by the glass.
Address:
The Energy Building, 2nd floor SCBD Lot 11A, Jalan Jend Sudirman Kav 52-53 Jakarta
Phone 021-2505067
GIA

Helmed by Tuscany's own Tommaso Gofiantini, the foods at GIA are the perfect combination of Italian traditional cuisine with a modern vibe, which not only pleases the taste buds, but also the eyes of the beholder. The interior of GIA is a blend of modern design and Italian mid-century architecture, resulting in a cozy and luxurious ambiance.
Address:
Sampoerna Strategic Square, South Tower – Lobby Level, Jalan Jenderal Sudirman Kav 45-46 South Jakarta
Phone 021-57953300
Rosso

Rosso offers down-to-earth, yet authentic Southern Italian cuisine along with a wide selection of world-class wines that you can't find anywhere else in the city. The consistency and quality of Rosso's specialties makes it many people's favorite restaurant. The atmosphere is vibrant, yet friendly and informal, makes it extremely suitable for families and children.
Address:
Shangri-La Hotel, Kota BNI, Jalan Jend Sudirman Kav 1 Central Jakarta
Phone 021-29229999
Namaaz Private Dining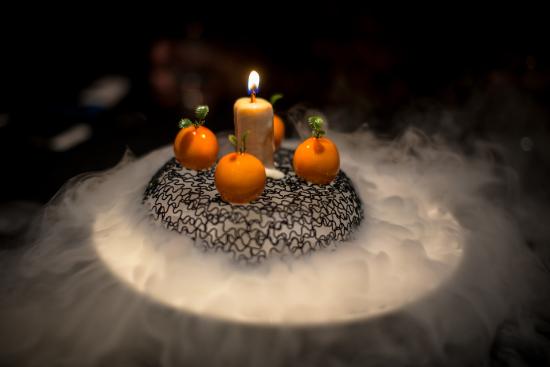 Helmed by Indonesian chef Andrian Ishak, Namaaz Private Dining is the first molecular gastronomy restaurant in Indonesia which serves Indonesian foods as its signature dishes. Here you can experience their set of 17 course creations, which changes every season. If you are planning to have a fine (or fun, to be exact) dining here, make sure that you clear your schedule as dinner may at least take 3 hours to prepare.
Address:
Jalan Gunawarman No 42 Kebayoran Baru, South Jakarta
Phone 0811-1557-798
Reservation can only be made online here https://www.namaazdining.com/reservation
Bunga Rampai
Foreign guests coming to Indonesia are usually taken to Bunga Rampai to try authentic Indonesian dishes. An array of cuisines from Sumatera, Jawa, Kalimantan, Bali to Sulawesi with the best quality ingredients and spices are available to be enjoyed in a fining dine style. One thing that makes Bunga Rampai special is architectural style of the early 20th century. The shades of black, grey and gold make the restaurant feels classic and luxurious.
Address:
Jalan Teuku Cik Ditiro No 35 Menteng, Central Jakarta
Phone 021-31926224
Emilie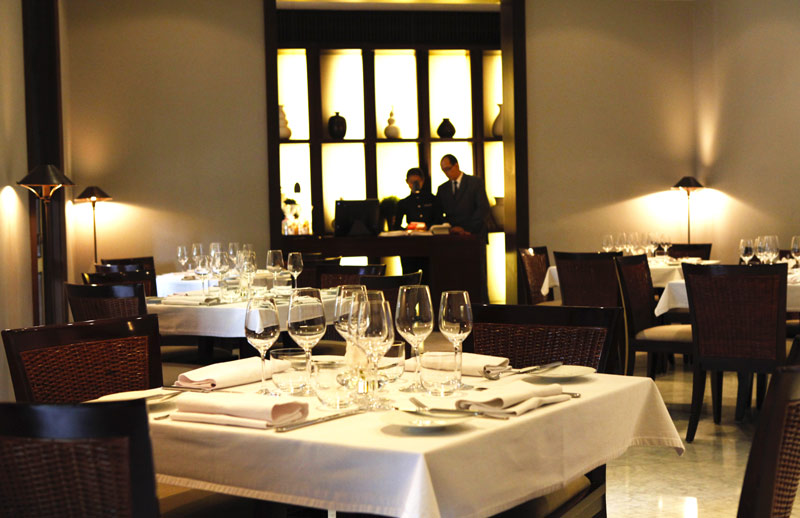 Emilie offers a blend of modern yet classically inspired French cuisine. It also carries one of the best wine lists in Indonesia. The award-winning restaurant also has an elegant interior, intimate ambiance and friendly service will sure make an unforgettable dining experience.
Address:
Jalan Senopati No 39 Kebayoran Baru, South Jakarta
Phone 021-521-3626
1945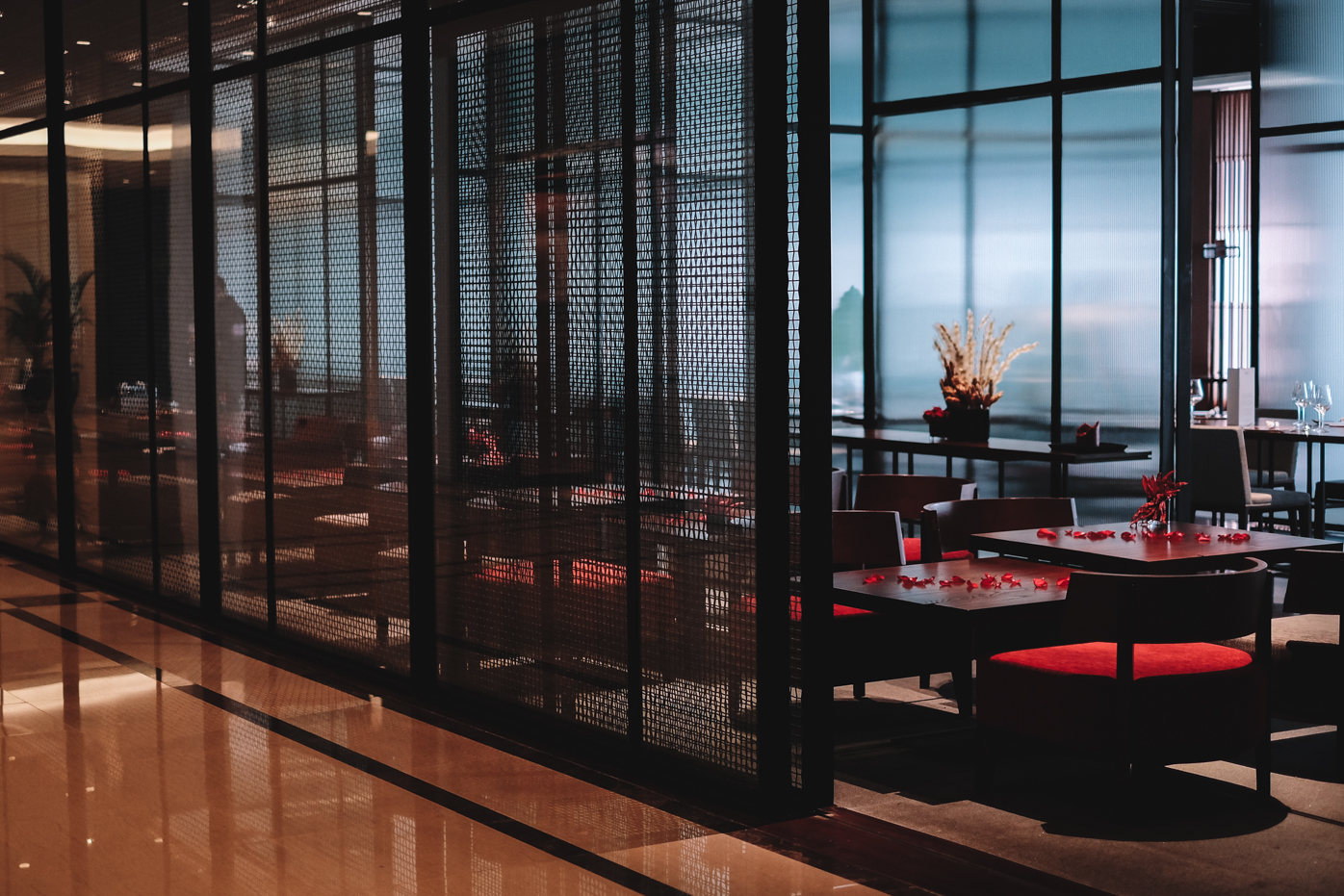 1945 is an innovative re-imagining of traditional Indonesian food as gourmet cuisine. Using precision modern cooking techniques and premium quality ingredients, 1945 is a perfect fine dining place if you want to try something that is very "Indonesia". It elevates familiar dishes into exquisitely flavorful and colorful creations, combines the old and the new, the common and the unexpected of Indonesian cooking.
Address:
Fairmont Hotel, Jalan Asia Afrika No 8, Gelora Bung Karno, South Jakarta
Phone 021-29703268
Altitude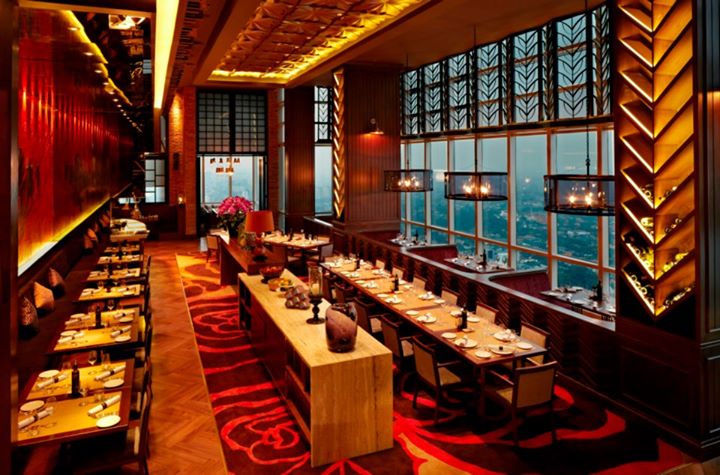 Located on 46th floor of the Plaza office tower, Altitude offers the finest 360 degree views of the city, making every dining at Altitude extremely ambient. Within Altitude, there is GAIA, which serves the finest classic North Italian cuisine. Then, there is Salt Grill, a Luke Mangan's modern Australian eatery and Enmaru, a Japanese restaurant that brings a selection of unique dishes using the best ingredients. Altitude bar also provides a carefully selected an enormous wine collection.
Address:
The Plaza Building, Jalan MH Thamrin Kavling 28-30, Jakarta
Phone 021-29922448
Tugu Kuntskring Paleis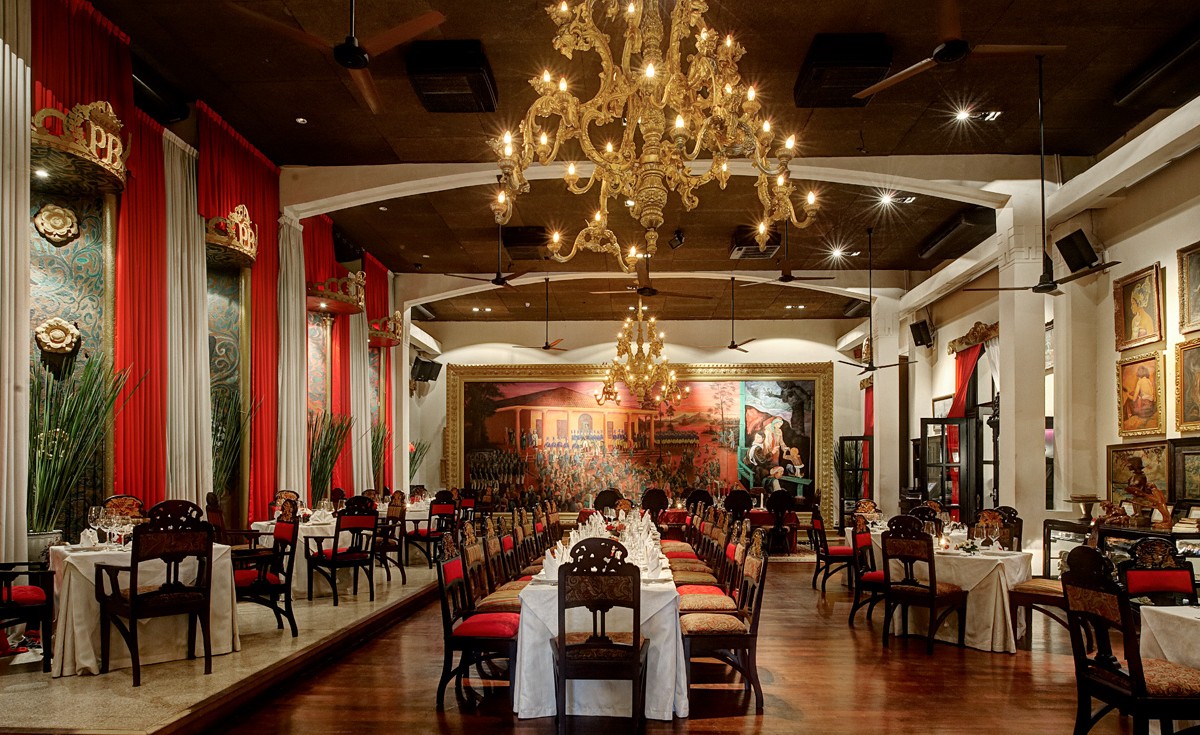 Dining at Tugu is like dining in a middle of a beautiful museum. Situated in the legendary building of Bataviasche Kuntskring, here you can savor authentic Indonesian cuisine and the iconic Traditional Grand Rijsttafel (rice table) that portrays the sumptuous social feast that used to be celebrated by the Dutch plantation lords when they hosted their honorable guests.
Address:
Jalan Teuku Umar No 1 Menteng, Central Jakarta
Phone 021-3900899
C's Steak House

This is one of the Jakarta's most favorite restaurants for steak and seafood. The casually chic restaurant features an open kitchen and four private rooms, with simple yet elegant ambiance. C'S Steak House emphasizes on the freshness of all products used, so you are ensured to get only the highest quality steak and seafood here. Live food preparation is at the heart of the overall ambiance and chefs take centre stage as guests enjoy the activities of open kitchens at close range.
Address:
Grand Hyatt Hotel, Jalan MH Thamrin Kav 28-30, Central Jakarta
Phone 021-29921383