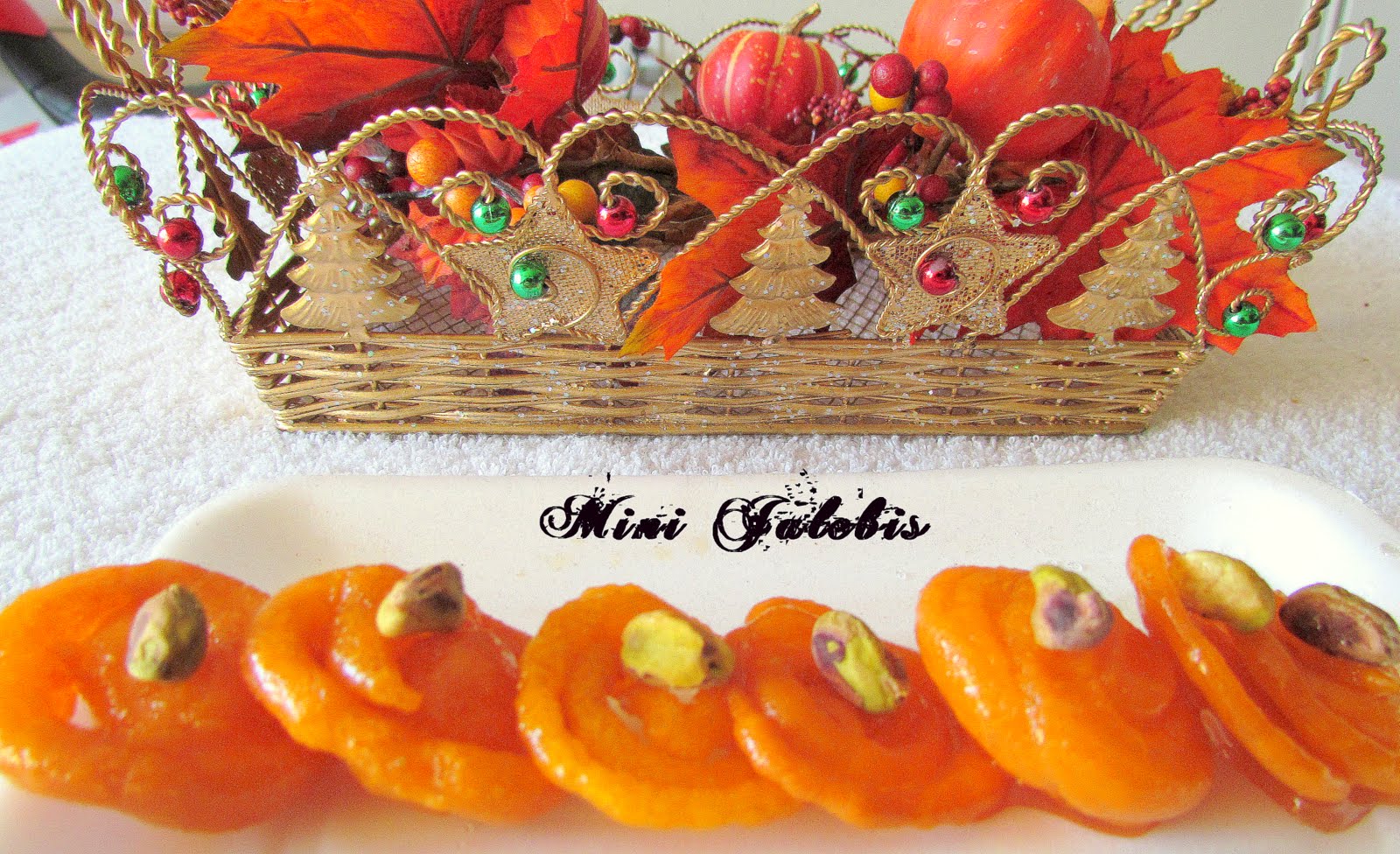 Jalebis

Golden spirals soaked in sugar syrup

Ingredients

2 cups maida (refined flour)

1/2 tsp. Baking powder Ghee for frying

2 cups Sugar

A pinch of saffron

1 tsp. cardamom powder

Method

1. Mix maida with baking powder,cardamom powder and water to made a batter of the consistency of thick cream.
2. Put it aside in a warm place to ferment for 24 hrs.
3. Dissolve 2 cups of sugar in 2 cups of water and boil till it becomes a syrup of one thread consistency.
4. Add saffron soaked in warm water.
5. Now heat ghee in a deep frying pan.
6. Fill up with batter in an ordinary plastic funnel or a coconut shell or a muslin cloth and pierce it from the bottom.
7. Now allow the batter to fall into continuos double circles.
8. Allow the jalebis to set and then turn over once.
9. When fried well, remove out of the pan and slip into the syrup, apply slight pressure so as to make them absorb the syrup.
10. After 5 mins, take it out of the syrup, drain and serve hot.