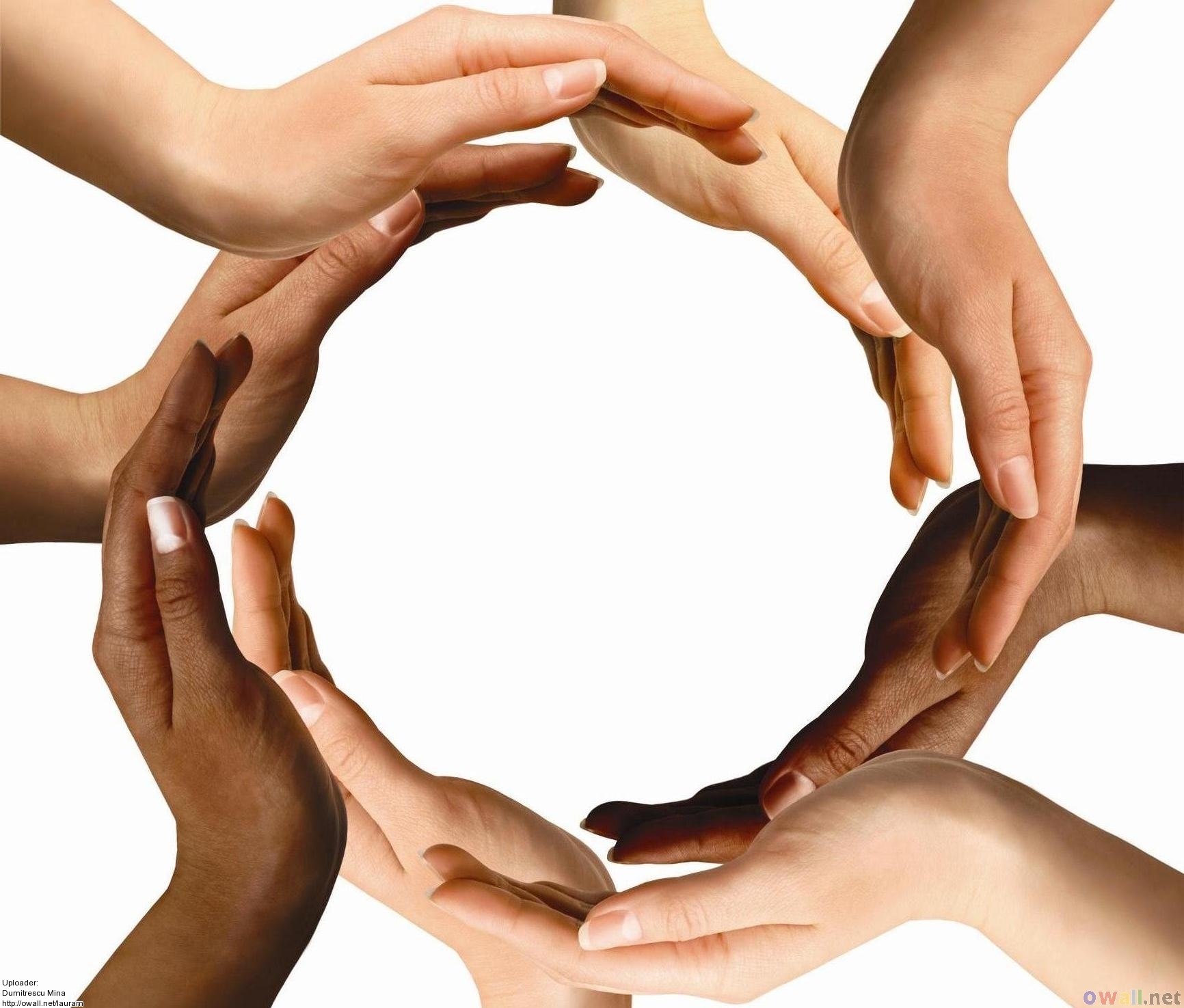 Thank you for showing interest in our associate's program. We are soliciting inquiries and applications from individuals and organisations willing to join hands with us. Till now we have been information providers to tourists to India (mainly) and that is what we believe we are good at. Providing services is your forte. Let us collaborate, extend what we have to offer and create the synergy which will provide the best to our visitors and customers.
Why should YOU join ?
Indoindians.com is the # 1 information portal for Indians in Indonesia. Its partnership program aims to provide its visitors a complete single window service for their information needs in Indonesia.
You as a partner, get
client referrals
free advertising space (limitations do apply)
detailed listing of your services and contact information
use of indoindians.com logo and specified phrases
recognition from a known non aligned organisation, thus boosting your credibility
There is much more. We would not like to offer you a run off the mill kind of a program. indoindians.com believes in customising the associate relationship for every individual or organisation we collaborate with. Depending upon the type of services and the associate, we shall provide you with more privileges. So write in to us at webmaster@indoindians.com and let us discuss the possibilites. Tell us how you think we can collaborate.
What kind of partnership ?
Our visitors have varied interests and needs. Some want travel related information, some need health, education, books, news consular policy, cultural activities  information or news , hotel, restaurant reservations, while some require need elaborate information. So, our basic partnership types are for service providers and information providers. You tell us what category of services you are most comfortable with. There are many other types of  other related services that are not mentioned here viz. Guide services, translators, tips and so many more which can not be cetegorised into any one broad category. If you provide service, we would be glad to talk to you.
What kind of money does it take?
None! The basic association is FREE and always will be so. There are optional features that we can add into the association for you for nominal charges. For example, added advertising, creation of banners for you, direct email forms for you, pages on our website and much more. Please feel free to write to us if you want to know more about these options.Â
The transactions and sales are handled a little differently from those in other associate programs that you see. We shall refer potential clients to you as per your category and tell them about your services. We assume that you are among the best in the business and will be able to close most of the enquiries that we send to you. We would expect to earn a commission (a percentage of the total gross revenue from a particular transaction) from the sale you make or expect to be paid for every valid enquiry that we send your way. You choose which one you are comfortable with.
If you like what you read here and would like to join hands with indoindians.com, write to us Now!
Link to Us
if you just want to link to our website, follow the directions.
Copy the HTML code below.
Paste it into the appropriate place in your HTML.
No need to copy any graphics because the HTML above will automatically load our freshest graphics to your site!