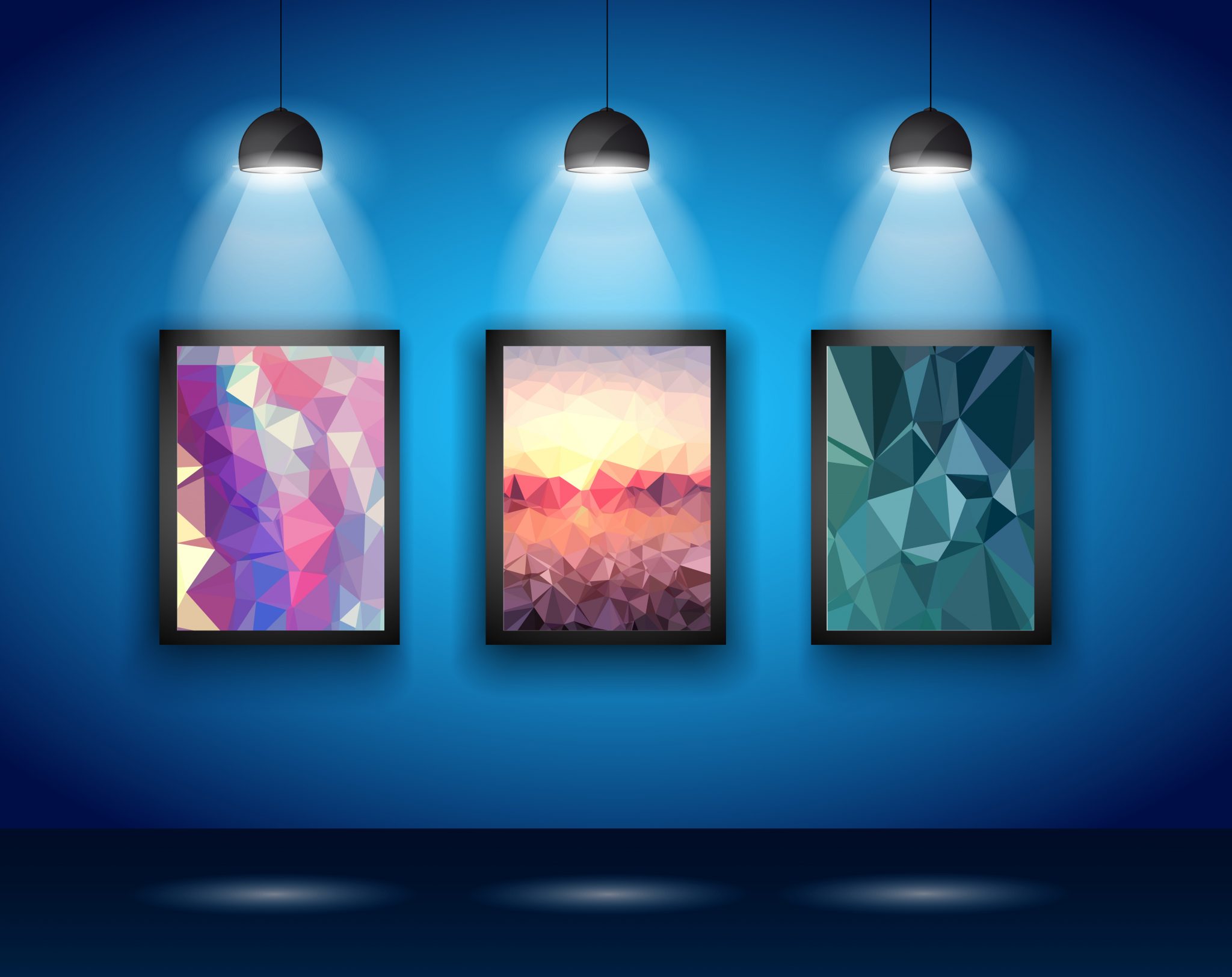 Inviting all artists to participate in Indoindians Artist Spotlight and Online Art Exhibition
Indoindians has been organizing art exhibitions over the last few years to showcase vibrant and talented Indian artists in Indonesia, who are passionate and creative, showcasing their original artwork. This year due to the pandemic, it is online.
Meet the artists through spotlight video interviews and enjoy their artworks in an online art exhibition.
The interviews will be expressive and immersive, sharing stories about and by the artist.
Some of the artworks will also be available for purchase. 'If we really love art, we buy works by artists who live with us.'
Buy works of art at very affordable prices. And of course, a virtual visit to the artist's studio to meet the creator in person, you will hear their story behind the work of art and you will understand the feeling that the work hides.
Register here to get featured >>