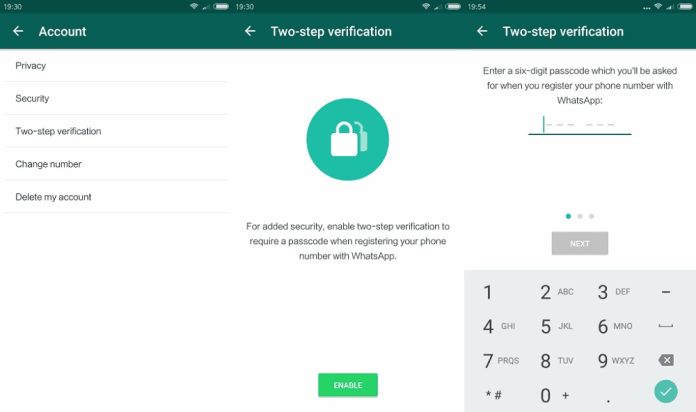 Keep Privacy at Your Fingertips in WhatsApp
WhatsApp is one of the world's most popular instant messaging tools and is also one of the most secure ways to communicate with others. But that doesn't mean you can't take extra steps to make sure your WhatsApp is a little more private and secure. Here are five WhatsApp tips that can help you and your family keep your personal messages and files even more encrypted.
Enable Two Step Verification: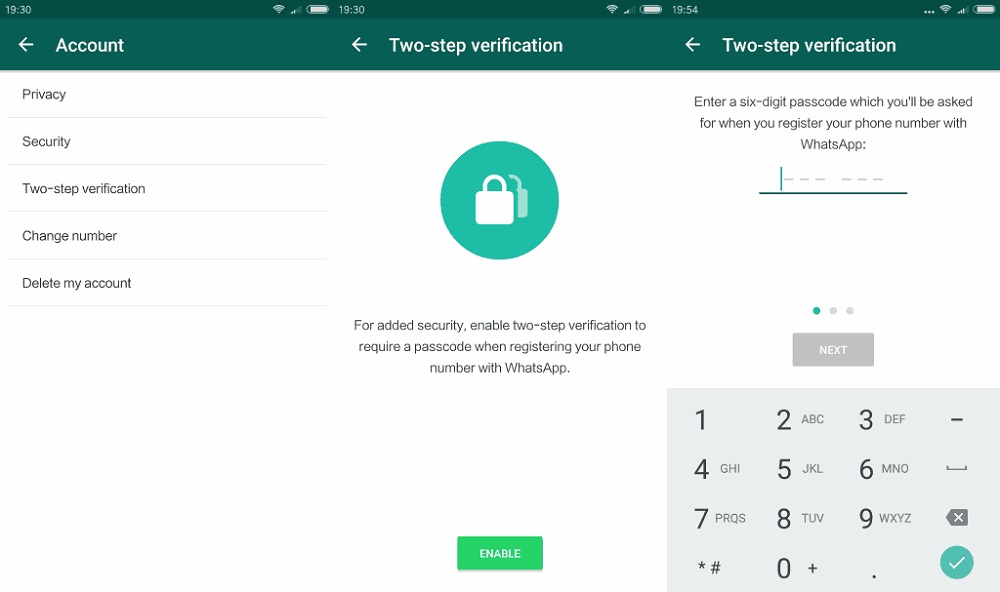 Enabling two-step verification for your WhatsApp account is one of the best things you can do to improve your privacy. It's also one of the easiest steps, as all you must do is turn on this built-in feature and you'll have an extra layer of security to prevent unauthorized logins. Go to WhatsApp Settings / Account / Two-Step Verification and click the "Enable" button. You'll be asked to enter a six-digit unique PIN code, which will come in handy when you want to switch to a new device. Without this six-digit PIN, no one else can access your account.
Check Unknown Links: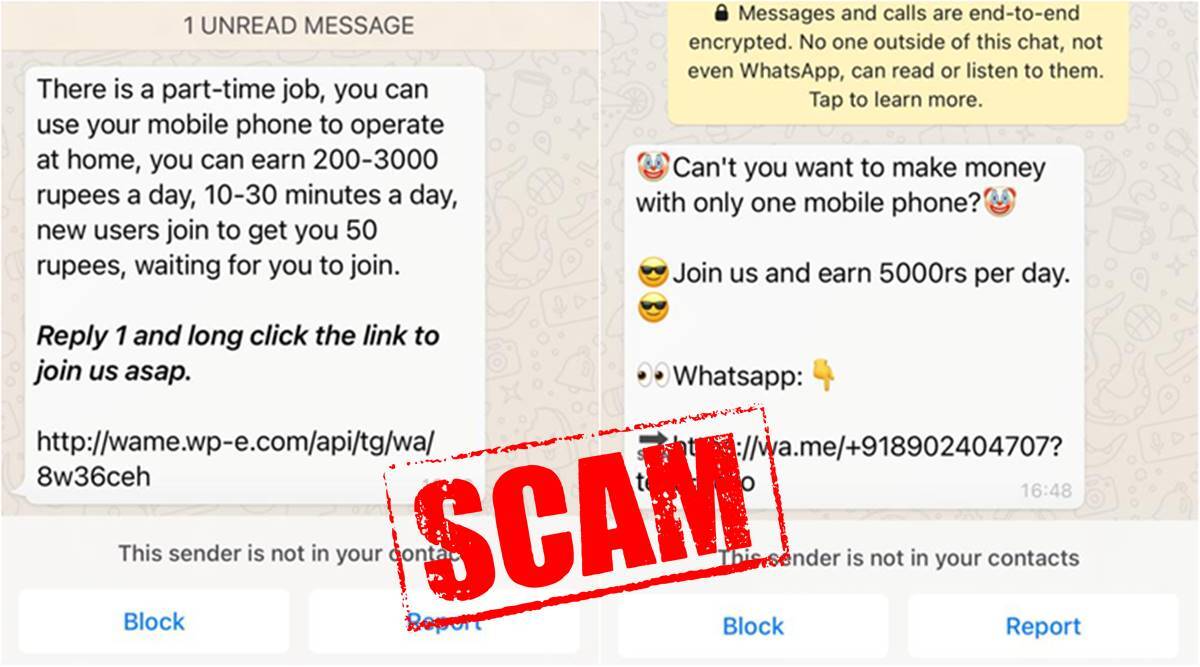 Getting malicious links is a big problem not only on WhatsApp but on all communication platforms from emails to Instagram DMs. What's even worse is that sometimes you may receive malicious links from people you know who may have been tricked into clicking on the malicious link themselves. However, you can avoid visiting these potentially harmful websites by verifying the link you just received. After copying the link, you can paste it into any link checking website like Norton safe web and so on.
Enable Security Notifications: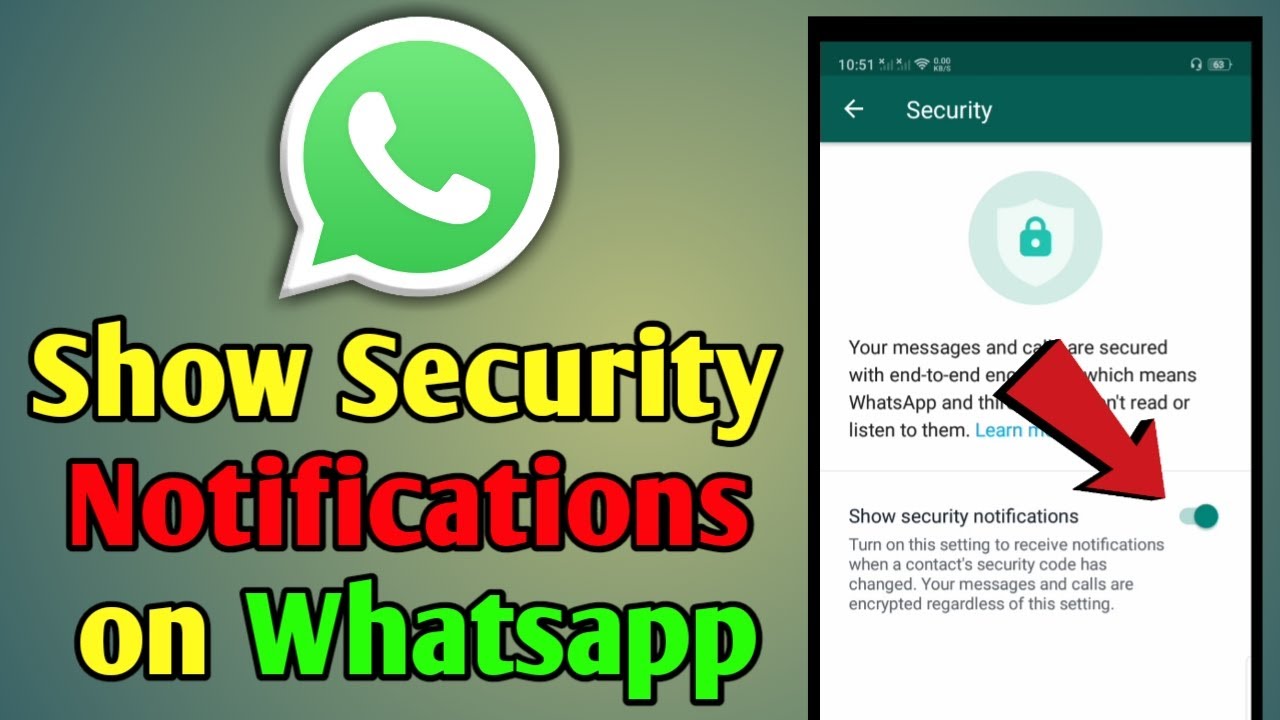 WhatsApp security alerts inform users that their chats may be compromised. WhatsApp implements end-to-end encryption between two devices communicating with each other. If your WhatsApp account is hacked and logged in from somewhere else, your contacts will know if they have this feature turned on. To turn on security alerts, go to WhatsApp Settings/ Account/ Security and turn on the Security Alerts switch.
Hide WhatsApp media from gallery: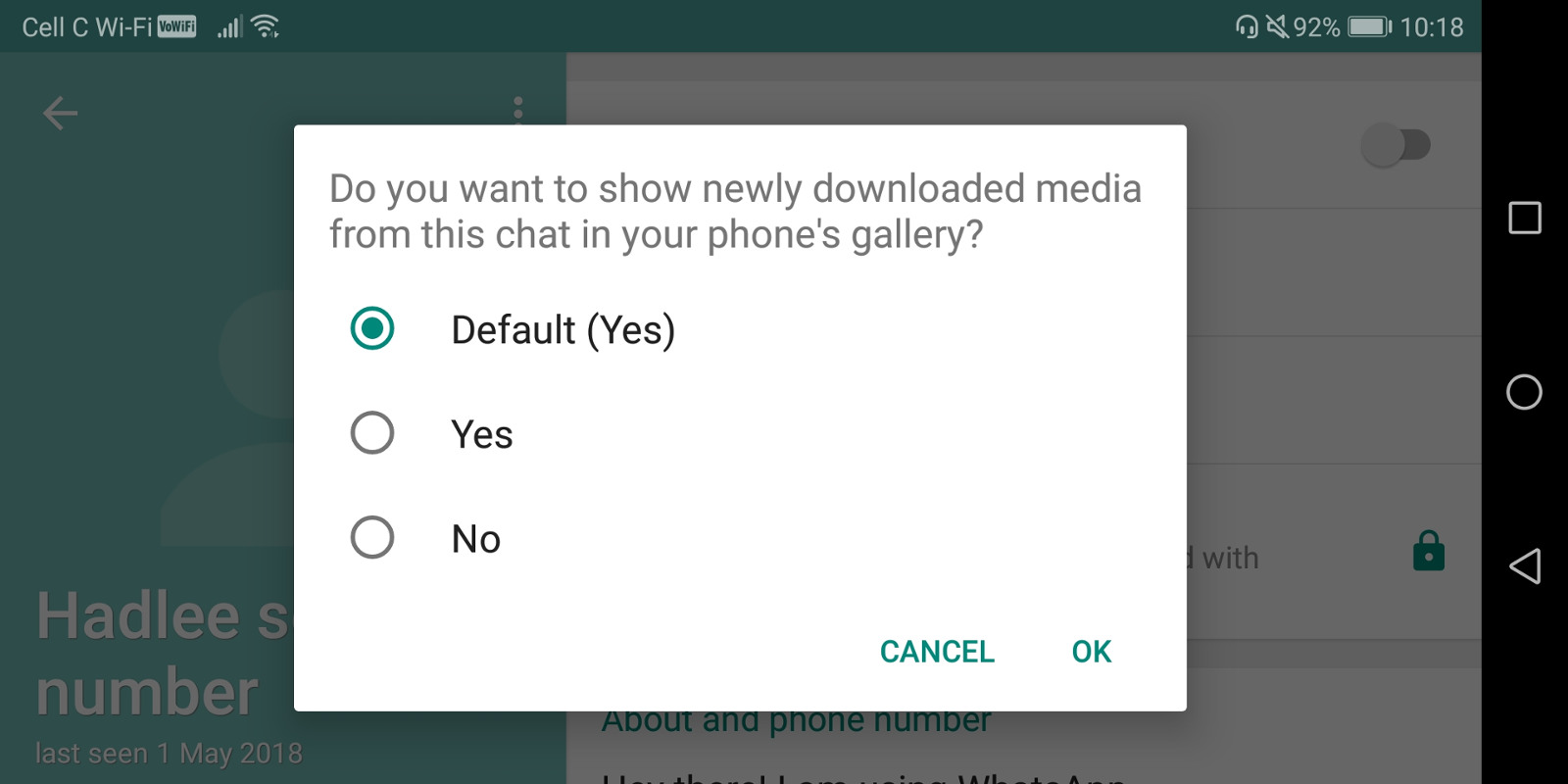 You can prevent WhatsApp images, GIFs and videos from showing up in your phone's gallery by hiding them. To do this, simply go to WhatsApp Settings / Chats / Media Visibility and turn off the option. Then the WhatsApp media files will be visible only through the app and other gallery apps will not be able to see the same.
Log Out of WhatsApp Web: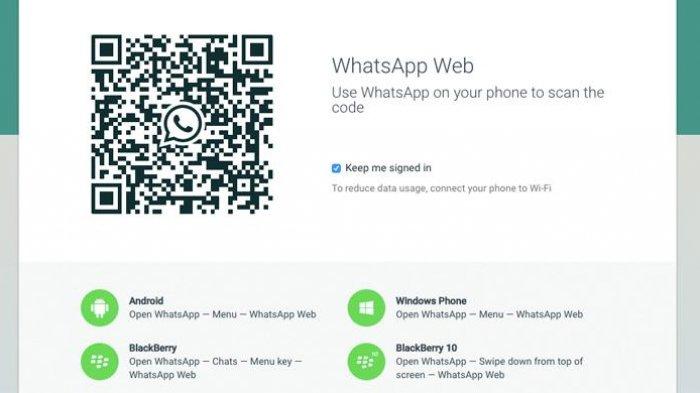 WhatsApp Web is super handy, especially if you need WhatsApp to coordinate with colleagues and co-workers on your office desktop or laptop. However, you risk leaving your WhatsApp data exposed to anyone else who may be using that computer. That's because unlike the WhatsApp app on your phone, WhatsApp Web logs you in directly every time you open your browser. To avoid this, simply log out of WhatsApp Web from your office or public computer when you won't be using it for an extended period or a long time continuously.
Is your WhatsApp safe and encrypted? If yes, which method did you use to keep it secure? Feel free to comment in the comments section below!