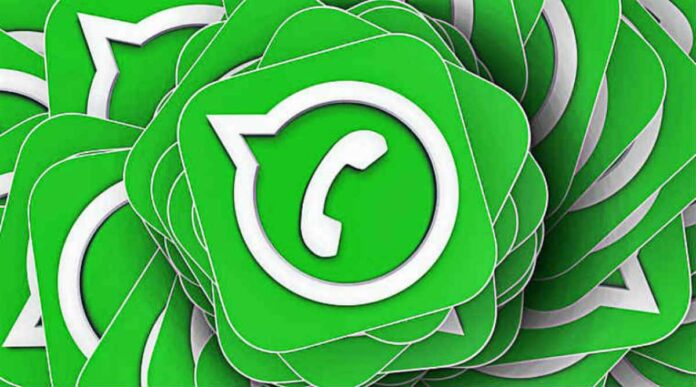 These days, almost all of our communication is done via apps. Whatsapp is a particularly prominent app that many people use as a mode of communication. Yet communicating with apps comes with risks in which we are also susceptible to hacking. For that reason we need to be prepared for the worst and guard our digital identities with security.
Here are tips you can apply to protect your Whatsapp against hacking and the likes:
End-to-end encryption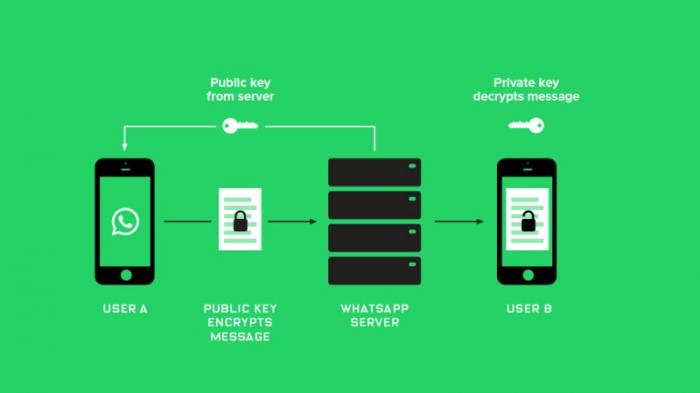 You need to make sure that your chats are end -to-end encrypted. To clarify, this means that only you can read the messages as even telecom providers, Internet providers, and even the provider of the communication service do not have the means to decrypt the messages. If you want to verify whether your chats are end-to-end encrypted, you can open the chat, tap on the name of the contact to open the contact info screen, and then tap Encryption to view the QR code and 60-digit number.
Don't click on any suspicious link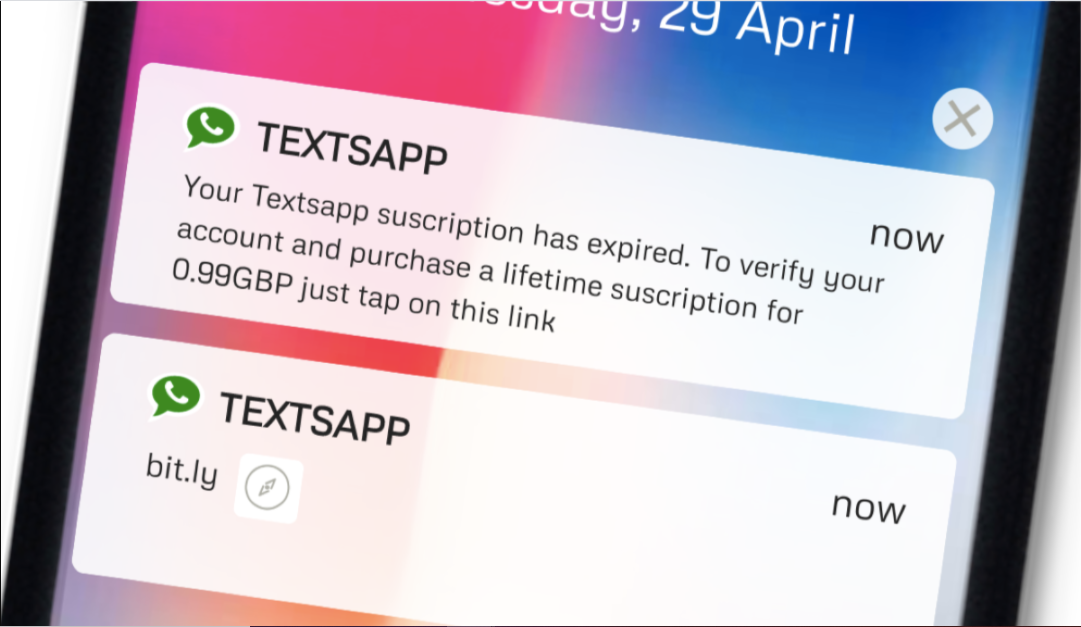 There are many dangers for a web link from hacking, malware, viruses to other types of malicious material. You should therefore be especially careful when you keep getting random links, even if you get messages from your contact on WhatsApp. Never click on links that you find fishy. For safety precautions, you can make sure what the link leads to from your contact then click on it.
Change Your Privacy Settings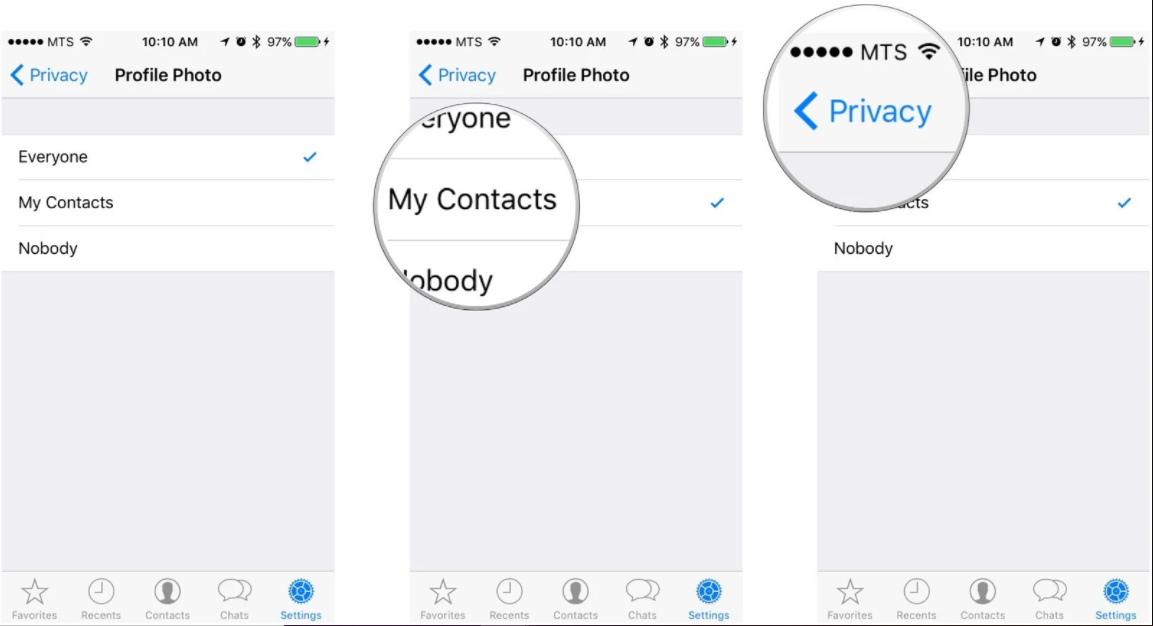 Taking advantage of Whatsapp's privacy settings is also a good idea as a safety precaution. You are given the choice of who you can and want to share your profile photo, status, and other details with. Change the settings to "Contacts only". This means that besides the phone numbers that are stored on your smartphone, no one will be able to see your profile photo, status, phone number, and auto-delete status as well.
Deactivate WhatsApp when phone is stolen or lost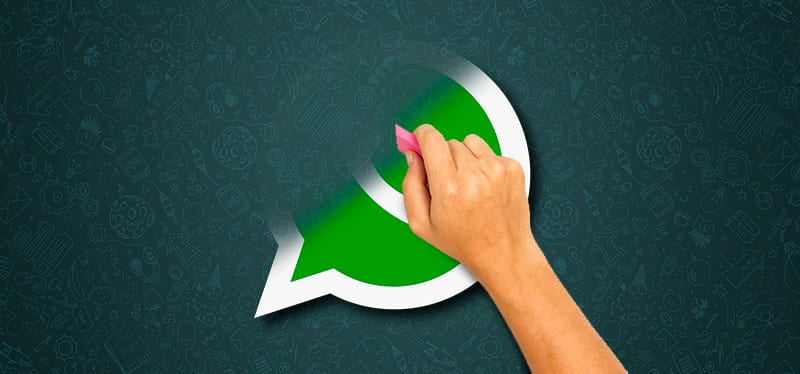 In the event that your phone is stolen or lost, be prepared to deactivate your Whatsapp account. Be swift in this case, for you will need to deactivate WhatsApp account before someone else hacks it and gets access to all your personal data. You can deactivate WhatsApp account by going to Settings, Delete my account option, enter phone number, and then click on "Delete my account".
Remember to log out of WhatsApp Web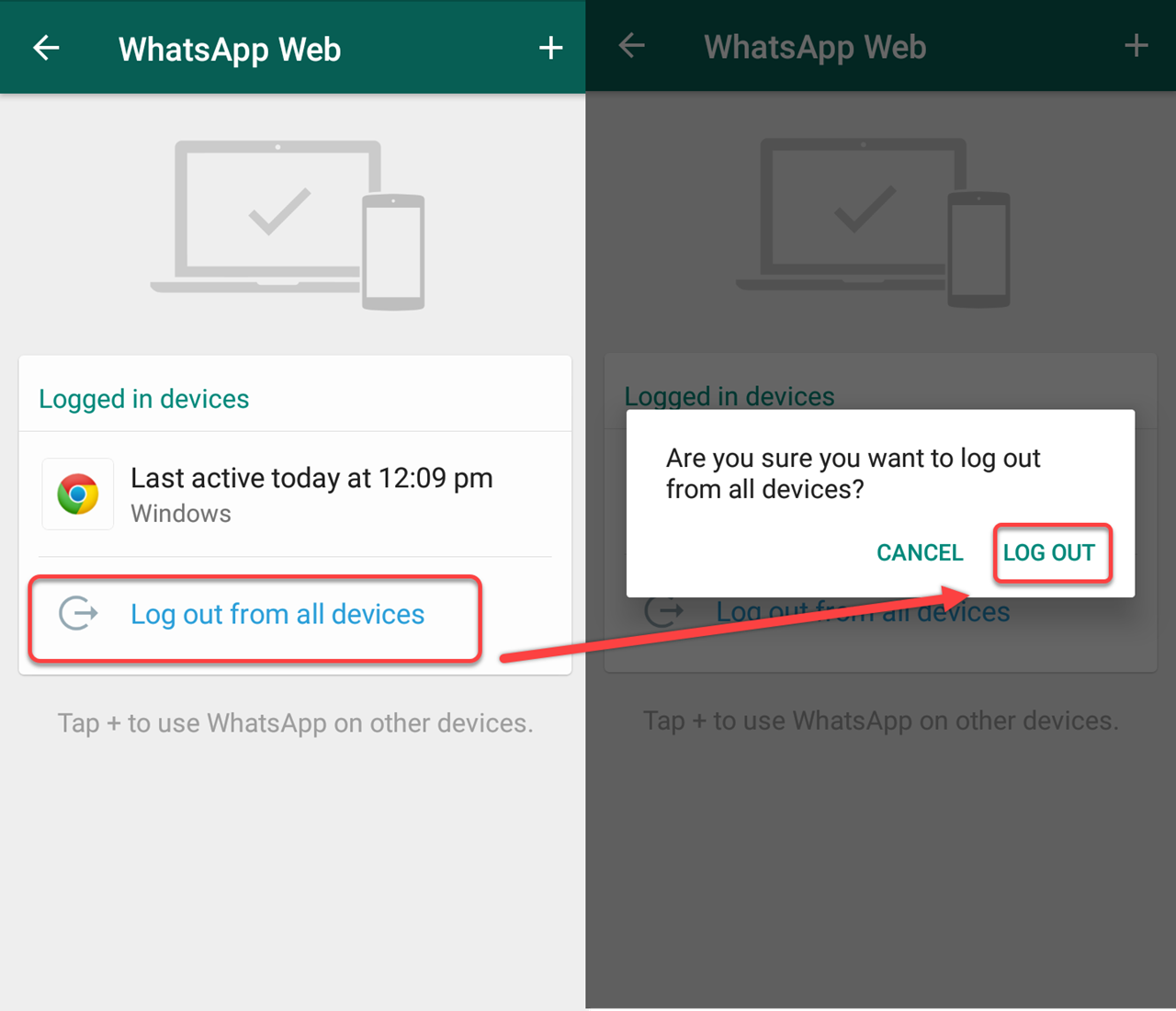 Out of convenience, you might be leaving your Whatsapp web logged onto your office pc. Doing this can create problems for you. This is because someone else sitting on the same PC can have access all your chats. Which is why it's a good practice to Logout from WhatsApp Web before leaving the office. The risks are not worth taking, for it just takes seconds to login again. Just scan the barcode and you're done.
Lock WhatsApp screen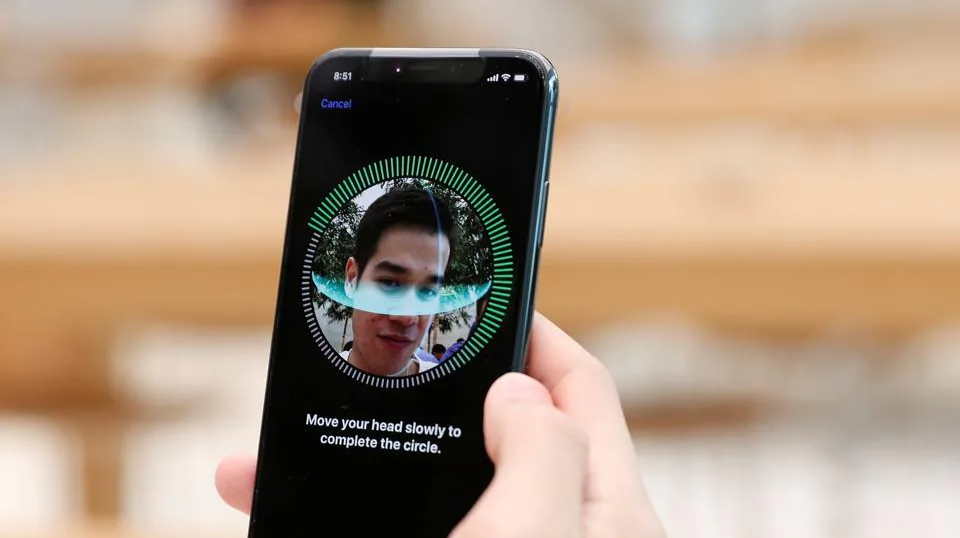 Not only can your phone be locked, but Whatsapp also offers such options for android users. By doing this, you can ensure that no one else can open your WhatsApp account. Just head to Settings menu, Privacy, and then select Screen Lock option. Afterwards, you will need to register your fingerprint. Now every time you open your phone, you will need to scan your fingerprint to open the WhatsApp app. This adds an extra layer of security.
Iphone users can add an extra layer of security by enabling Face ID. To activate, open WhatsApp Settings. Tap Account, then Privacy and Screen Lock. Turn on Require Touch ID or Require Face ID, and then select the length of time WhatsApp can be on standby mode before Touch ID or Face ID is required.
Two step verification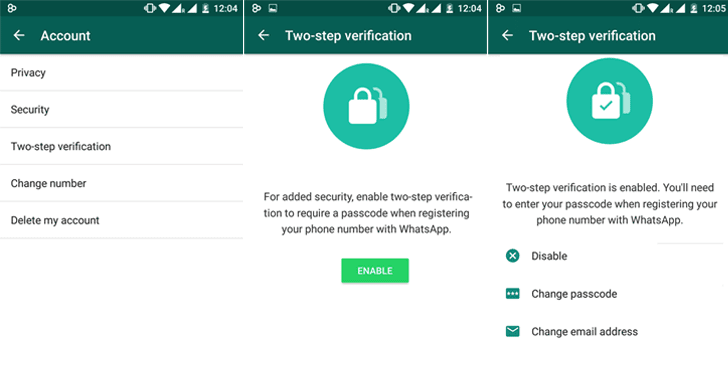 For a safer account, Whatsapp has introduced "Two-step verification" feature. This feature allows Whatsapp to send you a link via email to disable two-step verification in case you ever forget your six-digit PIN, and also to help safeguard your account. It's particularly important, for if you receive an email to disable two-step verification, but didn't request this, don't click on the link. Someone could be attempting to verify your phone number on WhatsApp. To enable two-step verification, open WhatsApp, go to Settings, click on Account, Two-step verification, and enable it. WhatsApp also asks you to enter your correct email address.
Report spam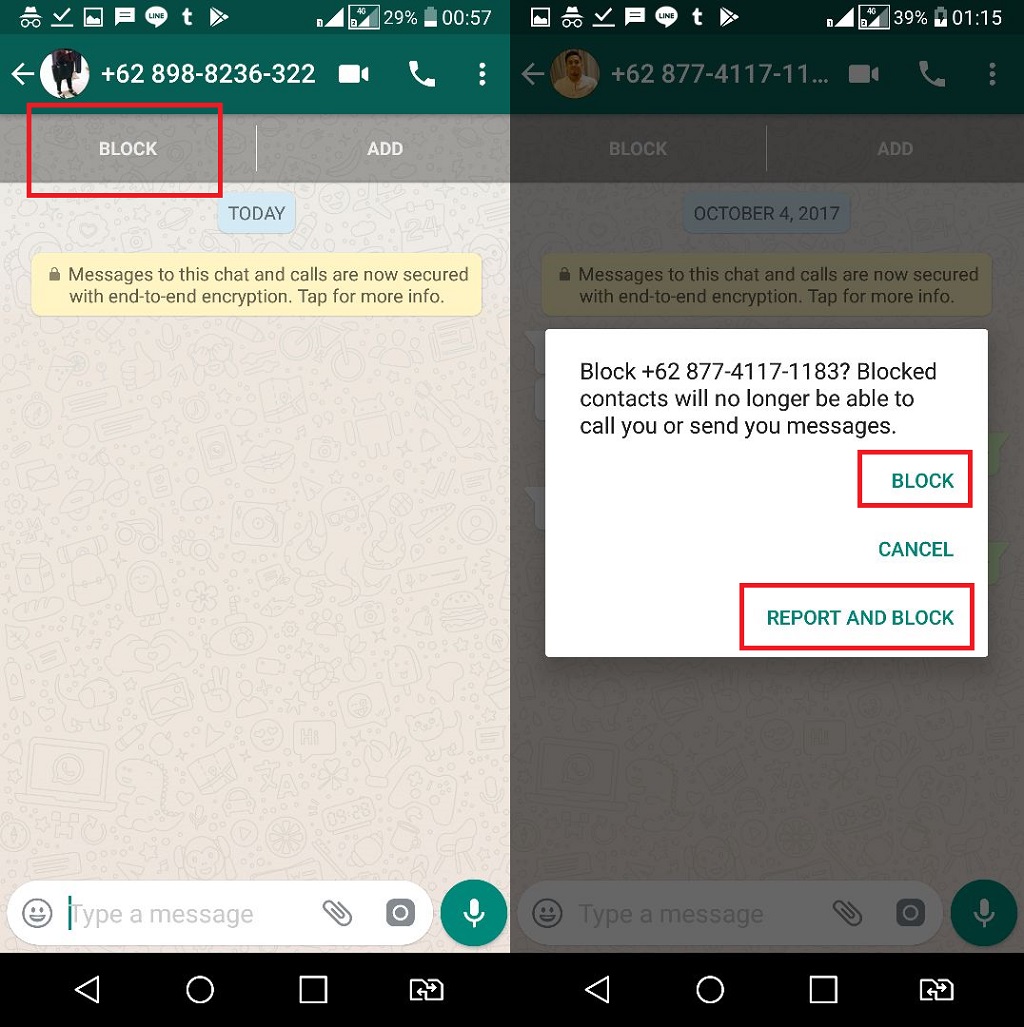 Spam messages can contain malicious content which contains viruses or people trying to hack you, which is why you should report it. Luckily, WhatsApp helps you identify and handle spam messages. If you happen to encounter Spam messages, WhatsApp advises users to block the sender, disregard the message and delete it.
Do you have any other tips on Whatsapp security? What experience do you have with it? Share it with us in the comments section below…