The reasons to learn foreign languages are more than just a boost to your curriculum vitae or handy for traveling. Acquiring a second language also enables us to develop various mental abilities at all ages. Physiological studies have found that speaking two or more languages is a great asset to the cognitive process.
Now it is very easy to learn foreign language. You can do it anywhere, anytime you want, without having to read piles of books or take expensive courses. There are many resources available on various platforms that will help you to learn foreign language easier. All you need is strong courage!
Here is a list of websites where you can learn foreign language online: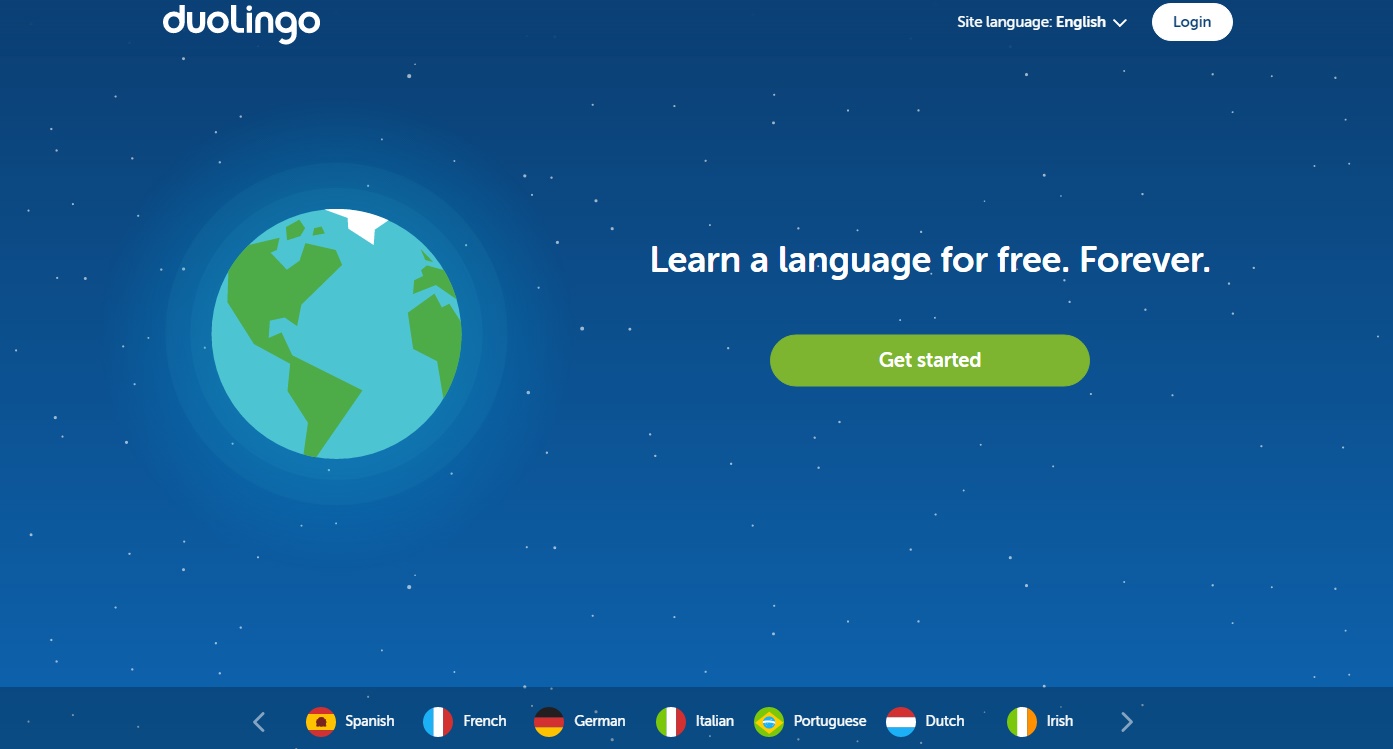 Previously known as an invite-only site, Duolingo is one of the most well-rounded study resources that you can get for free. Each lesson in Duolingo includes a variety of speaking, listening, translation, and multiple choice challenges. Duolingo also motivates you to stay on track by recording how many days in a row you spend learning a language. Currently, the site offers lessons on 21 different languages, including Bahasa Indonesia.
Available on iTunes and Google Play.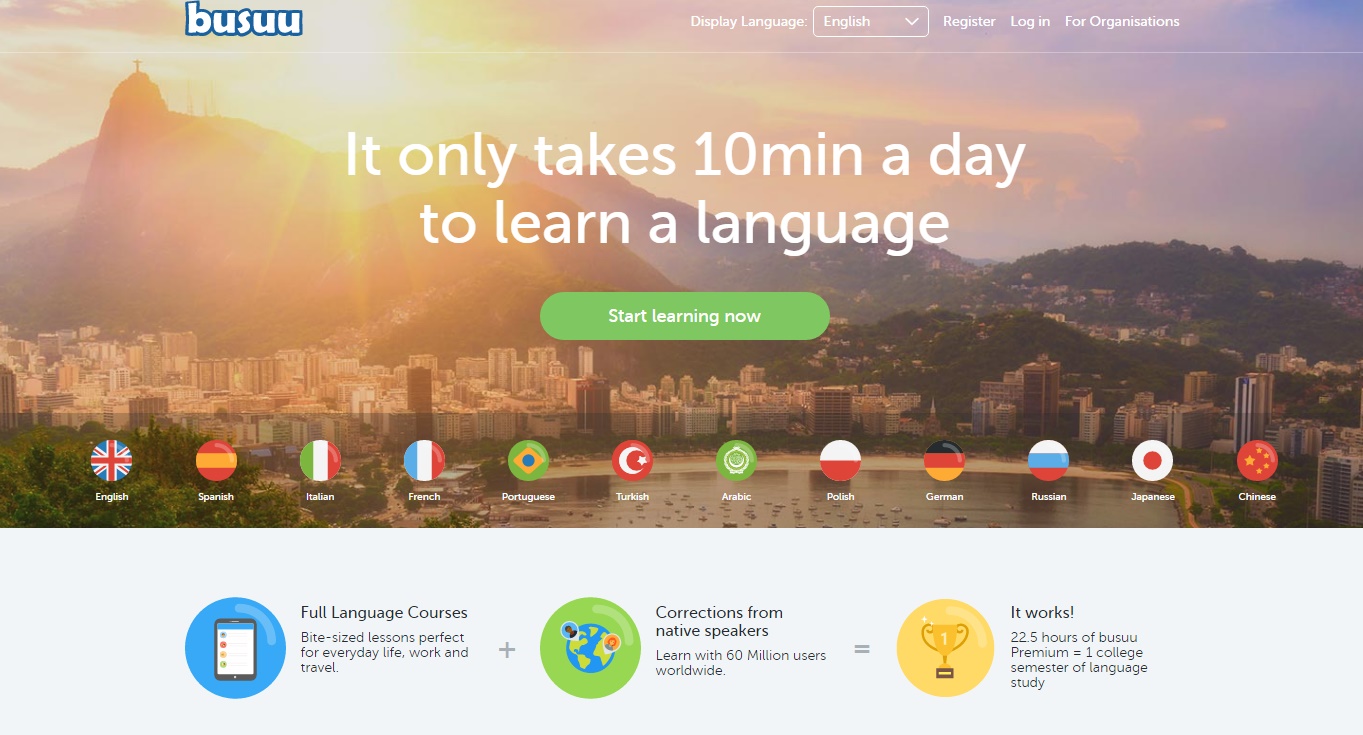 Busuu is also a lot like DuoLingo, except it only offers 12 languages. It has a very large community of over 60 million speakers worldwide. The language lessons at Busuu feature new vocabulary and phrases supported by dialogues, writing exercises, audio recording options, and the chance to network with other language learners and native speakers on the site for some real-time practice. Another plus point is that you can download your lessons for offline use.
Check out the mobile apps for Apple and Android user.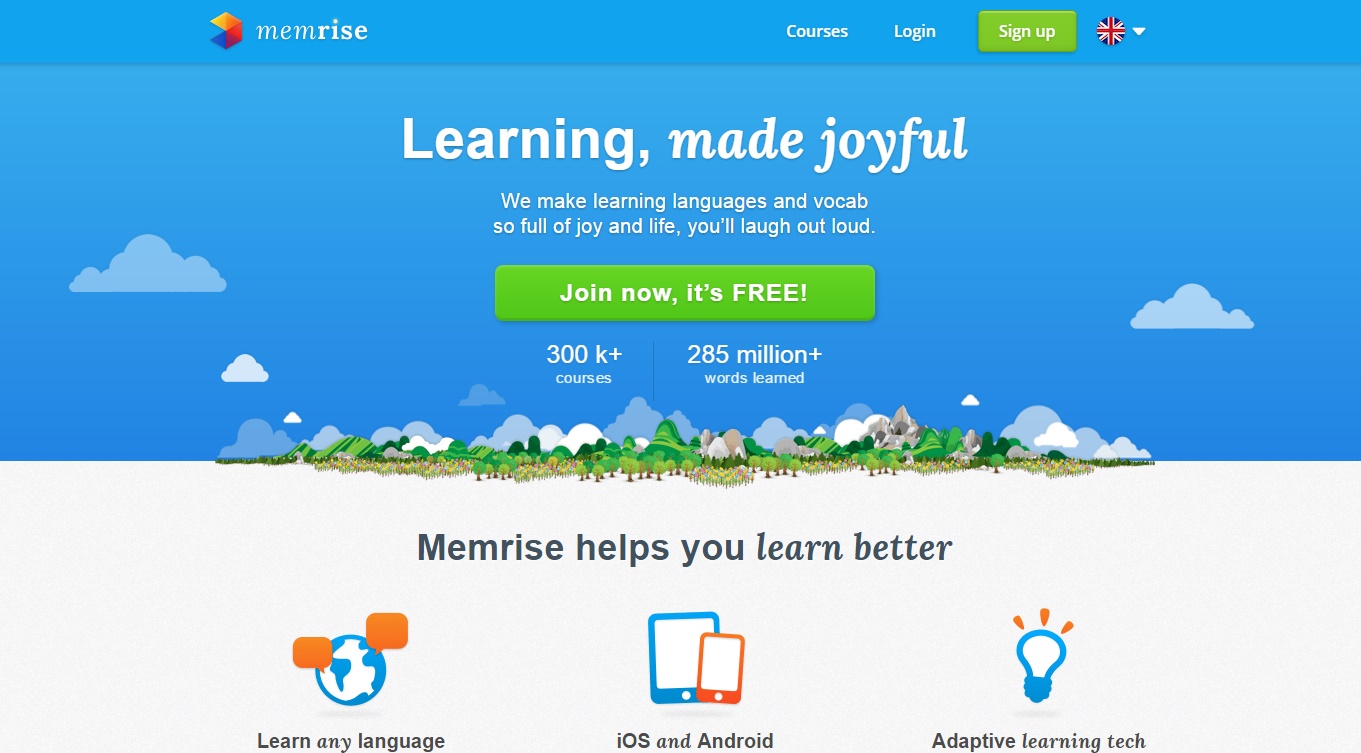 Memrise makes learning languages and vocabularies so full of joy and life through the use of mnemonic flashcards. These flashcards are called "mems", and they help aid retention so you can learn faster. Memrise has over 300,000 courses which is pretty extensive and has a large range of languages to choose from. The good point about learning on Memrise is that if you are interested in learning more about a specific country's history, culture, or geography, Memrise will give you a free course on that as well.
Download the app on iTunes and Google Play.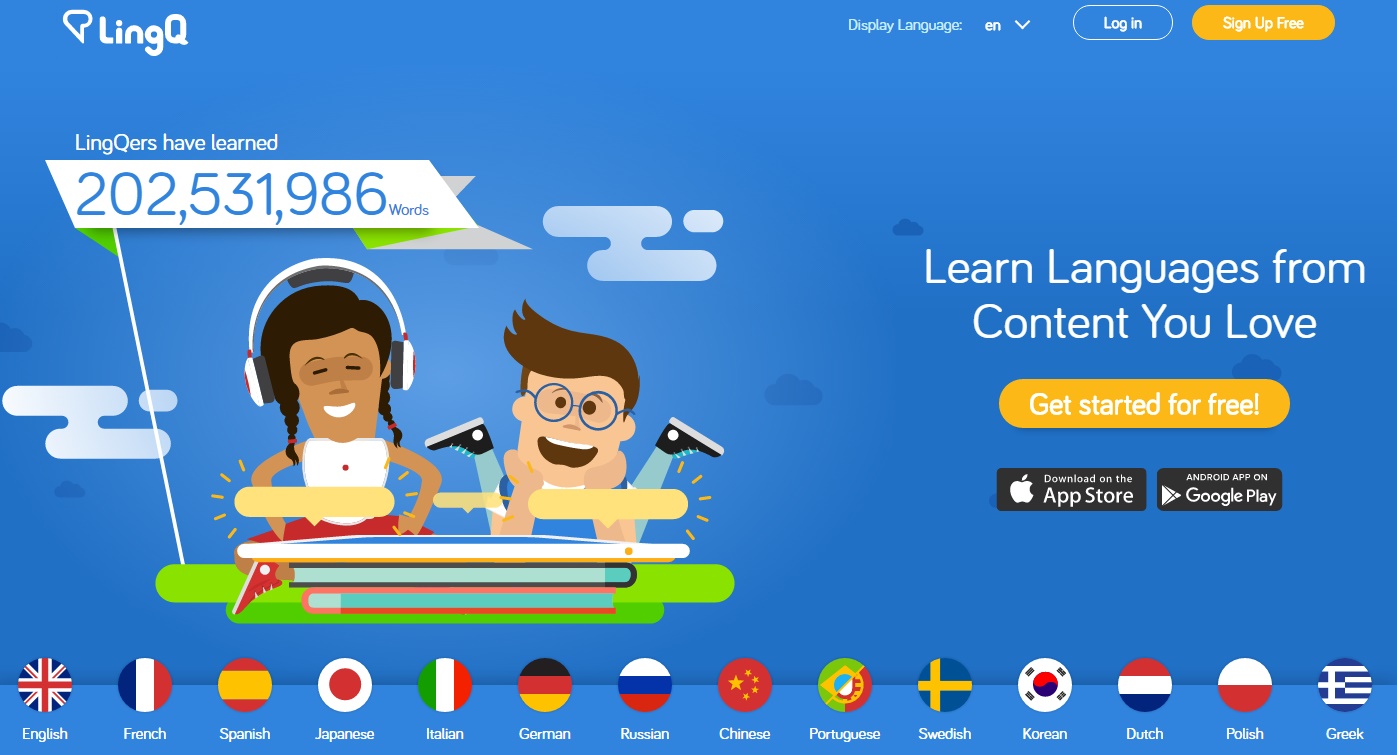 LingQ is claimed as one of the best foreign language libraries on the web. Its cartoonish interface is suitable for any language learner of any age, any stage (beginner to advanced). You can also track and measure everything you learn at LingQ, and it tracks which words you know and which ones are new to you. The only downside of this website that you won't get access to unlimited vocabulary or extra features unless you sign up for the premium accounts.
Download the app on iTunes and Google Play.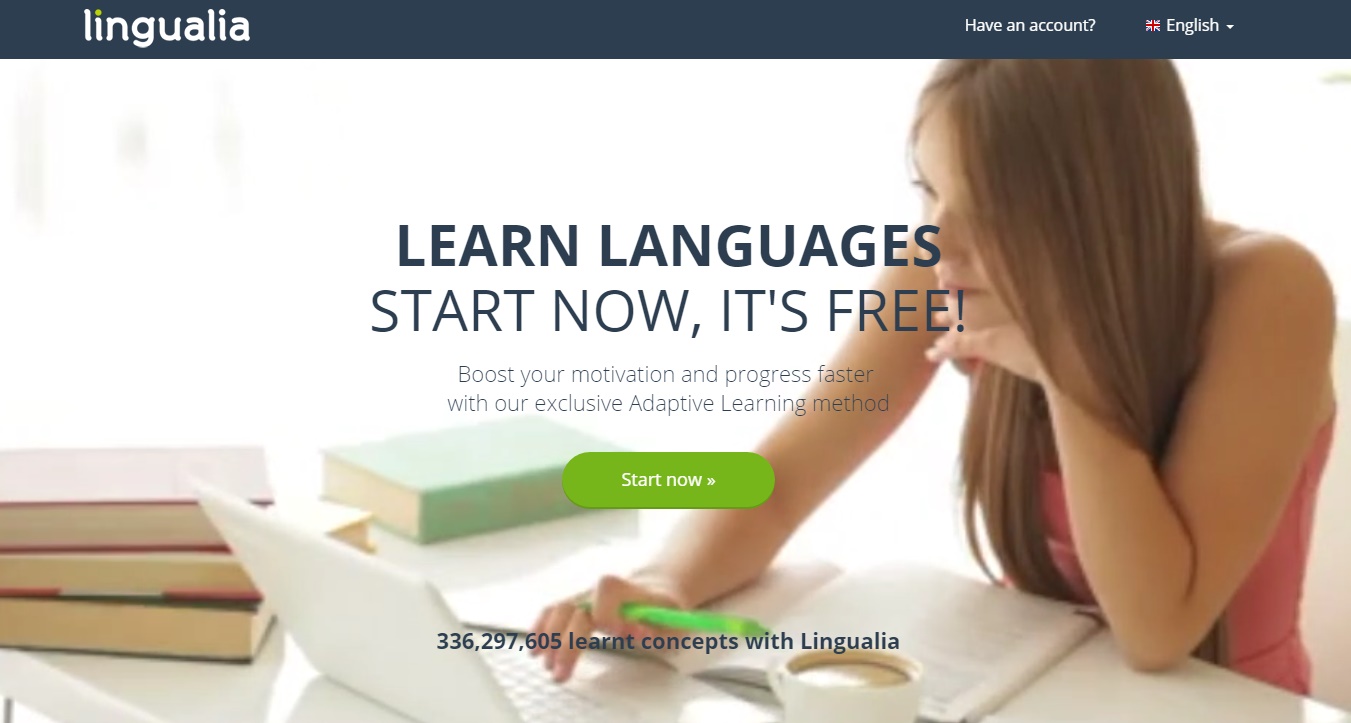 Lingualia focuses on "social networking" for learning a language. One of the best features of Lingualia is the artificially intelligent bot called "Lingu" who will treat you like a student. Lingu will monitor your progress, your level, your free time, and your motivation to personalize a learning process to perfectly fit your needs. The Lingualia community also allows you to practice your language learning progress with other users.
Available for Apple and Android users.