Looking for tennis academy where your children (or even you) can learn the right techniques of this racquet sport? Here are 5 tennis academies that you can join in Jakarta:
Jakarta International Tennis Academy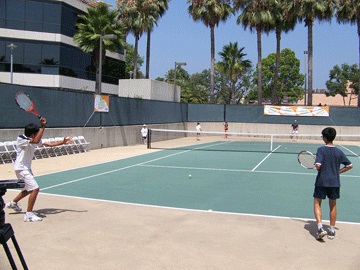 This academy offers a variety of tennis program for juniors and children. Through their programs, students will gain not only coordination and strength but also self-confidence and friendships. Their friendly and professional trainers will teach both the technical skills of tennis, as well as the values of general sportsmanship and teamwork. Classes are available for age 3 to 18 years old.
For registration, contact Mr Goenawan Tedjo
Phone 0816 841795, 021-7502913 (Monday-Saturday, 10 am – 6pm)
Sportama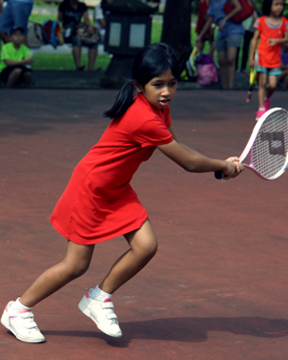 Sportama is a sports management which has involved in every stage of sponsorship, managing and organizing competitions and tournaments in Indonesia. It also owns institutions where athletes are able to obtain the resources they require. For the tennis institute, Sportama provides classes for Junior, High Performance, Executive, and Adults—all are opened for all levels.
Address: STC Senayan Building 4th floor, Jalan Asia Afrika (Gelora Senayan door 9) Central Jakarta
Phone 021-57936022
Mirai Tennis Program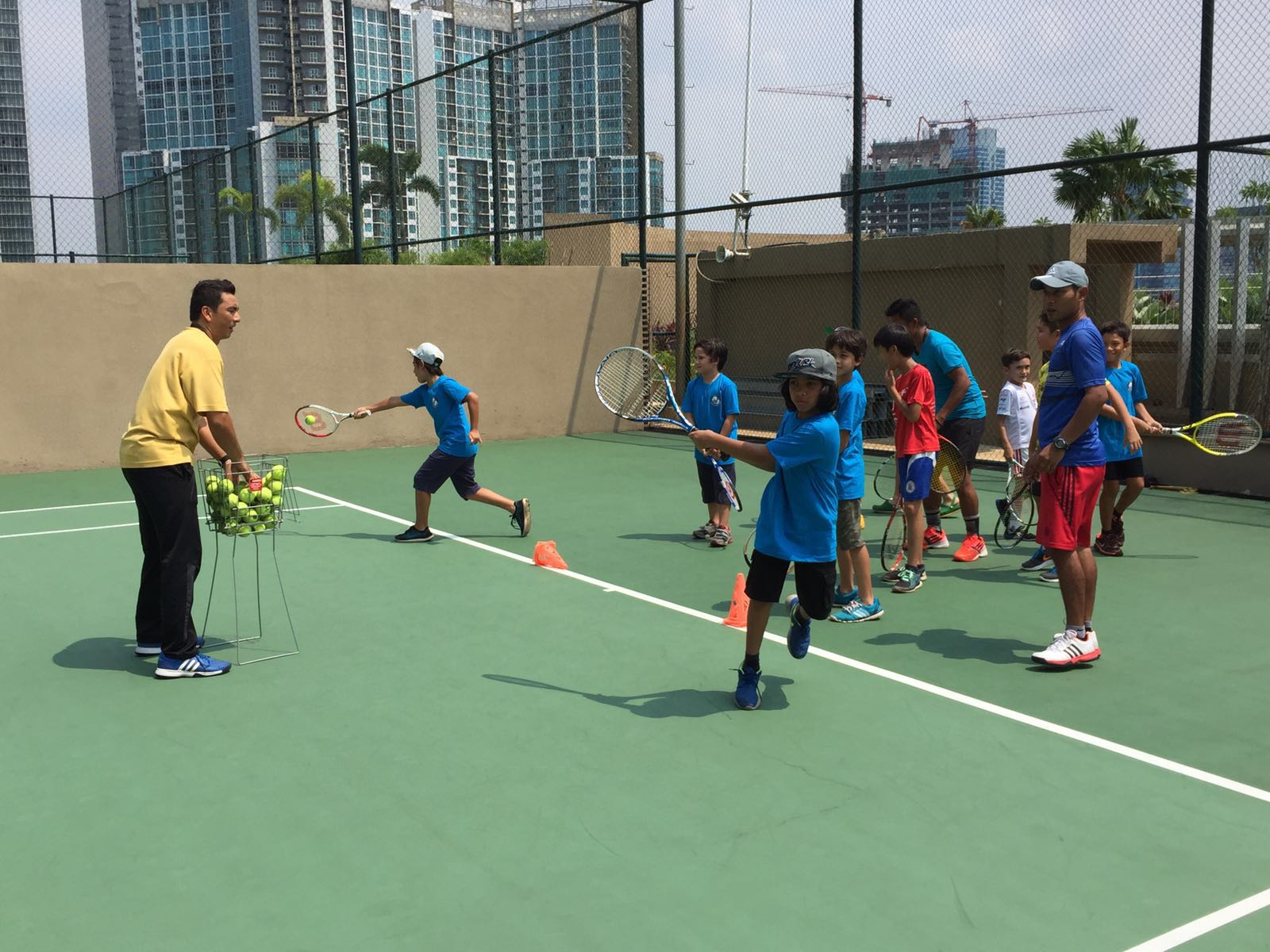 Mirai Tennis Program is a program that is intended for people who want to hone their ability to play tennis. Supported by experienced coaches and quality programs, Mirai Tennis Program provides programs for all levels of play and ages such as Beginner, Intermediate, Advanced and Professional.
Address: Ciputra World 1, Jalan Prof Dr Satrio Kav 3-5, Kuningan, South Jakarta
Register here.
Elite Club Tennis Academy
There are two main programs in this sport club: Tennis School & Private Class. Tennis School opens for children from age 3 to 10 years old, while Private Class opens for Junior Pro to Senior Pro levels. There is also an Adult Program for men and women with small class size (3-6 students per court). The coaches utilize specialized techniques designed to maximize students' tennis experience, and bring results in a truly efficient and effective way.
For more information and registration, contact:
Elite Club Epicentrum, phone 021-5263150 or click here.
AD Tennis Academy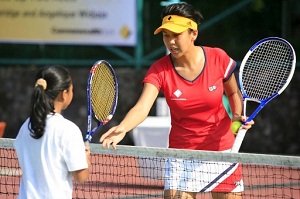 Founded by famous Indonesian tennis athlete Angelique Widjaja, this academy provides international standard tennis programs for children of age 3 to 15 years old. You can guarantee the quality of this academy, as Angelique also shares her technique to her students here.
Contact:
AD Tennis Academy, Sport Club GOR Pertamina Simprug
Jalan Teuku Nyak Arif No 2, South Jakarta
Phone 021-90250609