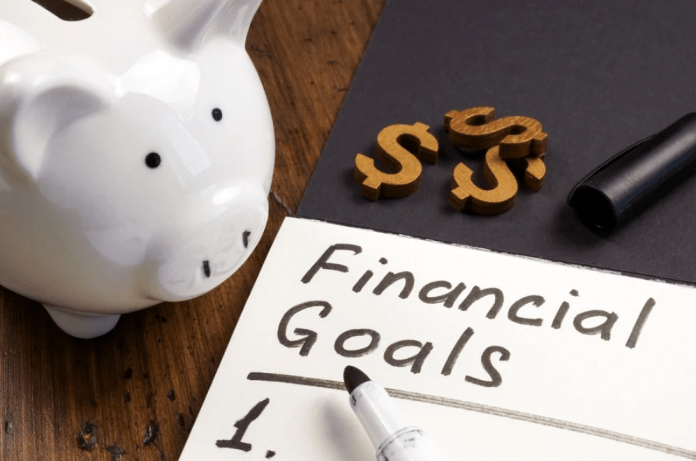 Having new year goals are important, as it keeps you looking forward to the year. One important category that many people forgot to make are financial goals. Although many people overlook it and are in favor of self-development, there are many financial goals that can make your life more pleasant now and in the future.
Here are financial goals for 2024:
1. Review your insurance coverage
It may seem like a lot of work, but reviewing your insurance policies for the start of the new year is important. Insurance is, after all, there to protect your finances. So reviewing it is crucial to protect you in case something happens. Make sure to pay attention to the policies you have like life insurance, health insurance, vehicle insurance and so on.
You may ask these important questions:
Are the limits adequate?
Should the deductibles be raised?
Is there a less expensive policy with similar coverage?
Are you taking advantage of all the discounts offered to you by your insurance providers?
2. Make (or update) your will
It's scary to think something will happen to you in the future, which is why many people will put off making their will. But think of the consequences to your loved ones if you don't face your fear and make a will. Or if you already have a will, adjust or update as required. Make sure that your personal belongings, assets, and investments go to the appropriate beneficiaries of your choice.
3. Rebalance your portfolio
Building a financial portfolio is also one of the most important things you can do to build your wealth. It is also a way of saving and managing the money you have. You have to make sure that your asset allocation is in line with your investment goals, as this is an essential part of managing a portfolio and creating wealth. The start of the year is the ideal time to rebalance your portfolio and the process won't take long (just a few minutes).
4. Pay your debts
A part of building wealth also includes paying attention to the accumulated bills. Debts are something that must not be missed, for it can get out of hand if not being paid attention to. Write down when your bills are due (including your debts) on your calendar or agenda, and make sure that you spare some money to pay. Don't forget to mention, in particular, your bad debts such as high-interest credit card bills and non-tax-deductible debt.
5. Make time for a life audit
Now is the time to make a life audit. Write down all of your life goals as well as your financial goals on a board or a blank piece of paper. This is intended to help you envision your life and goals. Other than that, you can also prioritize which goals are more important to you than the rest.
6. Automate what you can
After all that planning and prioritizing, it's time to put the plan to action. This part may bring you stress and frustration, so one thing that you can do is to automate your bills. As a result, you can save money consistently, budgeting efficiently and not letting bills go unpaid.
What are your financial goals for this year? Tell us what you think in the comments section below!