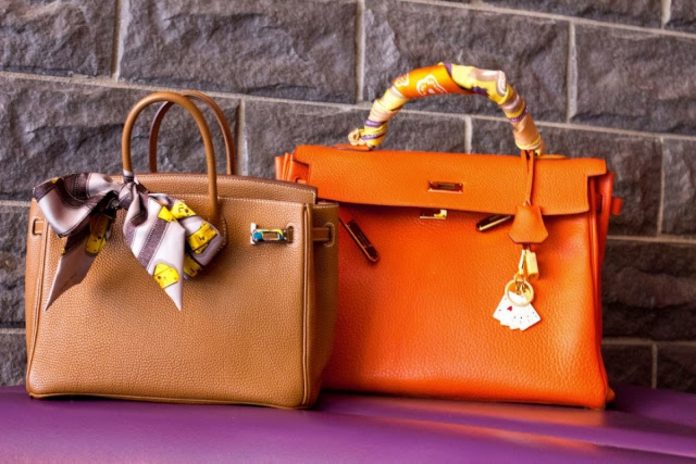 Bags are a useful fashion accessory which not only make your outfit look complete but also carries your mobile, wallet, makeup and more.
Bags can sometimes be super expensive and if your bag is starting to feel old, some simple upgrades can make it look brand new!
Here are several ways to freshen up the look of your bags:
Use Bag Charms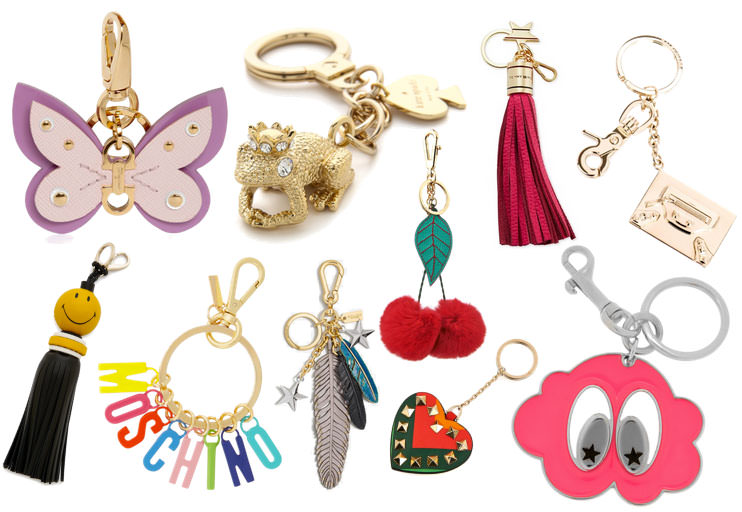 You can never go wrong by adding accessories to your bag. It's a classic way to freshen up the look of your bag. Choices vary and can be found everywhere you go, and all you need to do is hook your accessory to your bag. Voila! Your bag is brand new. Either way, you can even have different charms to change the look of your bag every so often without changing your bag.
Change the Straps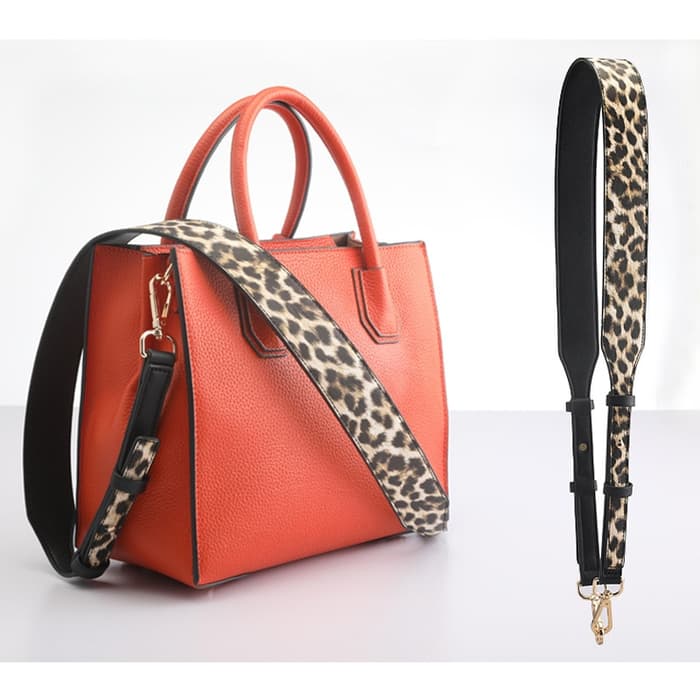 Another way to freshen up the look of your bag is to change the straps. This technique is best done towards bags that are simple in style. In this way, your bags will look much edgier by just changing the straps of your bag. These days, there are numerous available straps that are sold separately. Not only edgy in style, there are numerous styles that are offered for sale.
Adding Stickers or Patches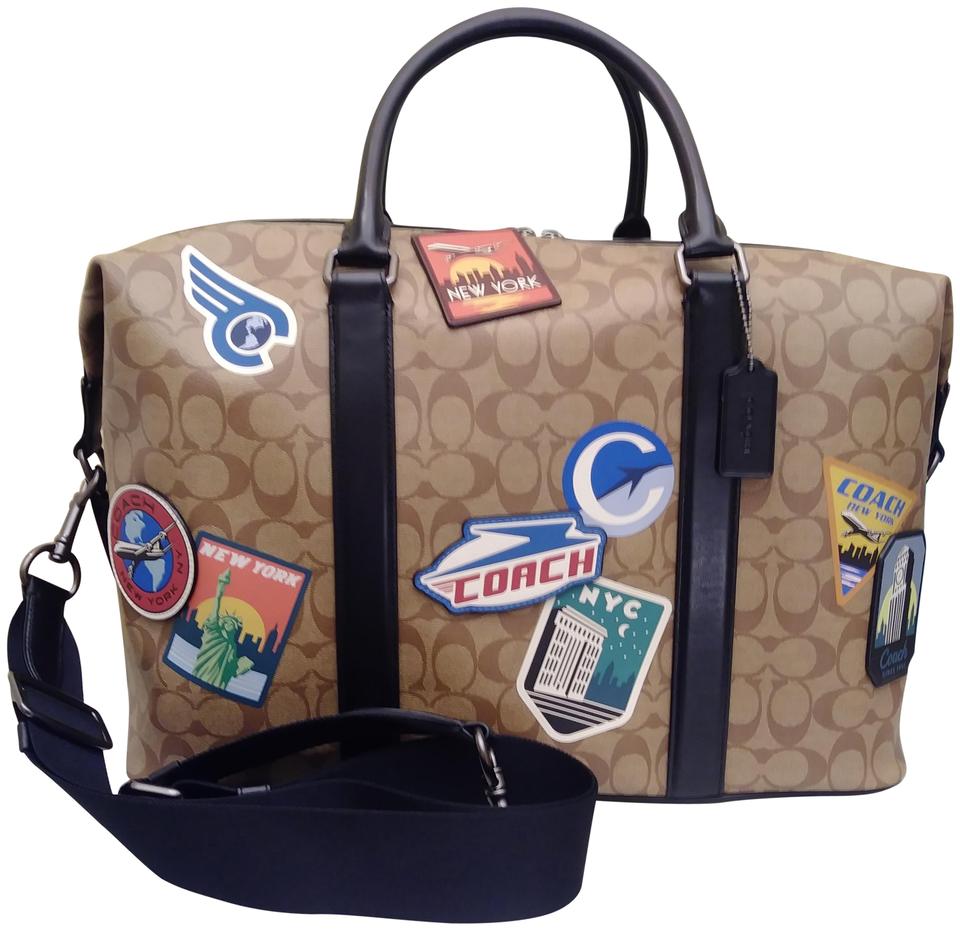 Just a few months ago, these accessories were a hit and was booming in the fashion industry. The reason is because these accessories can make you look more chic and edgy. Not only that, these accessories are also available in numerous shapes and sizes. The method of adding the flair is also easy, as you only need to glue it on or sew it onto your bag.
Paint art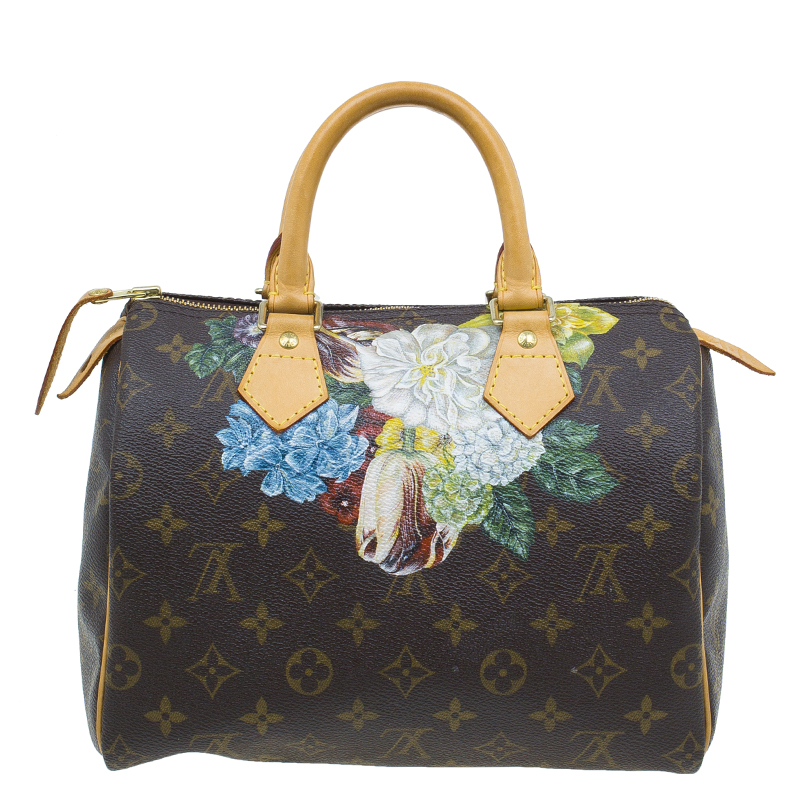 There are two ways to do this: paint it with a free hand or use tape as guide to the paint. Whichever method you choose; acrylic craft paint works great on everything from leather to cotton. Use painter's tape to block out any part you don't want to paint. Now is your time to paint in thin coats. This is to minimize the chance of the paint bleeding. Once your bag is dry, peel off the tape. If you do get the paint to bleed, it's no problem as all you need to do is paint again with a free hand. A note to remember is not to paint the flap of the bag or the straps — those parts move too much and may risk the paint chipping.
Tie a scarf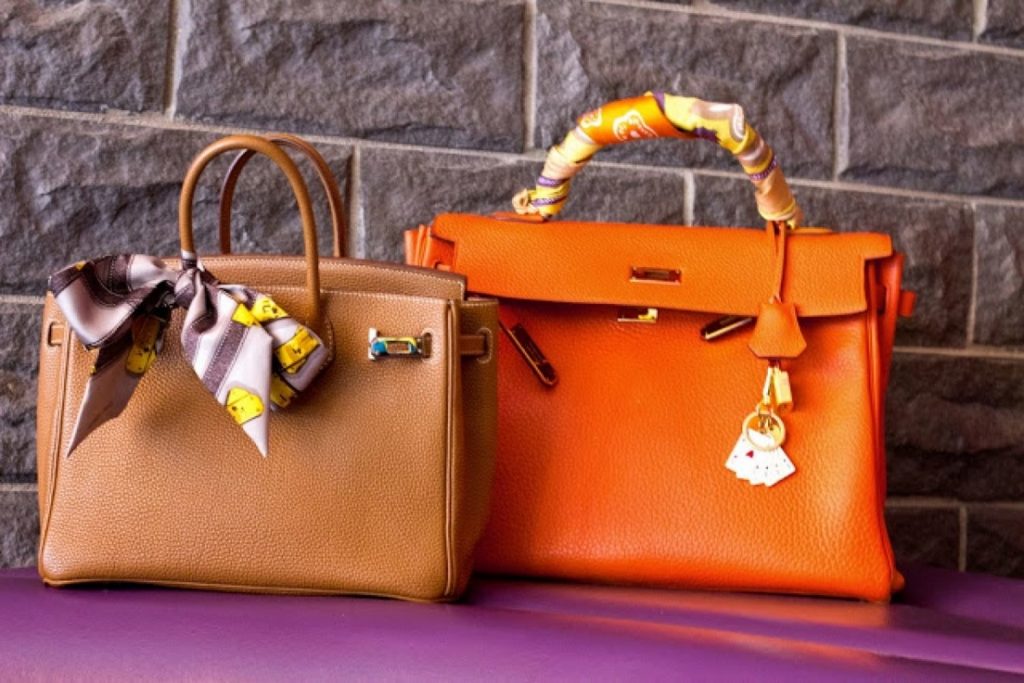 Tying a scarf on your bag will also add more style to your bag. Simply tie a knot on the corner of the hand and start wrapping. As you reach the end of the handle, tie the knot. You can either leave the ends, or hide the it by tucking the ends in. It's also important to note the scarf's center so that you know how much you need to have used by the time you get to the center of the handle. If you measure it out properly, you should have just enough left over to tie a second knot at the other end.
Which tips seems the most useful to you? What other tips have you used? Tell us in the comment section below!