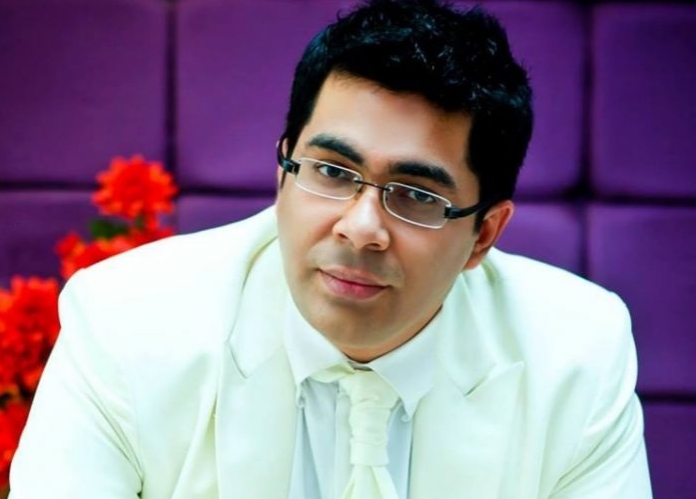 Manish Gidwani, CEO & Founder of London School of Accountancy and Finance (LSAF) who is also an ACCA Global Affiliate, professional body for Global Chartered Accountants.
He started his journey as an Auditor in Ernst and Young and after many years of persistence and hard work, he pursued his passion for education and has finally opened a well-established campus which provides ACCA programme, a global education for students all over the world. Manish Gidwani was the first one to bring ACCA Professional qualification to Indonesia.
ACCA is now available in Indonesia at London School of Accountancy and Finance (LSAF) at MOI Kelapa Gading and it is open to students as early as grade 10 graduates by following the ACCA foundation in accounting and business and continued by the diploma and bachelor degree from Oxford Brookes University (OBU).
"Every big dream start with a small step" – Manish Gidwani always encourages his students to take small steps to achieve their dreams because nothing worth comes easy. He regularly motivates his students not to give up and strive for their goals.
LSAF students' comes from different background and nationalities. "We have students from Malaysia, Singapore, Afghanistan, India, Korea and Srilanka", said Ms Vinita Gidwani – Chief Operating Office (COO) & Business Relations Director
LSAF also runs a corporate training department which is spearhead by Ms Vinita Gidwani. Currently, LSAF trains some of the big firms in Jakarta such as Unilever, HSBC, Prudential & British Petroleum. She also looks after a job placement programme and liaise with big firms to provide work opportunities for their students.
We are proud to have fellow Indian having a significant impact on Indonesia's education.