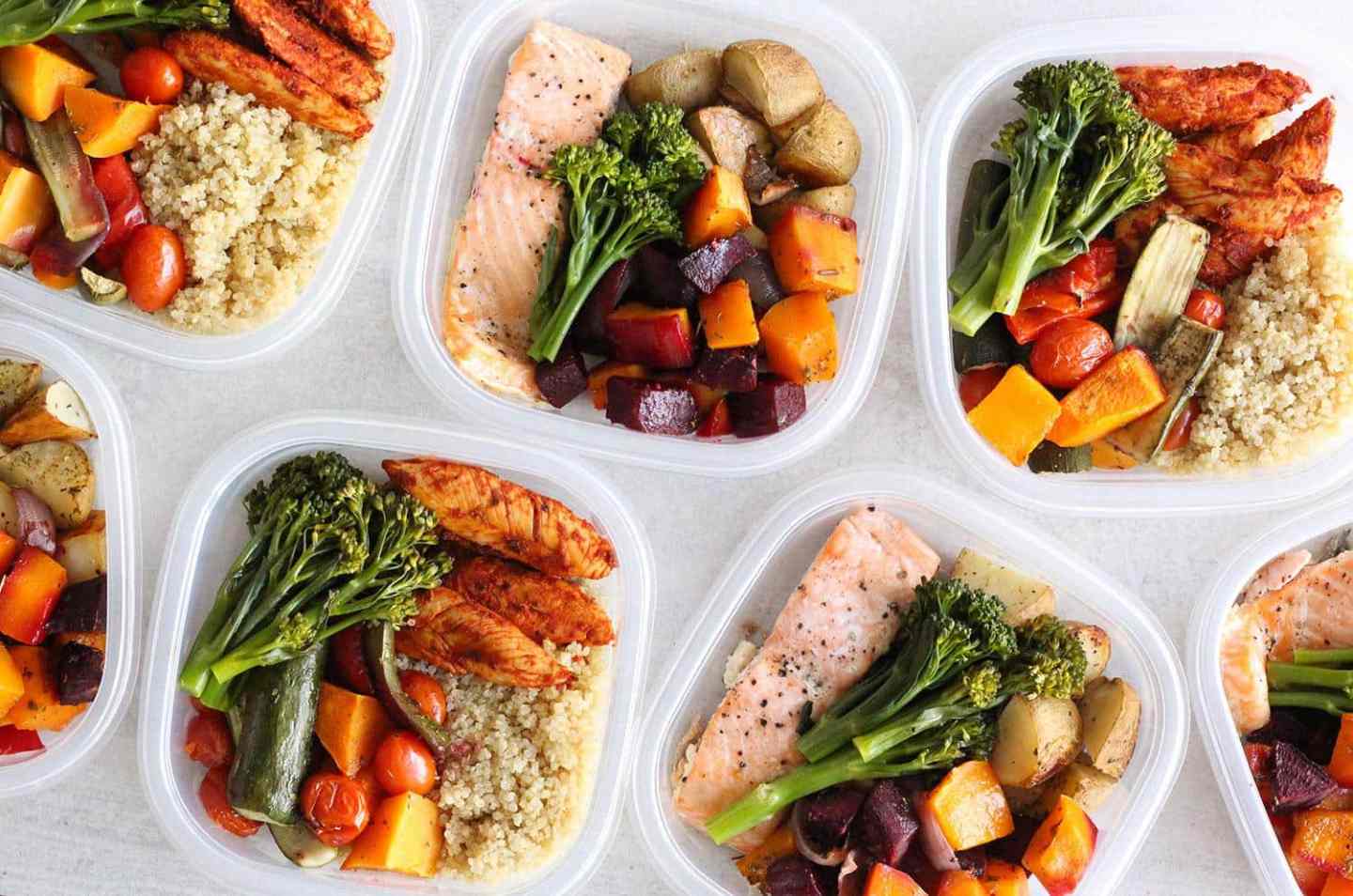 Eating well is one of the key requirements to health. Having the correct ingredients ensure that the body is fueled correctly. However, eating healthy is not always easy as it takes a lot of time and effort. Whether you live alone, with your family and even if you have help, meal prepping is an efficient method to plan and create daily meals with ease.
How to 'Meal Prep'?
There are many ways to prepare your food in order to prepare your meals on a daily basis. Depending on your needs and daily requirements, one can choose different ways to cook their food.
Decide the amount of time to prepare the food
The first step of meal prepping is to decide how much time do you have time to cook on a daily basis. Time is the key to this method, as you would be able know how you are going to divide your time. For those who do not have much time to prepare meals during the week, meals can be prepared ahead and then just simply heating before serving. Soup or casserole are perfect examples of easy meals done by 'meal prep' method. Or else, you can also choose to cook in batches. In this method, multiple batches are prepared ahead of time and frozen to eat for the next time. An ideal food for this cooking method is a chili or steamed rice to be frozen and used in the next three to six months. If you are one with specific health goals or prefer grab-and-go, choose your preferred meals and portion them into individual servings. An example is preparing overnight oats into single-serving containers. However, if you are one to enjoy cooking meals right before serving, meal prepping is another way to cut down cooking time. Prepare ingredients ahead of time by cutting them beforehand.
2. Write your menu
After deciding the amount of time you would like to spend on cooking, you need to find out what foods you want to cook. Finding recipes can be as simple as cooking recipes that you've tried before with one or two new recipes added to the mix. Beginners can start cooking simple recipes to get the ball rolling, which would also save ample amount of time.
Another tip that we can recommend you is to design theme days for cooking such as Meatless Monday, Taco Tuesday, Stir Fry Wednesday, Pasta Thursday, Pizza Friday, Slow Cooker Saturday and Leftovers Sunday.
3. Schedule your prep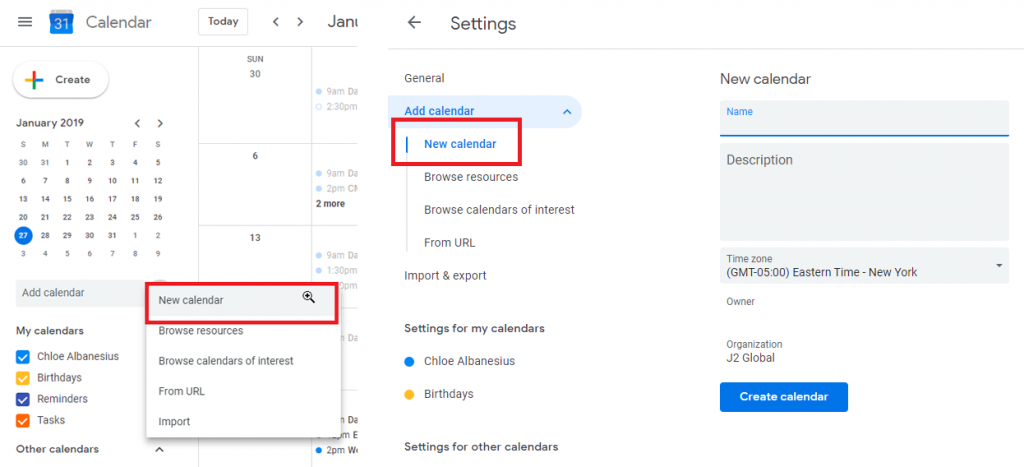 The next thing you need to do is spare some time to finally cook. Choose time in which you will not be distracted by other tasks. Create a reminder in your calendar in order to remind and psyche yourself up before cooking. It could be on your phone or on your agenda, but marking it would ensure that you won't miss it. Alternatively, you can set up a timer to be more precise with your timing.
4. Stock up on necessary ingredients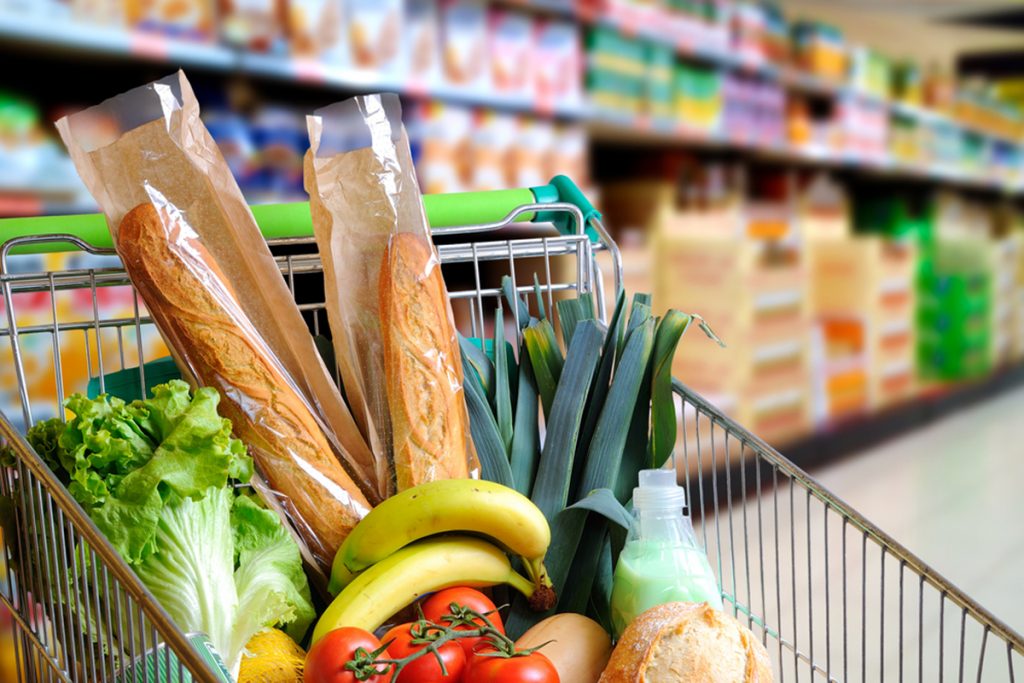 Knowing the recipes that you want to cook is just half of the work done. Stock up your fridge with the ingredients that you want to cook with. It can vary from herbs, spice blends and whole grains. You should aim to stock up on food that is versatile and can be cooked in a variety of ways. Food that fare well in the fridge are also some ingredients that you should stock up on.
Grocery shopping is also something that can be done more efficiently. Cut grocery shopping time by sorting out the ingredients that you want to purchase. Milk, cheese and yogurt can be sorted out into the 'dairy' category while chicken, fish and beef can be sorted out into the 'meat' category. This way, you would only need to visit each category once in the supermarket without going back and forth.
6. Check your supply of containers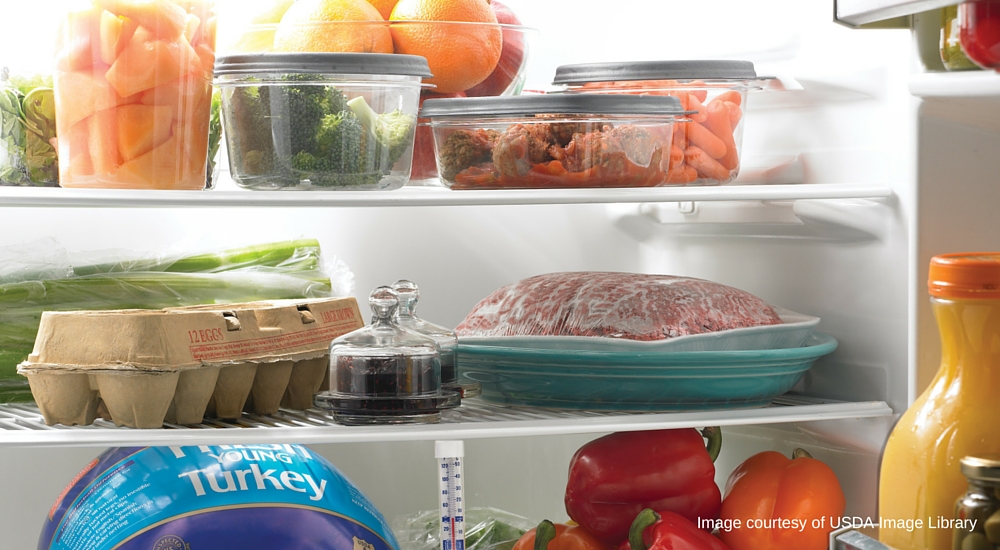 Keep track of the inventory of food throughout the week by storing the food in plastic see-through containers, zip-lock bags and freezer bags. You can have the choice of storing food in large containers or in small portion sized amounts. Putting the ingredients in large containers would make storing easier and seeing what's left is easier. On the meantime, putting food in portion size amounts would make cooking easier as everything is already set and cooking is the only thing left to do.
7. Make the most of your time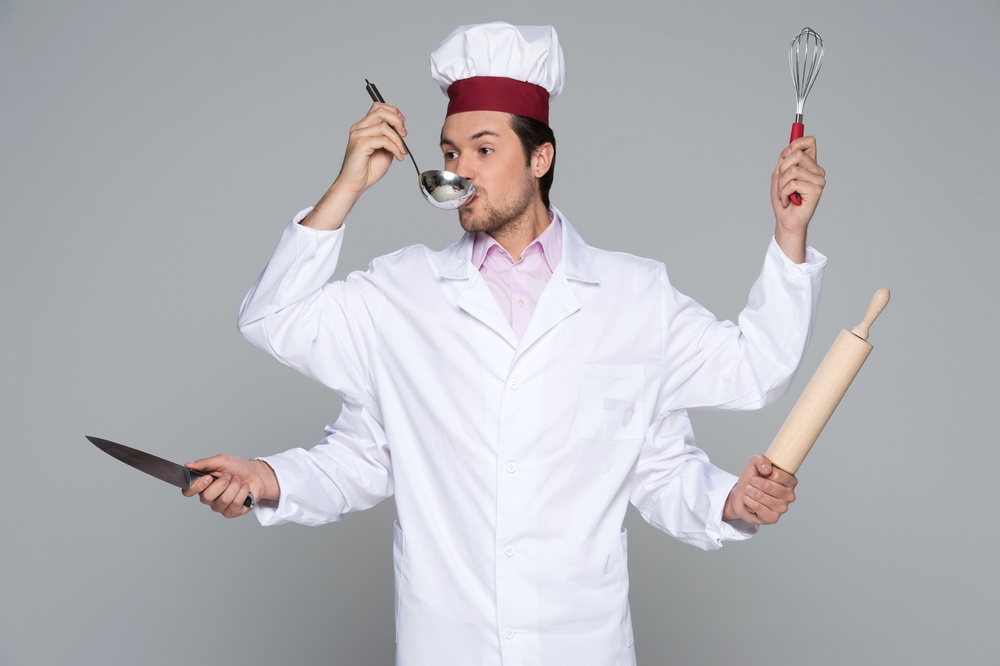 It's time to start cooking! Start cooking with foods that take longer time to cook, such as the oven. Preheat the oven and boil water at the same time before cooking. Chop all of the ingredients to be eaten raw first, then cut all the ingredients that needed to be cooked afterwards. You will save time on cutting multiple ingredients and save time on washing cutting boards.
 8. Heat and Serve: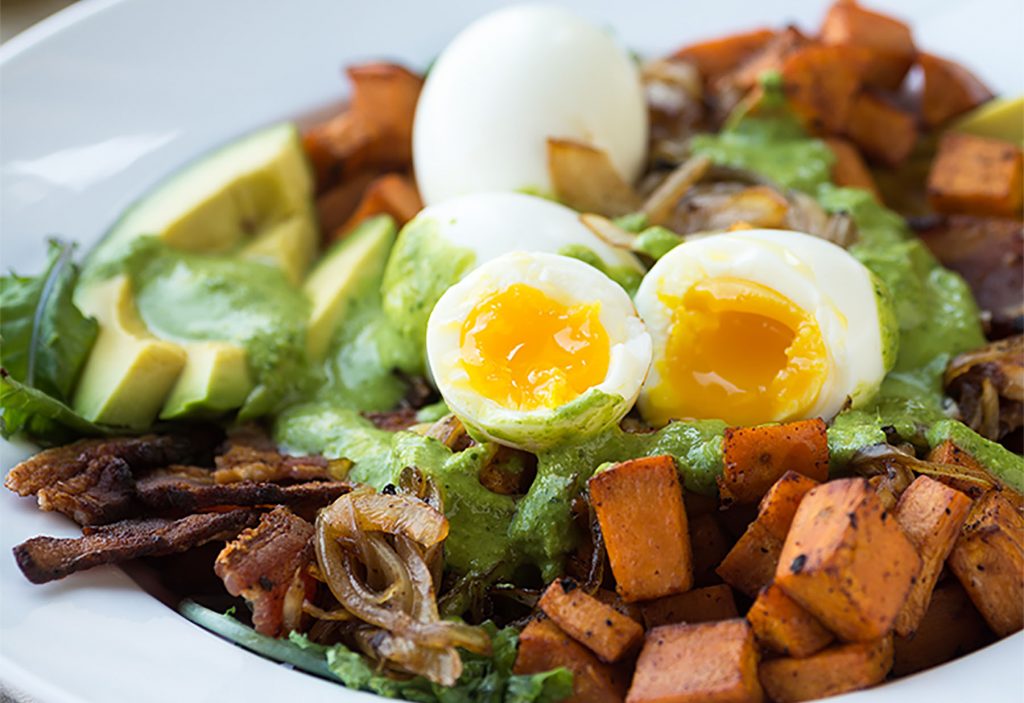 The beauty of meal prepping is that you can simply enjoy a delicious and healthful meal, even on a busy week. Simply take out food from your freezer, heat up and enjoy!
Additional Tips
Those who are meal prepping should be carefully aware of how long the food can be safely stored. Onions, pepper can be kept for two to three days in the refrigerator. Heartier vegetables, like chopped carrots and winter squash, will stay fresh for at least four days. Washed and dried greens like lettuce and greens can be kept in the refrigerator for up to a week. Cooked vegetables, grains and dishes containing meat, poultry, seafood or eggs should be consumed within three to four days, and be sure to reheat these to 165℉.
You should also be aware when packing for food, as you could just as easily miss the expiration date. Soups and cooked grains should be stored in plastic containers or zip-top freezer bags. Leave an inch at the top of containers for food to expand as it freezes. Casseroles, on the other hand, should be covered with wax paper and foil. Stick dates and reminders for food, as to remind you when they should be eaten for safe consumption.
Physical health is imperative to staying strong and productive for a longer amount of time. However health is often left sacrificed for work and chores. Meal preps is an easy way to maintain health, even for those who are exceedingly busy and have limited time.
What meal prep recipes have you tried? Do share in the comments section below!