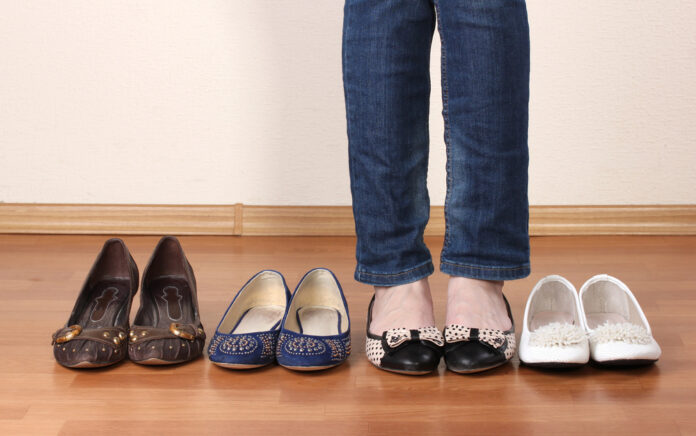 When it comes to shoes, most people would prefer to invest a little more than other articles of clothing. There can be a million reasons why buying shoes can go wrong. It can be that it's not durable enough, not comfortable enough for not stylish for the occasion. Paying more for shoes meant that you can get durable, comfortable shoes that can last.
Here are durable, comfortable shoes which you can wear for a long time:
Reebok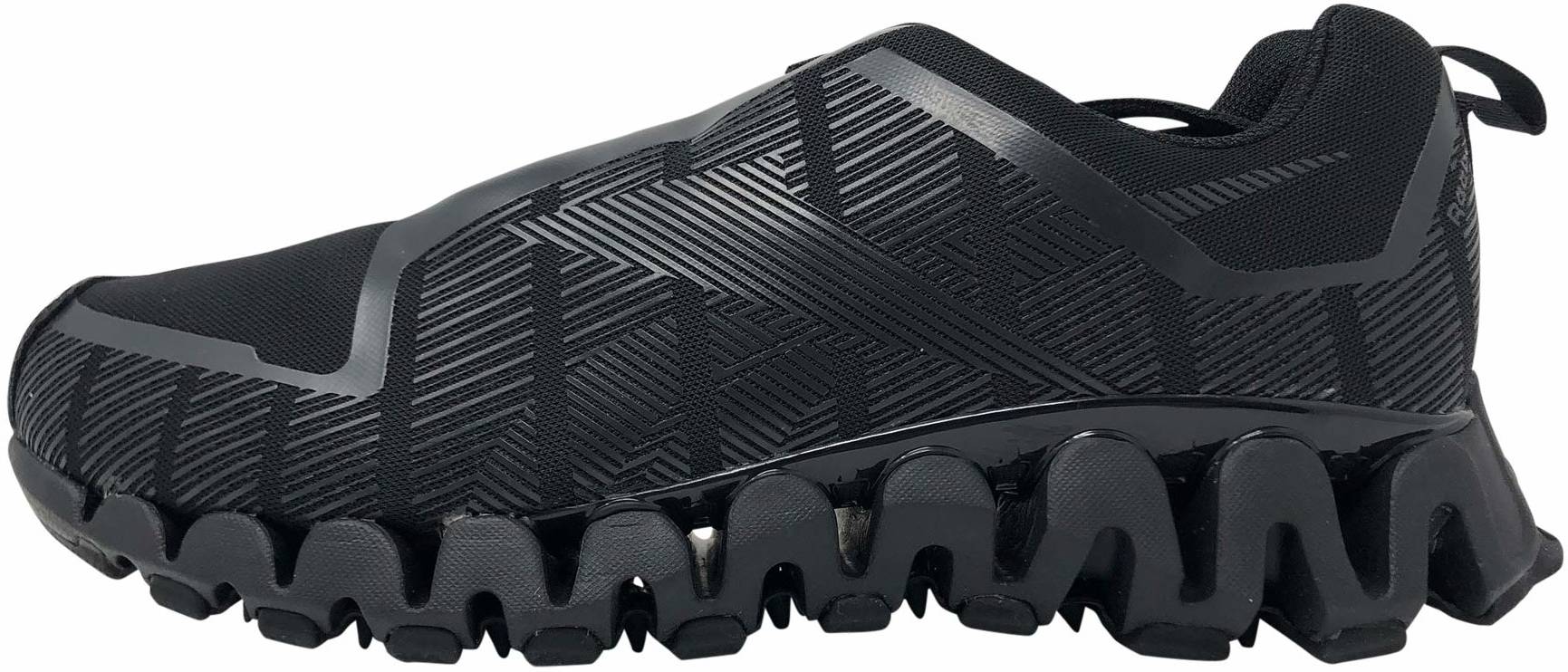 Rebooks are world renowned sports shoes that no longer need to be questioned for its quality. Started in production in 1895 by J.W Foster who was known in the 90s for being used by Dee Brown, a Rookie Boston Celtic basketball player. Until now, Reebok has become a special sport shoe for basketball, running and even just jogging.
The increasingly diverse models make Reebok the most sought after shoes. Not only paying attention to comfort, but has combined advanced technology so that it increases the confidence of its users. Even now Reebok produces a lot of casual shoes for everyday use
Adidas Yeezy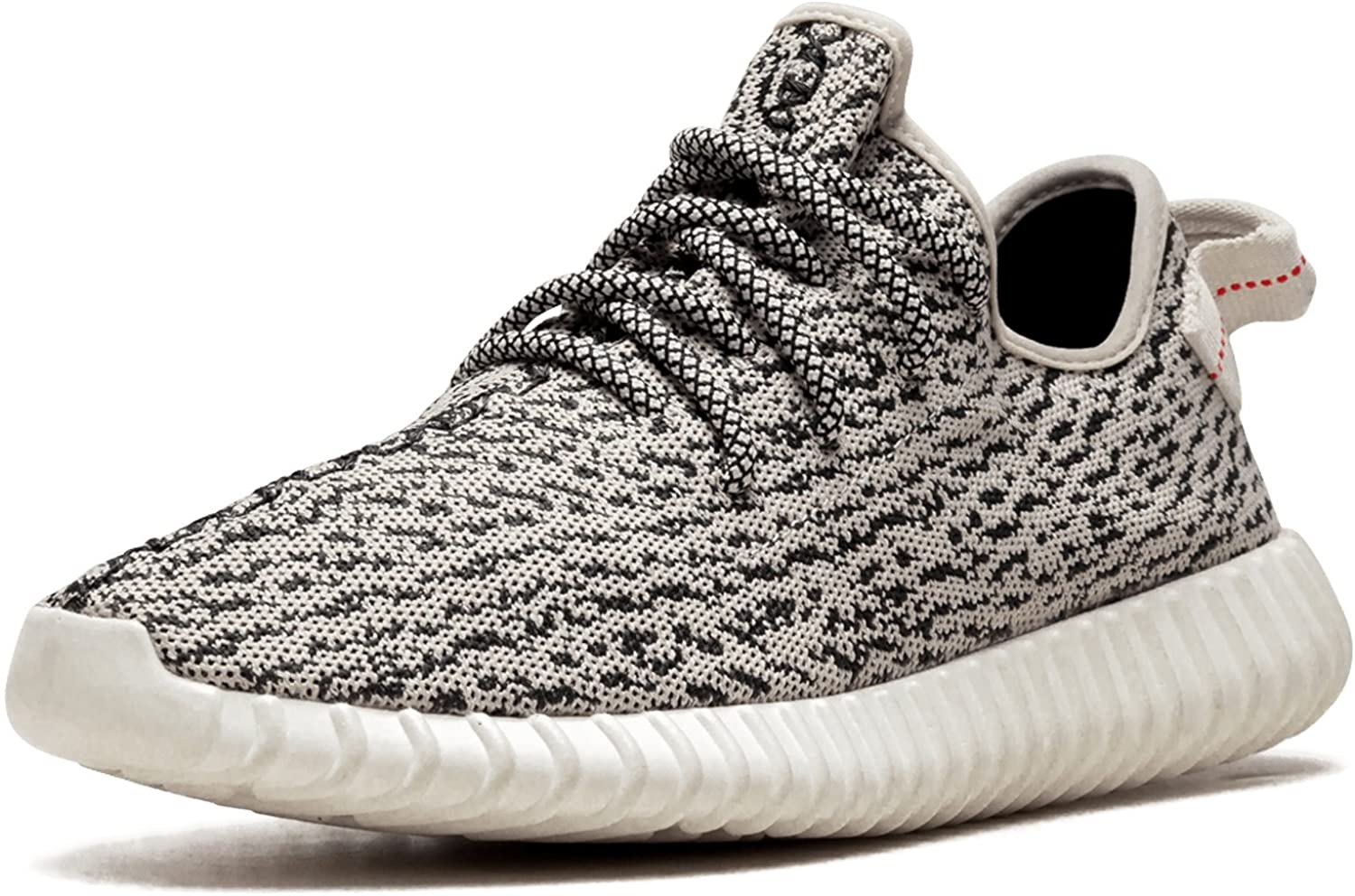 Adidas became the most famous shoe in the world starting from 1920. Initially, it was pioneered by the two Dassler brothers who eventually separated and created a different shoe brand. The most popular women's sneaker brand are the adidas yeezy series, which is what everyone is looking for even at its launch.
The Adidas yeezy is designed by Kanye West. Not only the name of this world celebrity that has made the price of yeezy shoes soar. Reportedly this combines sonic welding technology, with which it was made without any seams. The materials are 100% handmade from Japan and have developed anti-bacterial technology.
Puma

A famous sports shoe brand founded by Rudolf Dassler. Puma started from two brothers who previously founded Adidas but chose to go their separate ways. Rudolf managed to steal the public's attention with puma shoes, and even became a sponsor for world football players like Diego Marado.
Now it is no longer only producing sports shoes but has become one of the most sought-after types of sneakers. The shoe design is simple but looks fashionable and futuristic when used. The shoe is lightweight but the price is still reasonable and can be used long term.
Nike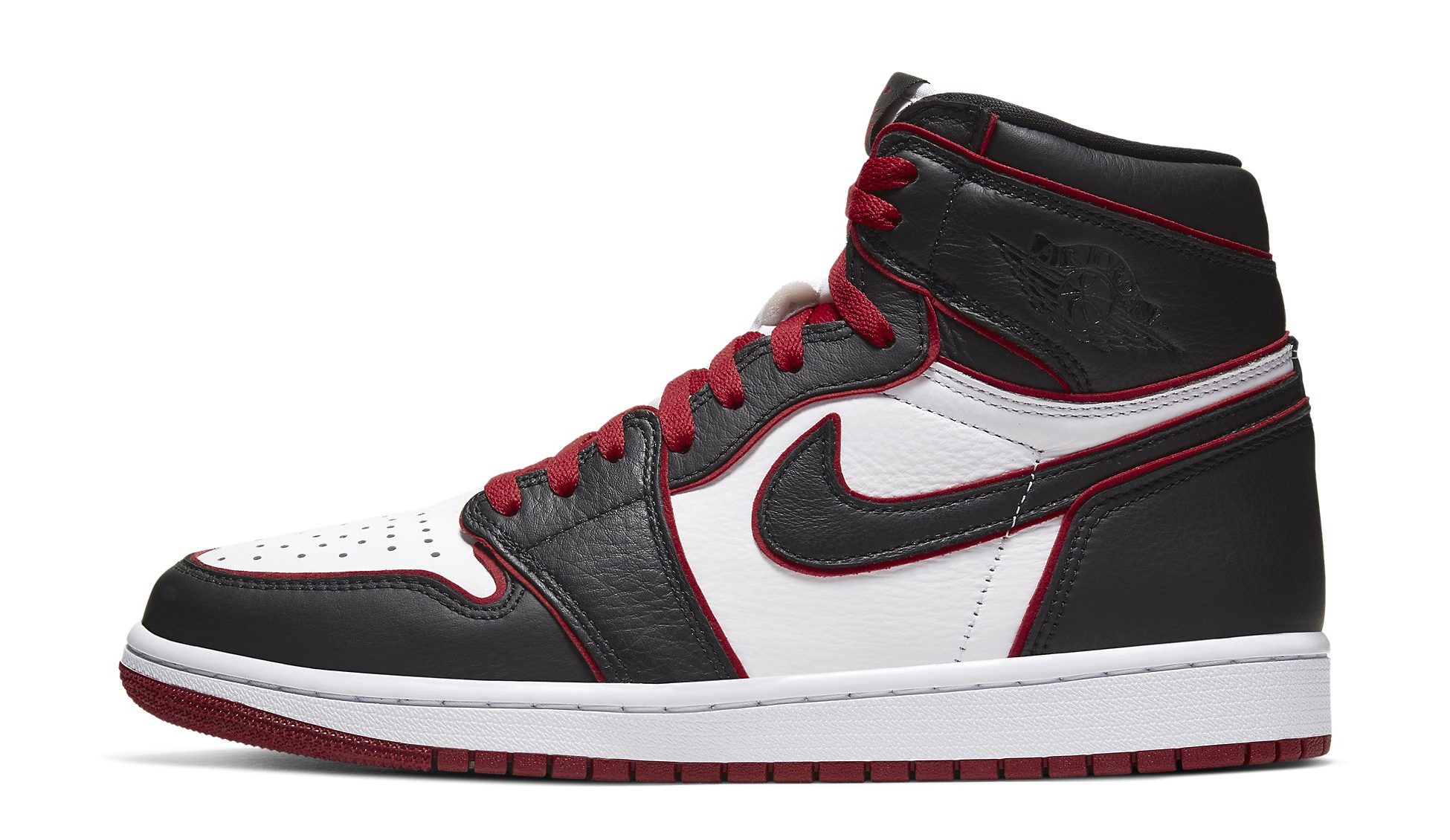 A popular shoe brand with a logo that is a check symbol. The meaning of Nike shoes is victory in Greek. These shoes were designed by athlete dancer and trainer, Philip Knight and Bill Bowerman. Currently, it has now managed to dominate the shoe market, especially for sports shoes.
Not only producing sports shoes, this Nike comes with a sneaker model that is stylish today. Even though the price of Nike sneakers is quite affordable and it's easy to find in Indonesia, you don't have to wait long to order from abroad.
Hush Puppies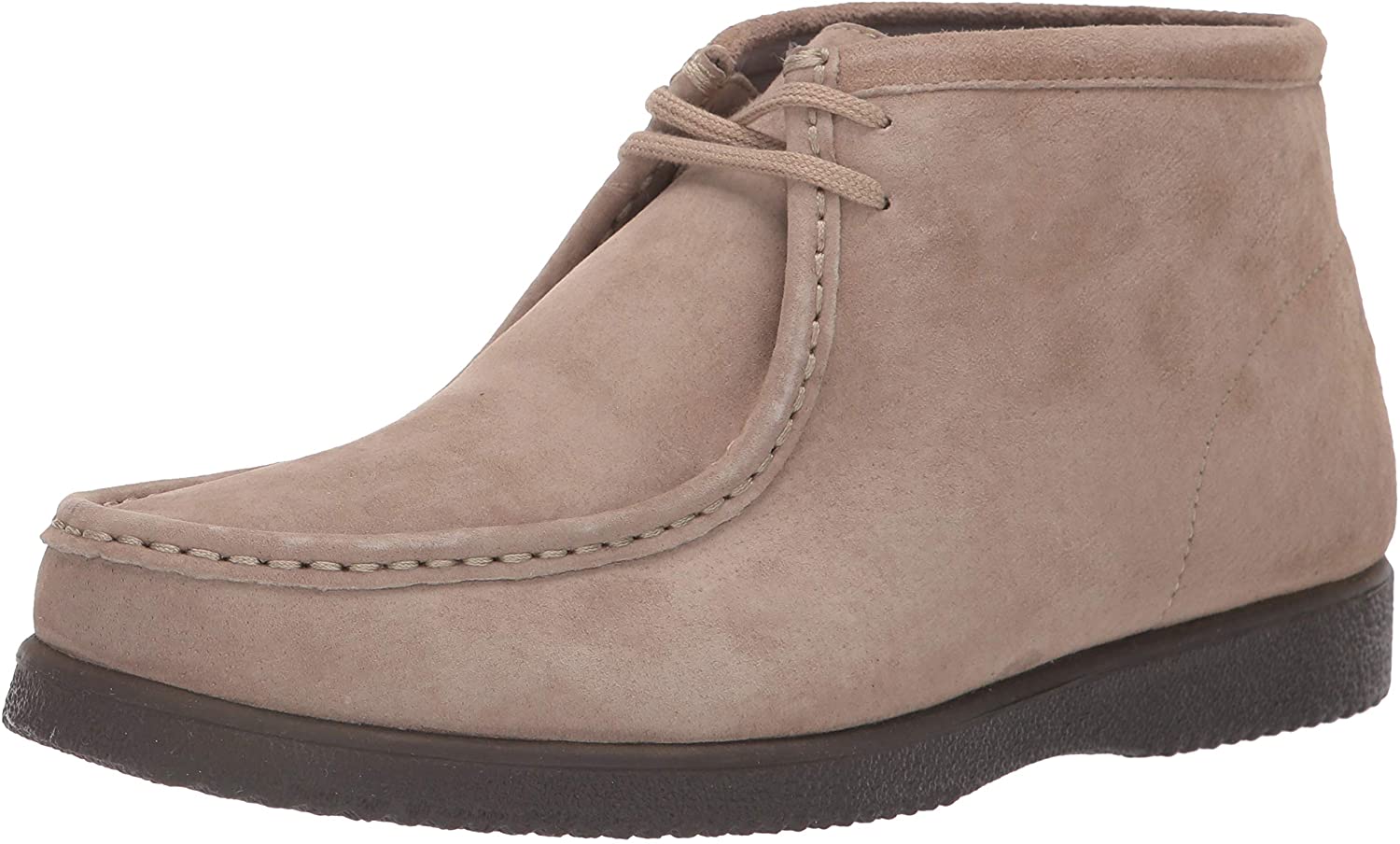 Comfort is the main tagline of Hush Puppies. They produce a collection of formal shoes for comfortable work throughout the day. Even hush puppies flat shoes offers a soft surface and sole.
This American brand that has been around since 1958 does have the characteristics of strong yet comfortable footwear. For the price of hush puppies shoes, the price tag is quite expensive but equivalent to the quality provided.
Yongki Komaladi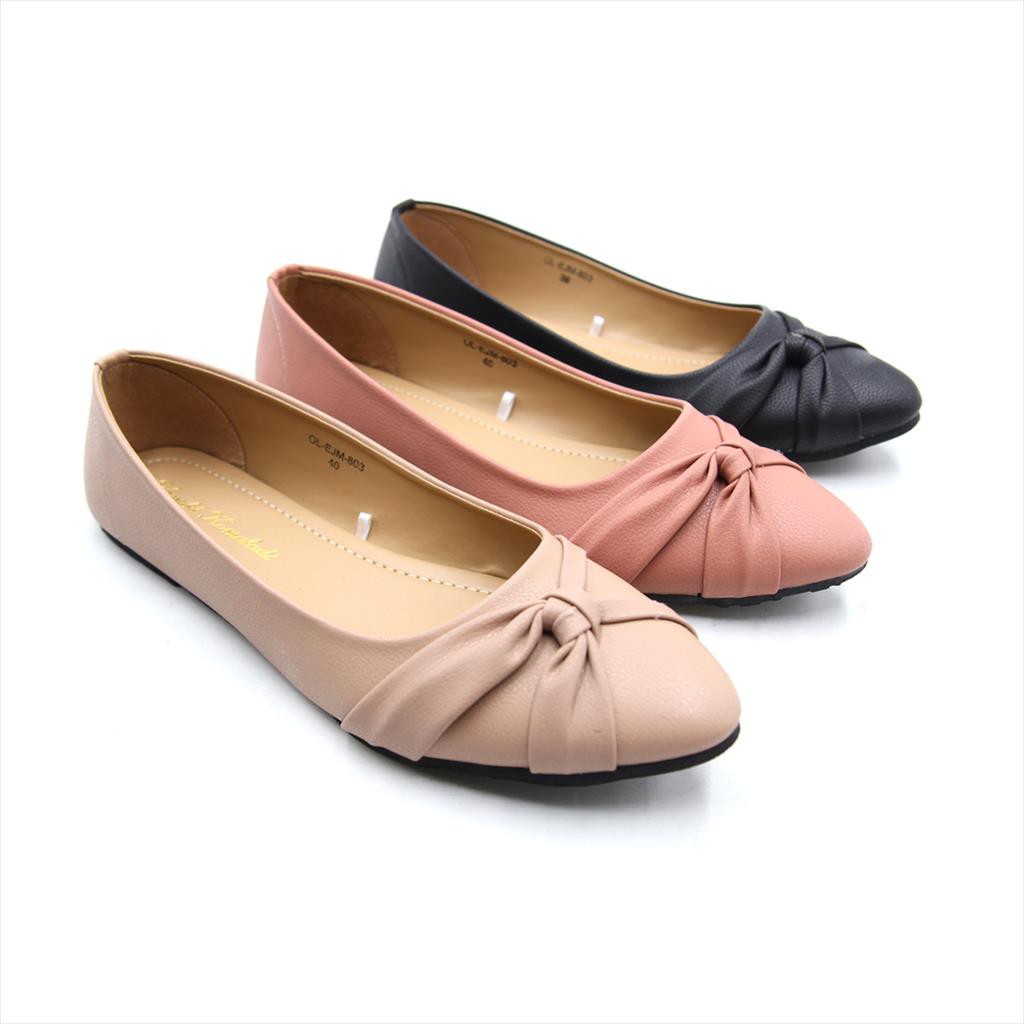 Yongki Komaladi is a branded shoe brand in Indonesia that has already gone worldwide. The quality is good and stylish as well. It provides the smallest size from 34 to 42, suitable for all foot sizes.
Even the price of Yongki komalandi high heels is only priced at hundreds of thousands of rupiah. It is of premium quality with a soft sole that provides comfort. Suitable for formal to casual outfits.
Fladeo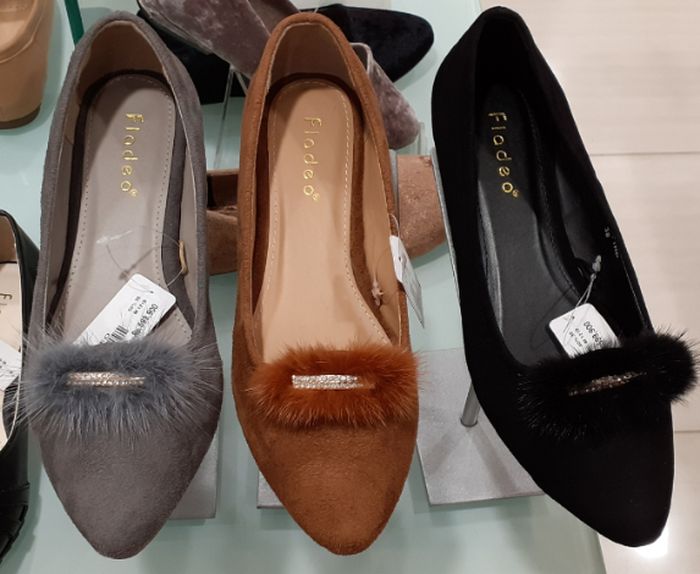 Many people think Fladeo is a brand from abroad, but this is a local shoe brand with premium quality. In addition, there are many models of fladeo flat shoes that are suitable for formal to casual outfits.
Fladeo work shoes provide a variety of models, ranging from flat shoes, normal heels less than 5cm to high heels that are comfortable to work all day.
PVRA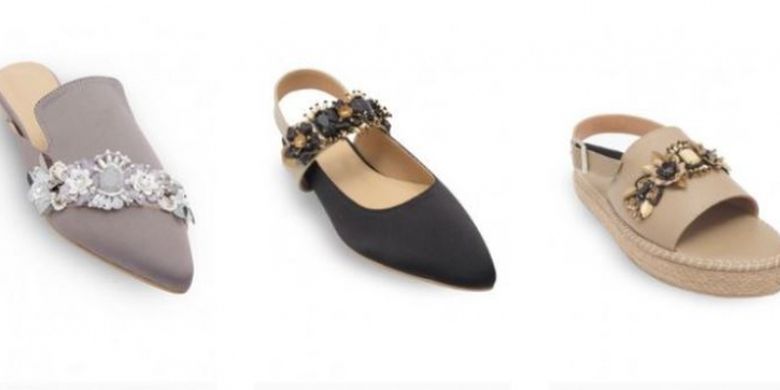 A brand of soft women's shoes made in Indonesia. This local shoe brand founded by Putri Katianda and Kara Nugroho is indeed unique because it combines the concepts of shoes and jewelry. Shoes they offer are glamorous and luxurious but still affordable because they use beads.
Even now PVRA has become a brand of women's shoes in malls that are liked by young people to adult women. Available in various sizes even the smallest number 34 to 42. Besides being beautiful, these shoes are comfortable to wear all day long.
Vans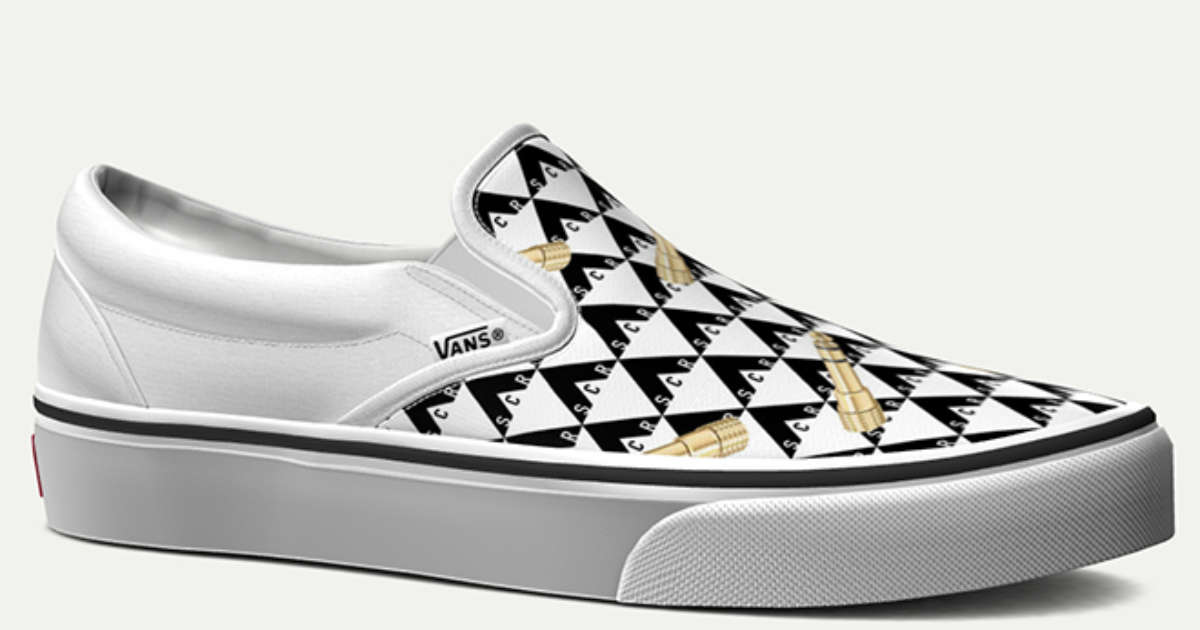 The street shoes icon that young people like the most, even millennials, makes vans the most sought after shoes. Why? The style is modern, simple but looks stylish compared to other shoes. These shoes are suitable for casual to semi-formal outfits, which are the main choice when relaxing on the weekends or just going to the mall.
It's a famous women's casual shoe brand that is affordable and easy to get. Lauded as a street fashion item with the tagline Vans off the wall, don't be surprised if it becomes the most sought after brand by young people. There are many models, colors and sizes available from the smallest up to 36 making it suitable for teenagers.
Asics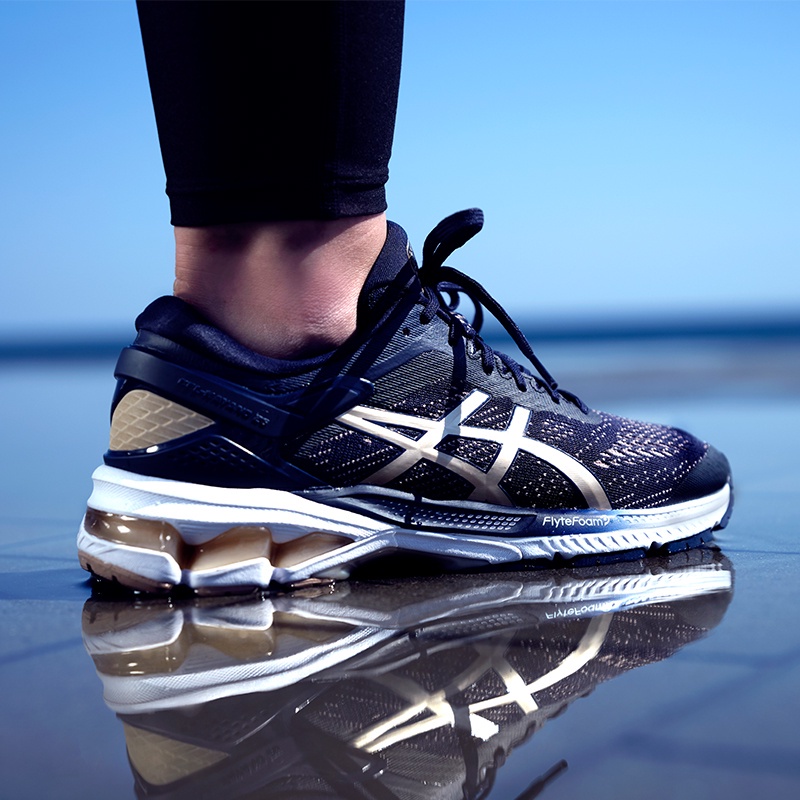 Asics is a well-known women's sports shoe brand that is not inferior to Onitsuka because it is in one subsidiary. These shoes made in Japan are suitable for sports and casual looks, typical of young people. Even now it has various models and small sizes that are suitable for women.
A brand of women's outdoor shoes that are comfortable for sports because it can maintain balance, in which the feet remain comfortable even after exercising all day. The weight is light, the model is simple and futuristic. It's easy to maintain, durable and long lasting. Perfect for everyday jogging shoes.
Converse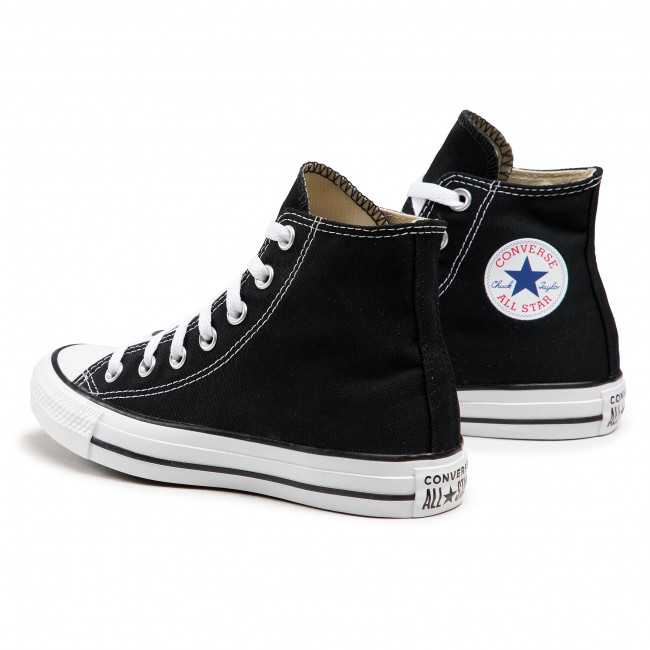 An iconic shoe brand made for young people, who initially only produced sports shoes. Starting production in 1908, the Converse shoe grew in popularity after collaborating with Chuck Taylor who was an American basketball player in 1936.
This world's leather shoe brand is popular with monochrome, black and white colors. It's also suitable for men and women who want to look casual with canvas material. There are many shoe models, ranging from sneakers, street shoes to classic models that are now a fashion trend.
Bata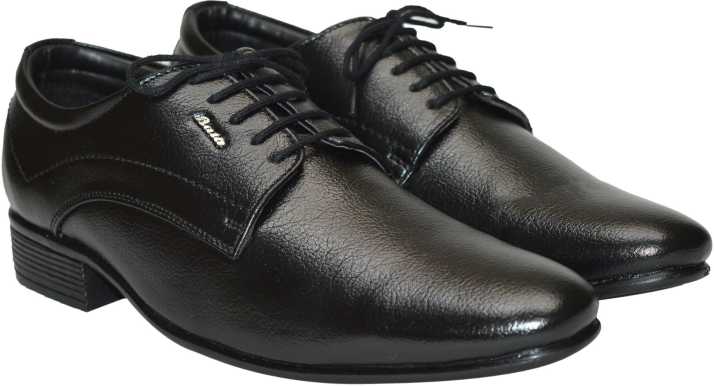 Many think that bata is an Indonesian shoe brand, when in fact it is an American brand. This is because bata's location is very close while the style and size of the shoes are very suitable for Indonesian people. They are always up to date in terms of shoe models for formal to casual events.
It has even become a comfortable flat shoe brand that is widely used by office women to school shoes. The price is affordable but has good quality and durable. In addition, it's easy to maintain it, with a soft sole and thick outer surface.
Skechers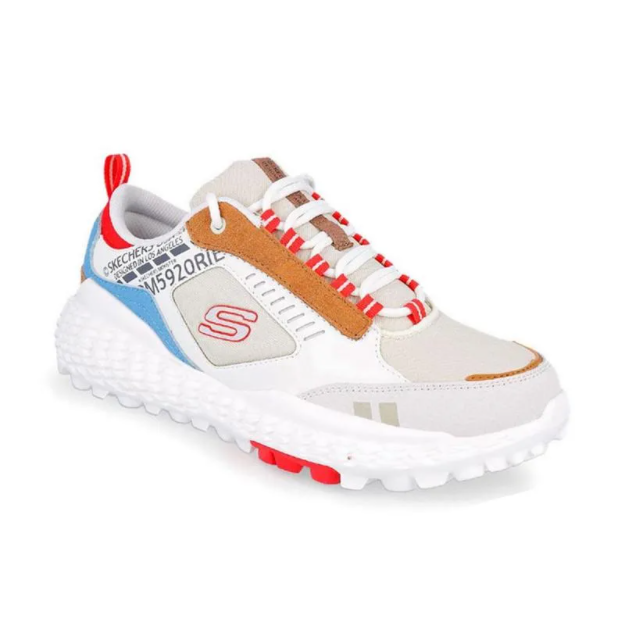 If you're looking for high-rebound walking shoes, this product is worth considering. Equipped with an insole with Goga Mat technology, this Skechers walking shoe feels very responsive and has high bounce, making it easier for you to walk with agility.
Not only that, this product is also designed by adopting the materials and technology of the Skechers Performance series. As a result, these shoes have excellent performance and are suitable for even athletic walking.
Kickers Geisha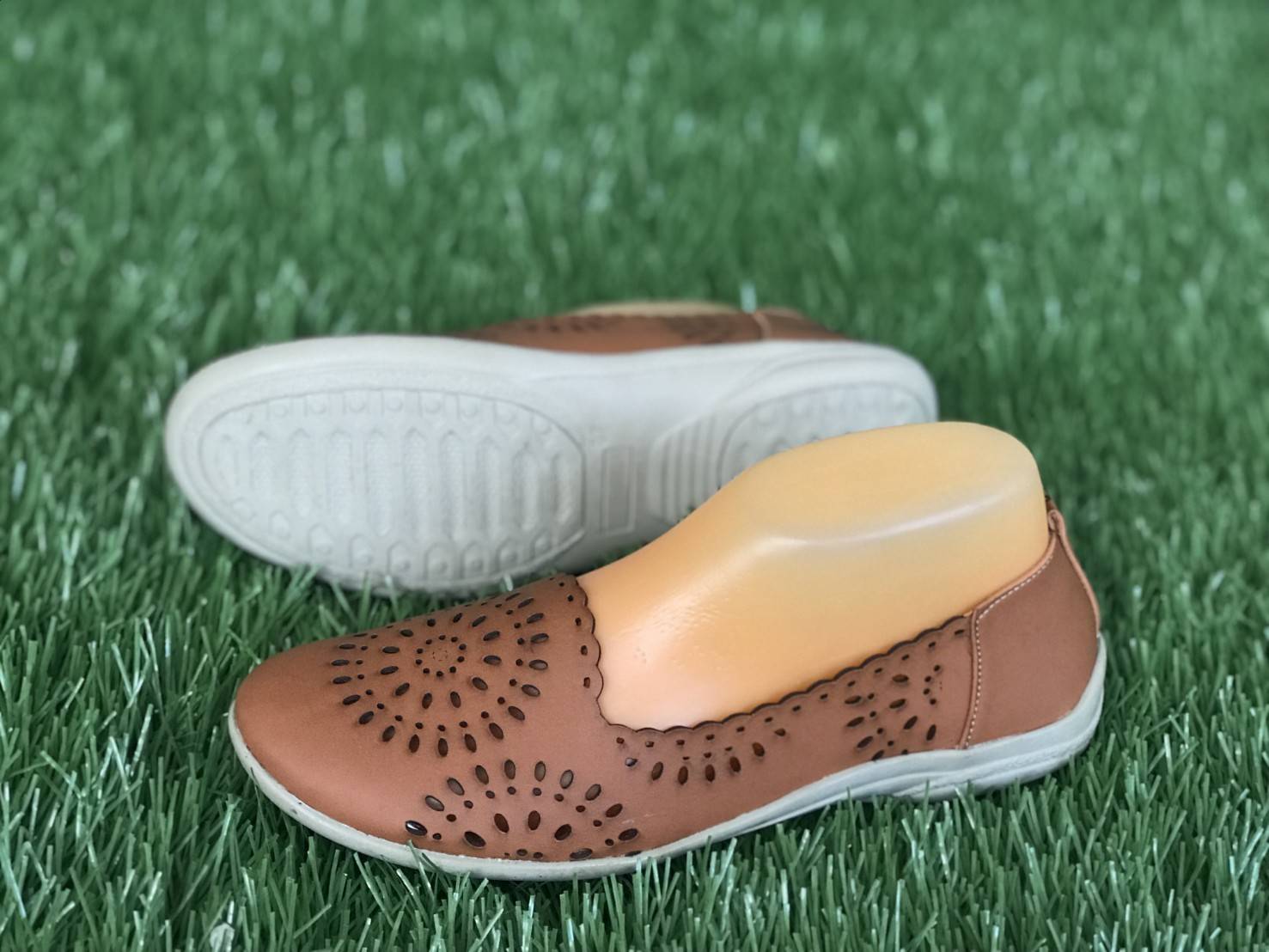 This brand of women's flat shoes is good enough for you to use because it reduces the risk of sprains. In addition, the colors offered to you are also quite diverse ranging from light brown, dark brown, black and white with trendy designs.
In addition, the price offered is quite cheap with a variety of sizes. Synthetic leather is also quite flexible and soft to use. Available in sizes 36 to 40.
Which shoe brand is your favorite to walk in? Tell us your opinion in the comment section below…